Strain Review: Dragon Runtz #15 by Green Dragon
Review # 5 : Dragon Runtz 15 by green dragon
Lineage/Genetics: Zkittlez x Gelato #33
Original Breeder: Unknown
Grower: Green Dragon
Terpene Profile: Unknown
Dragon Runtz #15 Cannabis Cultivar (Strain) Review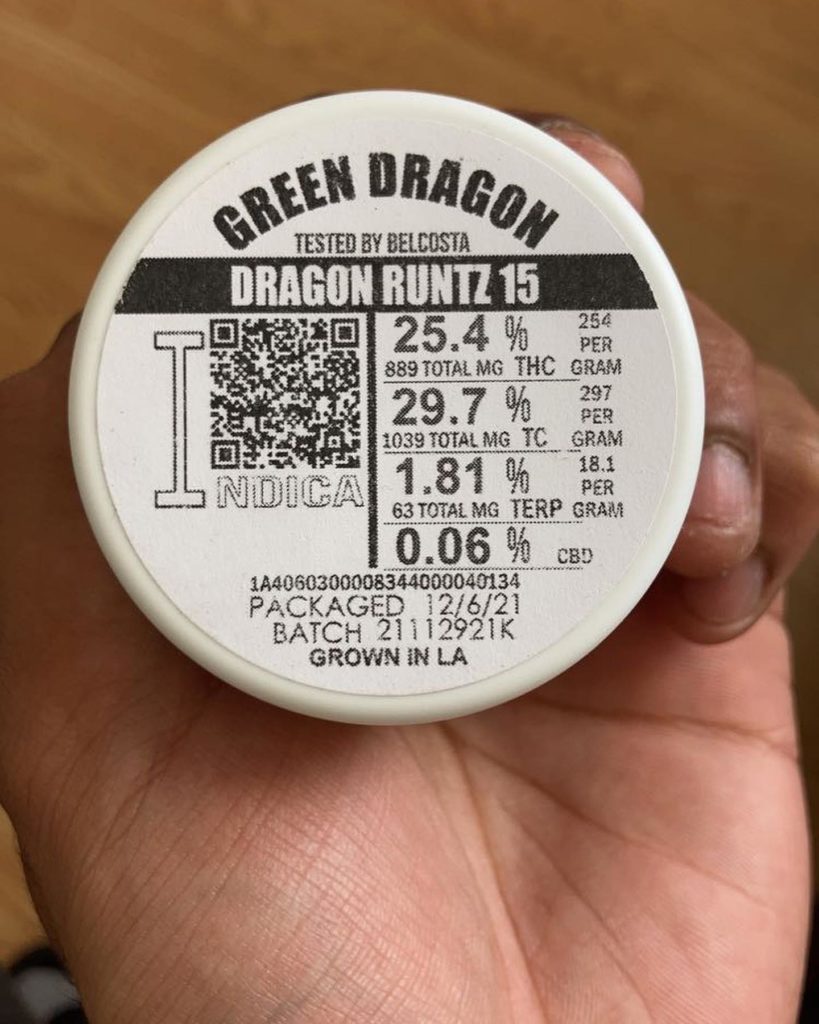 Company/dispensary info: Company info for green dragon can be found on the first and oldest review on this page. Love shack continues to kill it with the deals and customer hospitality that I've found hard to find in the bay compared to southern California dispensaries.
VISUALS: 10/10
Seeing a trend with green dragon being able to hit a lot of the visual marks people look for in todays cannabis market. These nugs come colored a deep vibrant purple complete with splashes of dark green and an almost spiral like bud formation similar to the structure of rose buds. Small tight white trichome heads and small light orange pistils create a stark satisfying contrast color wise.
SMELL: 7/10
This cross was listed as zkittlez x gelato #33 but the nose was all gelato coming across with a sweet earthy funky smell that translated to a fresh almost cakey scent when the nugs were cracked open.
TASTE & EFFECTS: 7/10
This looked like blunt weed so I rolled it up in a honey dutch and added a crutch.The smells on this strain translated to the smoke and it was a smooth combination with the weed and honey wrap. Because it was a blunt the ash color wasn't something I focused on but it was white/grey. Effects wise this was a somewhat heavy indica that hit the whole body with feelings of relaxation and peace as it was a full body high that was still manageable to continue on with the rest of my day. This would be a great smoke for a functional stoner looking for an indica high that won't have them unable to get up off their butt.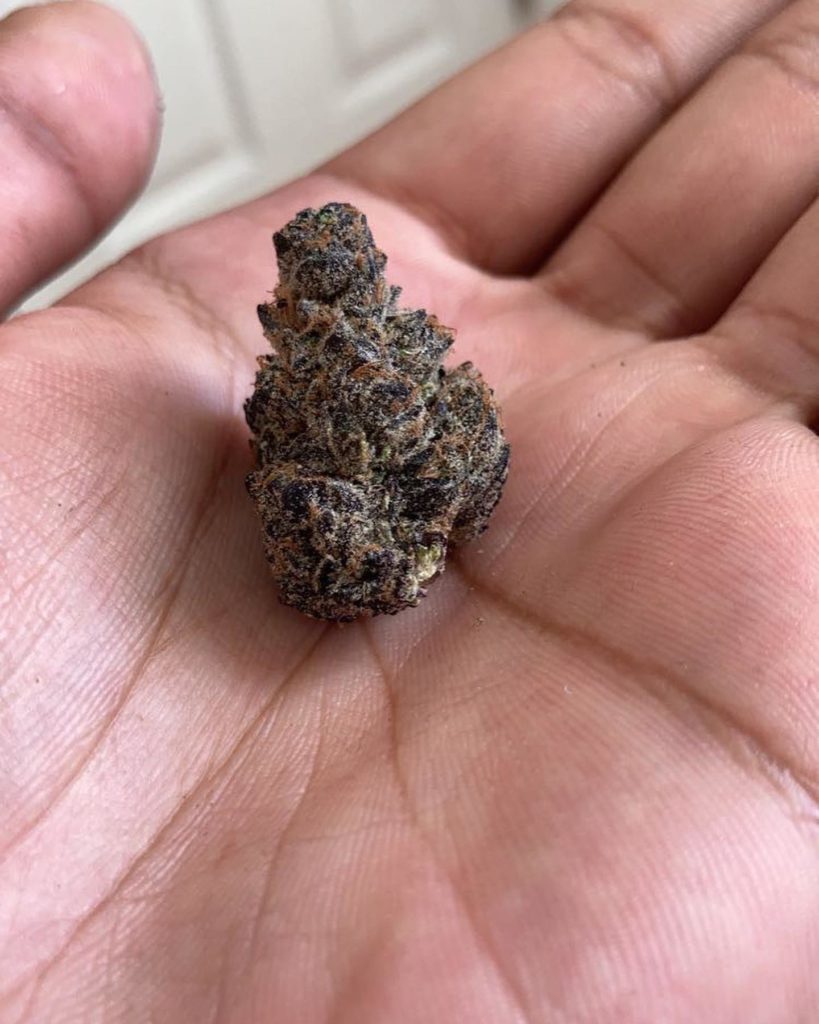 Advertisements