Strain Review: Course #1 The Original Yuzu by Omakase Genetics
Review # 27: Course #1 The Original YuzuBy Omakase Genetics
Linegae/Genetics: Trop Cookies x Orange Zkittlez
Original Breeder: Omakase Genetics
Grower: Dr LadyBug
Medium: Living Soil
Terpene Profile: Unknown
Course #1: Original Yuzu Cannabis Cultivar (Strain) Review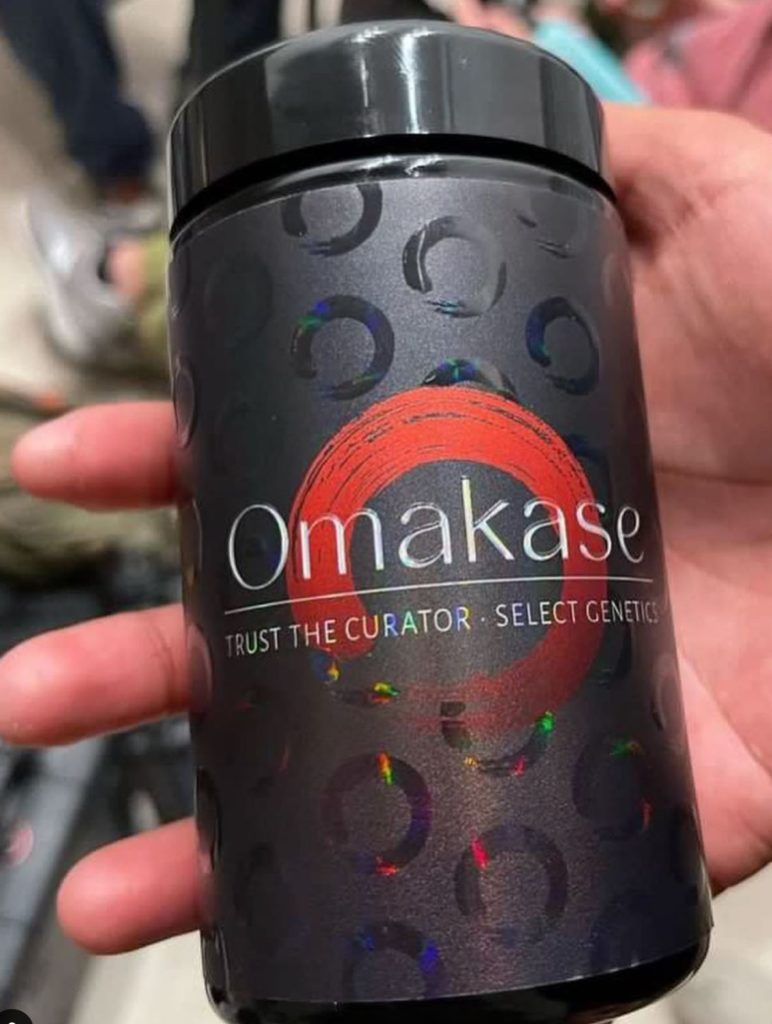 PREFACE: We back! Hope everyone had a great 420! I was wracking my brain over what was the best thing I smoked over the week and thought of it as only right to review this right here. Omakase's Course #1 is a collaboration from Dr LadyBug as an expression of Trop Cookies X Orange Zkittlez grown in living soil. Big shoutout to the homie @packstothefuture for the assist.
VISUALS: The colors on this cultivar were enticing to the eye with the stacking and vibrant hues of a trop present yet mixed with a ZKittlez influenced bud structure. The deep hued violet and lime/pine green nugs were dusted in a thick visible outer layer of trichome heads and curled up amber pistils similar to inseams.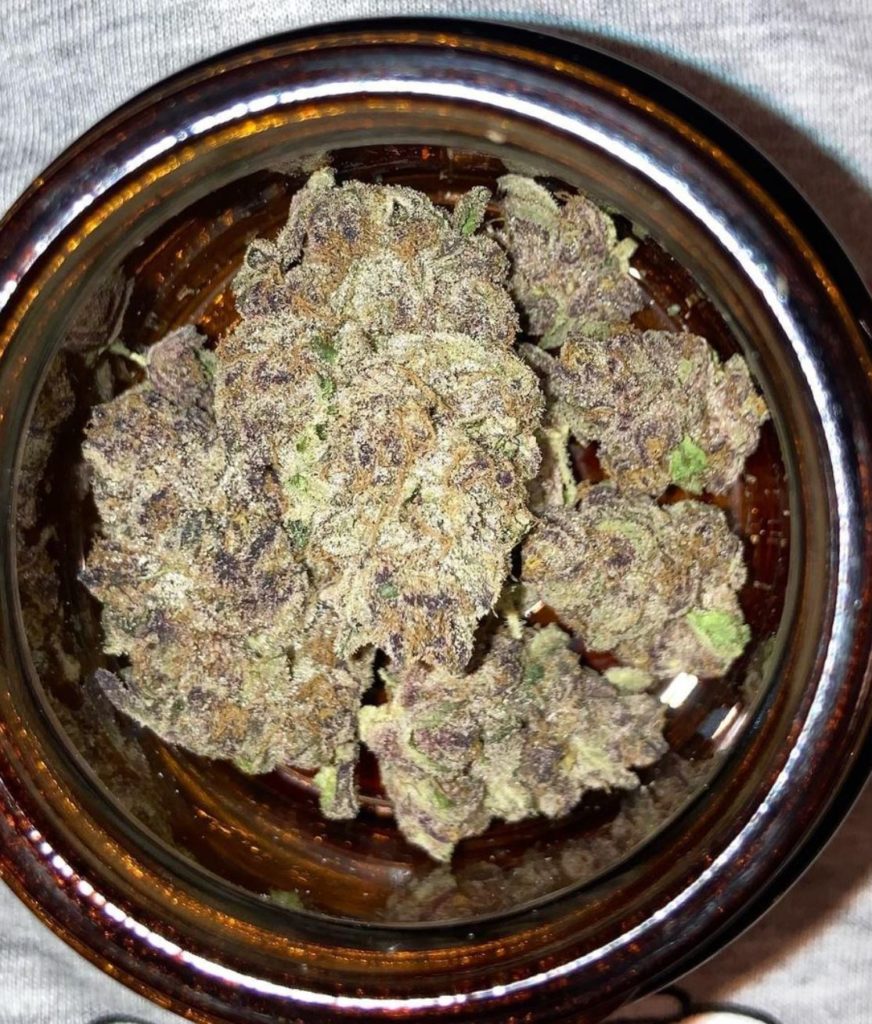 SMELL: With the genetic lineage of this cultivar having orange traits in both parent lines as well as Z I was curious to see which smells would be dominant.The Course # 1 had one of the most unique Limonene aroma profiles Ive smelled this year. I can only relate the smell on this cultivar to the taste of a somewhat odd combo I used to enjoy as a kid of taking sweet citrus such as ripe oranges and squeezing a hint of lime on them. Those ripe sweet notes from the oranges with the touches of sour acidity created a refreshing and delightful nose.
TASTE & EFFECTS : This one was ridiculously good in terms of this category ( flavor & potency ). The taste mirrored the smell description, a potent sweet and sour citrus flavor combo and a smooth smoke all the way to the roach. The high was a stoney one with a relaxing faded warmth spreading throughout the body and brain. One thing I noticed with the smoke that came off the joint was a distinct smell of citric acid that made lighting this one up noticeable in a room full of joints.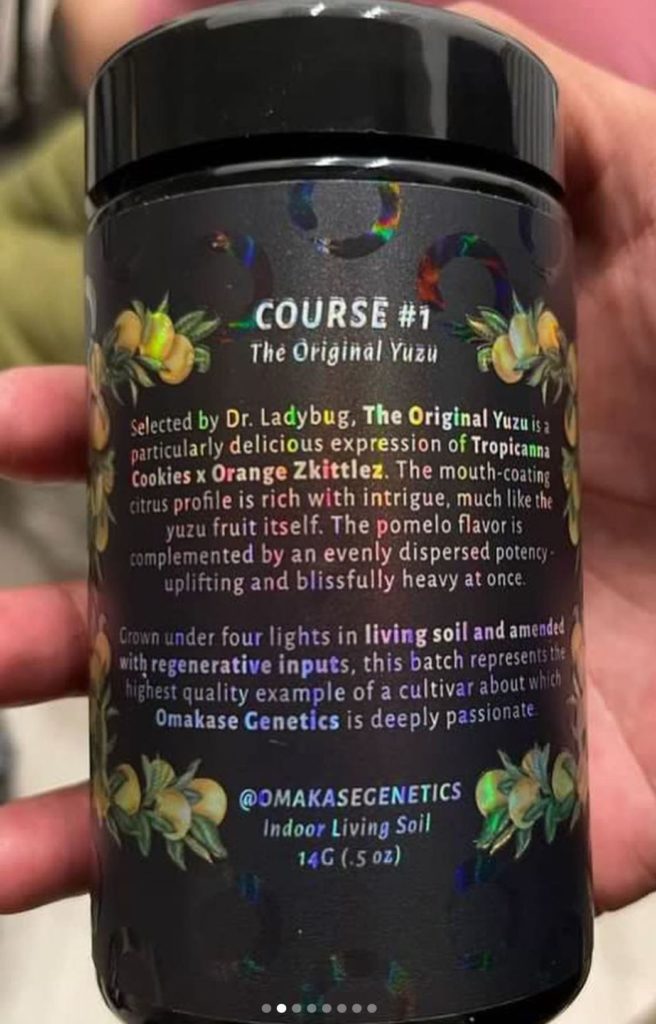 Advertisements