Strain Review: Grapes of Wrath by Wonderbrett
Been wanting to add some @wonderbrett for a while. I have 2. First we have #grapesofwrath 🤙🏻💣:
Delivered by: @fromtheearthofficial (PH)
Lineage/Genetics: Grape Pie x Jet Fuel Gelato
Original Breeder: Wonderbrett
Grower: Wonderbrett
Dispensary: From the Earth
Grapes of Wrath Strain Review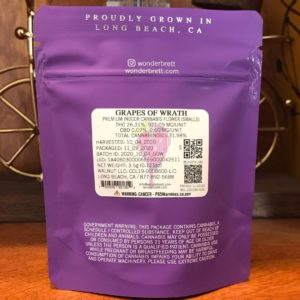 -Canu Review-
Smell: Like that one time I had some 100 year old wine.
Taste: Funk, Gas, Grapes, hint of Umami
Bag Appeal: 9-10
Trim Job: 8-10
Humidity: 10-10
Burn: 9-10 (s&p)
Potency: 10-10 (smacs)
Overall: 9-10
Buy again: yes, this is one of my favorite brands, and I haven't been able to throw some on the page yet. Also, I mainly find their smalls in my area 🤙🏻💣
💣💣💣💣💣💣💣💣💣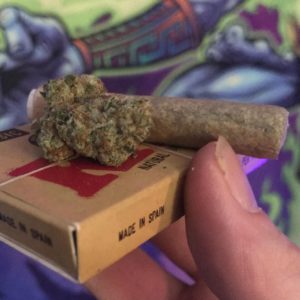 #ganja #cannabis #bomborboof #canusmoketest #diditpass #smokemore
#CVtoSFV #socalweedreview