Strain Review: Highrise by Connected California
Highrise @connected.california
Lineage/Genetics: Unknown
Original Breeder/Grower: Connected California
Terpene Profile: Unknown
Highrise Cannabis Cultivar (Strain) Review
@speedyweedy
Partial jar
Aroma 88/100
Citrus, orange, & peppery pungency sativa notes With some herbals, light spice, & zest. Behind that is similar to an OG layer, but with lemon cleaner gas, & pine-mint diesel. It has a light chemdawg sour dank cream base hidden behind that With a light garlic onion musk to it. Hidden coffee-Cookie & doughmint. Good mix of sativas gas and cream. pungent burnt skunk on the break. (Ocimene?)
Appeal 87/100
Smaller squat nugs, Part Sativa build, part OG build, of healthy calyxes with leafy open structure. I do prefer this over the overly dense cookied nugs common with alien/connected. Light greens to mid greens, with purple tips and highlights. Thick bushy Orange pistils escape calyx in mass gatherings. Trichome coverage has mix of fuzzy headless coverage, and big headed (w/ some morphing clusters) clustered coverage. Nice inners reveal an amazing cure. Soft sticky and sappy, moist and greasy, but with dry/crisp outsides that have light kiefy sprinkles when breaking.
Burn & taste combined 92/100
Dry pull was sativa herbals, spice, pepper pungency, citrus, orange, cream, coffee cookie, OG gas, lemon cleaner, pine-dough-mint. The burn was MUCH better than previous alien/connected burns. White ash, clean salt with rare pepper. Huge motor oil terp ring dripped hard, faded to a clear resin layer at the end. Taste was heavy orange citrus, & herbal sativa terps with OG gas, and chemd sour dank herbal muskiness & Cookie Cream Coffee on the exhale.
Effect potency combined 93/100
Uplift, creativity, and a euphoric energy rush hit first with a heavy cloudy Stoney indica creeper buzz behind it. The energy wears off and the indica sets in over time. Heavy body buzz where the room slightly tips. Strong, potent, and heavy. 2.5hours strong buzz
Overall 90.25/100
Very happy to see the burn improved like this, and I like it's not as dense as usual. Best burn from them yet, & very heavy effects / strong potency. appeal and aroma were good but not overly special
Nothing is ever for sale! Photography & Reviews only
#calibudreviews #connectedcannabis #strainreview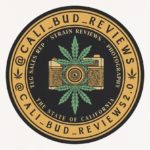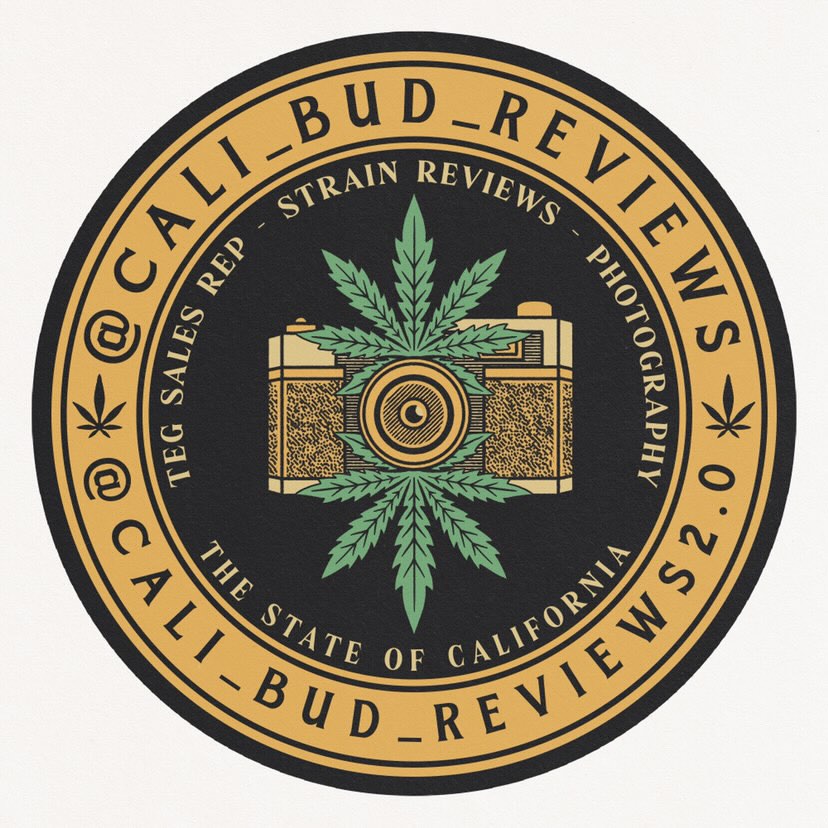 Advertisements