Strain Review: Oreo by White Rabbit Cannabis
Oreo
Lineage/Genetics: Unknown
Original Breeder: Unknown
Grower: White Rabbit Cannabis @whiterabbitcannabisca
Terpene Profile: Unknown
Oreo Cannabis Cultivar (Strain) Review
Big thanks to @amacnamedalan for this jar of OREO. @hall_of_flowers , much appreciated to meet another real one in person.
Aroma: 86/100
Doughmint, creamy cakey cookie, Carmel butterscotch hazelnut, herbal spice, earthy musk. Light sweet florals underneath, hidden gelato type ice cream. Light skunky hidden cheese to the cream.
Appeal: 90/100
Excellent trichome cluster coverage, long wavy stalk length, medium heads, max clusters. Greens and yellow tints lead up to Purple tips that are snow capped in amber and white trichs. dark rusty red pistils & amber streaking against the dark purps, reflect exotic autumn colors. Tall stretching, made of stacking bulging chunks. Drier, keify, & Crisp but soft and squishy, light stickiness. Leafy outside surface areas, but densely nugged. inners show beautiful leafy stacked structure with amazing trichome coverage, but well dried causing kiefy trichomes, very lightly greasy. Looks great but the dry cure etc ratios could use some touching up.
Burn 80/100 taste 83/100
Inner ash white, grey, & pepper, outsides ash is made of darker shade and pepper flakes. Despite burning dark, there wasn't much unpleasantness. A Dark oil terp ring fluctuates on the small side. Taste were cookie cream doughmint, pine, herbal spice musk. Light ice cream, Chocolate hazelnut. With some Generic cannabis taste. Little rough on the throat, but seemed decent on the lungs.
Effect 83/100 potency 80/100
Indica relaxing effects hit after 3/4 the cone, mind is mildly stoned, calmed and slowed but euphoric. Body is nicely buzzed but not quite couchlocked, finishing the cone had effects of almost 2 hours, ending hungry, and little bit sleepy.
Overall 84/100
Oreos strains are usually not my preference for terps but this is very appealing, could use a little more moisture, and if they get the burn a little cleaner the effects and potency might kick in a little harder, but all around this was good, solid tier 2 & shows strong potential for their other strains!
Nothing is ever for sale! Photography and reviews only!
#calibudreviews #whiterabbitfarm #oreostrain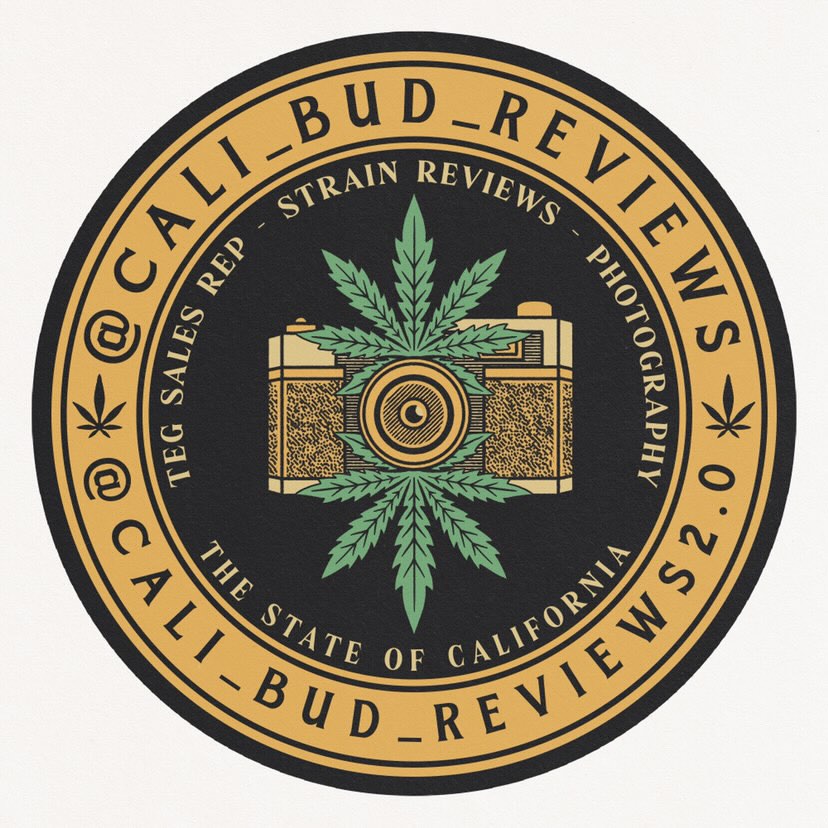 Advertisements