Strain Review: Orange Soda by Team Elite Genetics
Orange Soda
Lineage/Genetics: TANGIE X GMAS COOKIES #7
Original Breeder/Grower: Team Elite Genetics @teamelitegenetics
Terpene Profile: Unknown
Orange Soda Cannabis Cultivar (Strain) Review
Appeal: 94/100
Short squat really wide nugs, partial curling fox tailed segments that stretch outwards. Short stubby Claw-like triangle spade shapes. Made of greens and light greens that build up to rusty red burnt leafs, and occasional purple shadings, on the tips. Open leafy organic structure, showing thick trichome coverage, and occasional rusty orange pistils in tight groupings. Trichs are medium-long length, somewhat thin, with medium well defined semi-wet heads. Has a nice salted look, lightly greasy inners. Outsides are leafily shaped, & soft but nice & Crisp too signaling good dry. Amazing cure, somewhat sticky, good moisture levels..Good leafy density.
Aroma: 97/100
Insane terps! LOUD AF. Seems artificial almost, sweet orange tangie tropical candy terps, with a vanilla cookie & vanilla ice cream terp, Creating a delicious creamsicle flavor. It also has a light pungency terp, but it's very crisp, clean, sweet, & floral, with the pungency hitting like a fizzy carbonated soda. But it also has heavy herbals, spices, chemd-musks, pepper, pine, & skunky fuel.
Burn 96/100 taste 92/100
(See the burn) Pure white ash, super fat motor oil terp ring! Taste were orange citrus creamy vanilla ice cream with that lightly fizzy pungent fuel. Big time hazey skunky herbals spices and garlic chemd cookies & muskys.
Effect: 96.5/100 potency 91/100
POWERFUL sativa effects, lots of euphoria, energy, focus, uplift, creativity, alertness in both mind & body. Small amounts of relaxation in mind& body. Buzz hits quick & hard with an intense energy/potency RUSH that lasts for an hour & half, with an additional hour of a SLIGHTLY more relaxing buzz. 2.5 hours total. The effects weren't my personal preference set, but I scored them based off their power & delivery.. This was a lil to 'sativa powerful' for my pref.
Overall: 94.33/100
TOP OF THE LINE TERPS & BURN. The sativa effects are extremely powerful, Great for wake ups & work! Orange soda was better than OJ, although OJ had extra relaxation with the energy! If OS had more relaxation, itd be my fav!
Nothing is ever for sale!
#teamelitegenetics #calibudreviews #orangesoda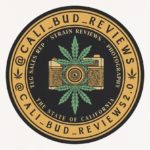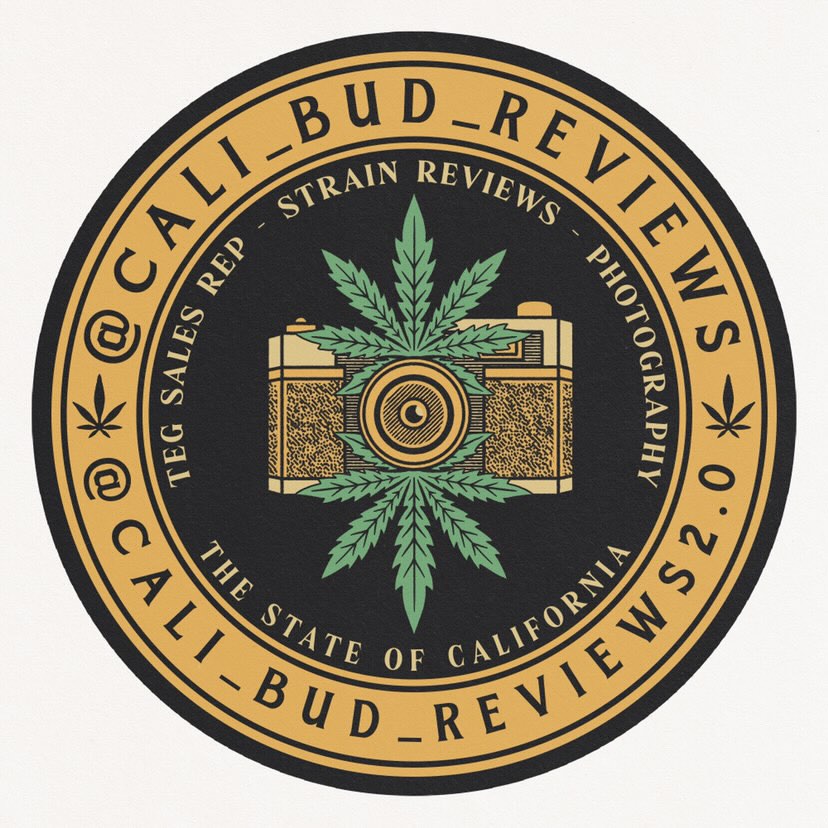 Advertisements