Strain Review: Peach Ozz by Team Elite Genetics
PEACH OZZ
Lineage/Genetics: Oz Kush X Peach Ringz
Original Breeder: Dying Breed Seeds x 3rd Gen Family Farms
Grower: Team Elite Genetics @teamelitegenetics
Terpene Profile: Unknown
Peach Ozz Cannabis Cultivar (Strain) Review
Aroma 96/100
Sharp sweet chemical pungency, mixed with a gnarly peach ring & gummy worm candy scent. Behind that is a mixture of sweet florals, fruity florals, lemon gas, and diesel. Has a slight tropical citrus pineapple mango cheesy layer that mixes with the herbals, and musks. Sugary, sour, dank, skunky & Gassy.. the aftergrind has more of the same, but with a surprising bit of musky gmo Funyun/onion terp?
Appeal 94/100
average size but squat, very leafy & organic, but is also densely nugged with stacking chunky structure.. Has the 'frozen' crisp finish, but it's also sticky & moist at the same time, signaling both a perfect dry & cure. Lots of greens and light greens bases But with a heavy dark purple presence in the leaves, and a slightly lighter purple highlighting the greens and tips. Outside trichomes have medium length & heads w/ mass cluster coverage. The inner trichs are even longer with huge defined wet heads giving it the Resinous, Greasy, Salted look . Trichomes are white & lightly ambered. The pistils steal the show, light & peachy orange colored, with tremendous length, long & erect, coming out crevices in neat even gatherings.
Burn 94/100 taste 96/100
Clean burn, pure white ash, fat dark oil terp ring w/ clear wet resin layer, burned even, it fixed itself the one time it ran. Orange citrus pineapple tangie tropical & herbal musky cheese, combined with a slight creamy onion funk to the musk. Then it has the chemical pungency, and the sweet peach apricot mango floral candy terps underneath. Creamy Sweet Citrus Diesel Funk. Peach fruit on the mouth & aftertaste, sugary gummy candy on the exhale and throat.
Effect 96/100 potency 94/100
After 5 puffs, a strong body buzz hits the chest & face. Warm, fuzzy, & relaxing. Headchange hits strong & hybrid. Stoney & Calm but focused w/ Uplifted Mood. Hour later mind leans to the indica side, ending sleepy after 2.5hours.
Overall 95/100
ANOTHER SATIVA INDICA SMOKERS CAN ENJOY! A common denominator in many TEG strains PeachOzz is an award winner & staple in TEGS exotic genetics!
Nothing for sale!
#calibudreviews #teamelitegenetics #peachozz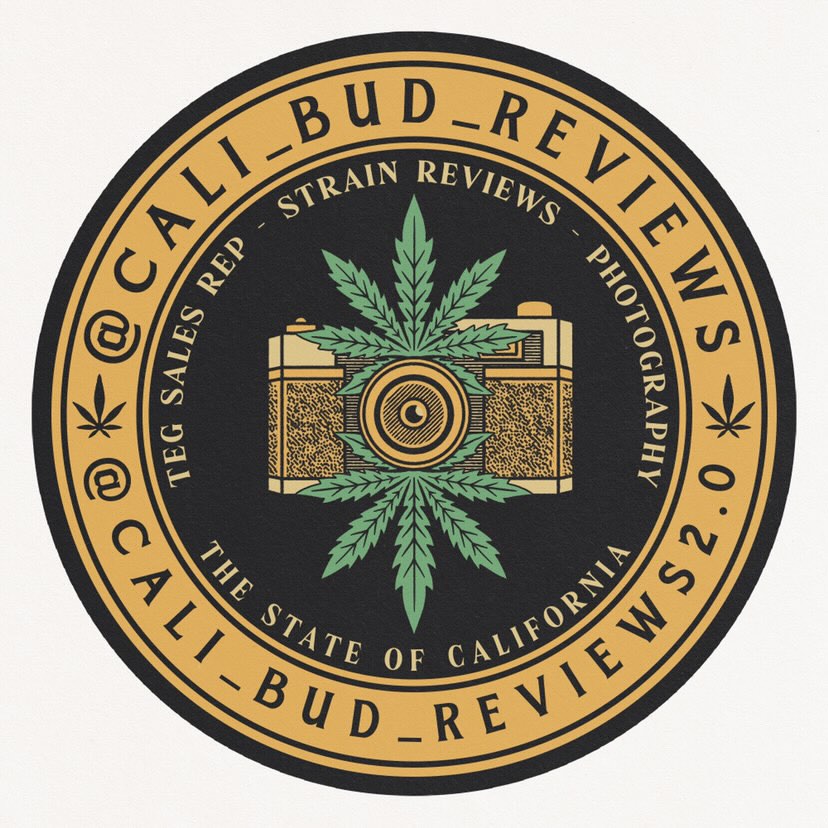 Advertisements