Strain Review: Georgia Pie by 9 Mile Farm
GEORGIA PIE
Lineage/Genetics: (Gelatti x Kush Mints #11)
Original Breeder: Seed Junky Genetics
Grower: 9 Mile Farm
Terpene Profile: Unknown
9 Mile Farm Georgia Pie Cannabis Cultivar (Strain) Review
@9milefarm
Macros in slideshow 8
Appeal: 87/100
Short squat wide chunky dense nugs, of light greens, mid greens, biege, tans, and peachy appearance from the light pistils against the bieges. Very sticky and moist, greasy, sappy, resinous. But still dried proper and provides crisp clean snaps. Beautiful cure. Sticky af but still burned clean & white af ! Has some fuzzy trichomes on the outsides, but mostly big pronounced heads, especially on the insides, giving it the silver streaking and freshly salted look. The smaller nugs have some funky formations, but the big nug is uniform. The other strains looked better than this but it's still good.
Aroma: 93/100
Extremely LOUD. OG. HEAVY LEMON, HEAVY PINE, HEAVY GAS, but different then normal OGS, with the barley hops vegetable layer next, then a the pie crust and cookie terps, mixed with sweet florals, herbals. Light musks. Has a light peachy apricot fruit sweetness under the OG, cookie, dough, and pie crust terps. Gassy af, sweet af, cookied af with diesel. Burnt lemon cleaner skunk on breaking the nugs. aftergrind is lemon, pine, gas, earthy wood pepper, herbal musky cheese?
DRYPULL: 90/100
Heavy og, burnt skunky lemon cleaner, heavy pine, cookie dough, pie crust, herbal musk, sweet florals, peach, gas, veggie soy barley hops.
burn 95/100 taste 92/100
Pure white ash, outside also pure white, with some grey. Fat huge dark motor oil terp ring. Huge drip the whole way. Taste were mostly OG, with lemon clean, pine. Burnt skunky, cookie flavors, peachy apricot sherbet, pie crust terps, hops barley vegetable terps. Herbal muskiness, light florals underneath. Heavy gas and heavy diesel.
Effect 89/100 potency 87/100
Body feels it the most. With heavy chest pressure. Face feels heavy and fuzzy. Mind is relaxed, but strangely clear, with a light cloudy stoneage in the background. Peaceful. Tranquil, not overly strong, but does the job proper. Effects start half way through the cone, finishing cone has duration of 2hours.
Overall: 91/100
solid in all categories, perfect burn, An og with a nice dessert twist.
Nothing is ever for sale
#calibudreviews #antigravitysolventless #9milefarm #georgiapie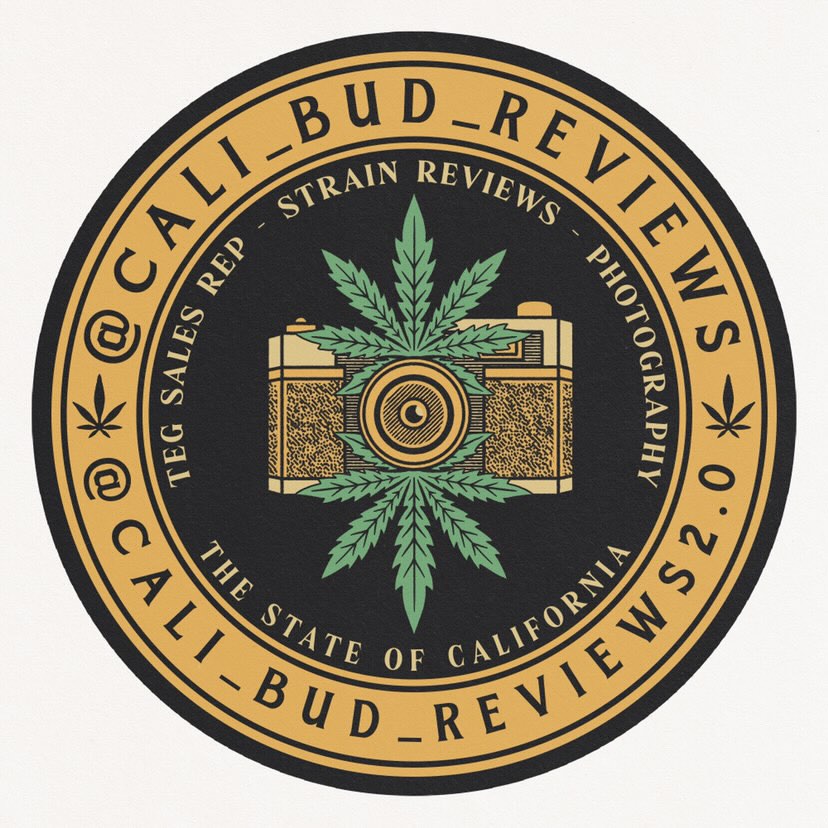 Advertisements