Strain Review: Pink Rozay by Cookies Canada
🌷 Cookies – Pink Rozay
Lineage/Genetics: Lemonchello x London Pound Cake
Original Breeder: Cookies Enterprises
Grower: Cookies Canada (Noya)
Terpene Profile: Unknown
Pink Rozay Cannabis Cultivar (Strain) Review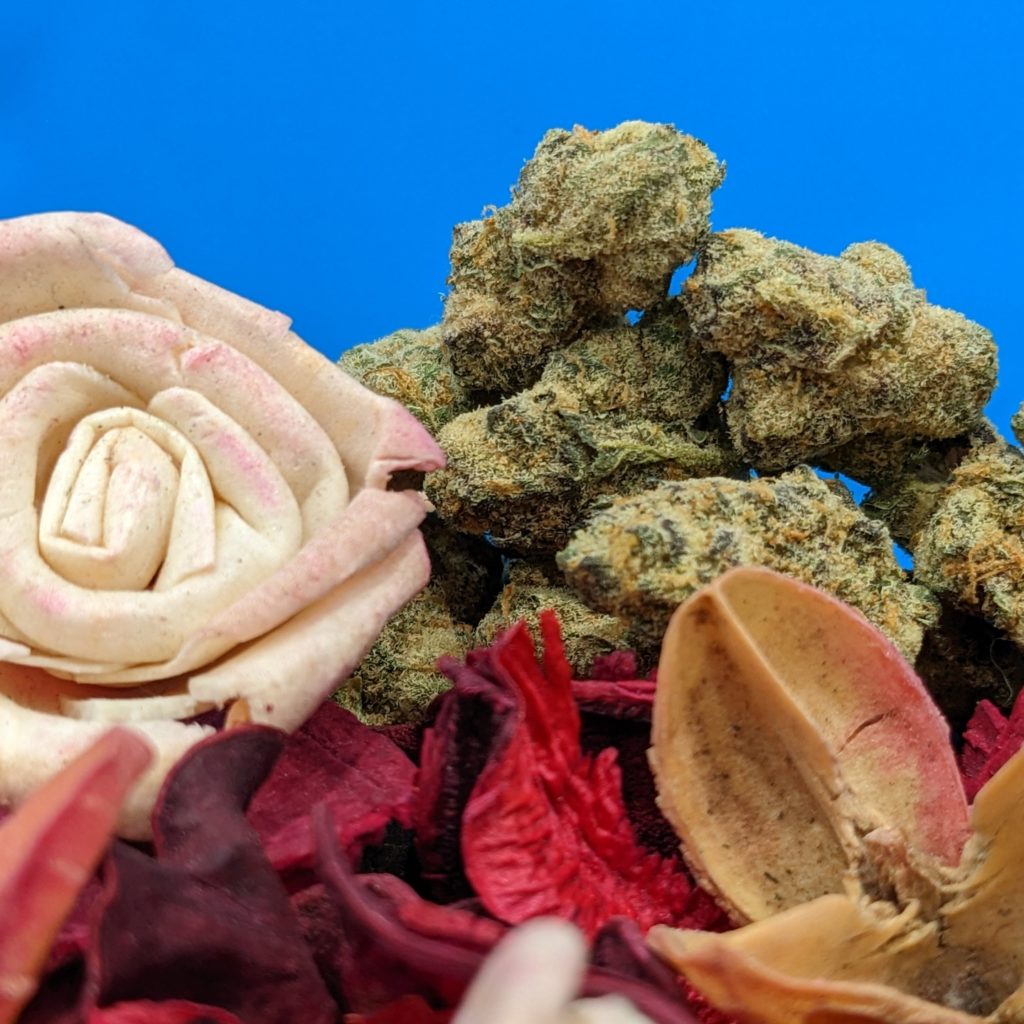 Cali as it gets, deep from the Cookies vault, Canada gets a treat of the best offered by the world's leading market. And they premiered it with a budtender education & tasting at LIT Research!
Lemonchello crossed with London Pound Cake, Cookies has taken two proprietary strains and crossed them for a truly exotic taste. LPC has already been released in Canada and blew me away. It crosses Sunset Sherb with a strain they aren't letting out the bag. Lemonchello is new to me but has received great reviews down south, as a cross between Lemonnade's original self-named strain and Cherry Pie
Pictured are smalls for research. You can always expect Cookies' bag appeal to impress. The smell is strong and delicious. Very floral with a peppery nose tingle from the dominant caryophyllene, rounded out by a slight citrus undertone from the secondary limonene, both sweetened by the all-encompassing sugary notes. The nugs are all hand-trimmed to perfection, without a sugar leaf in sight yet are heavily coated in trichs.The production team benefitted from a tight bud structure that remains spongey fresh due to the amazing cure
When smoked, the taste is dominated by sugary notes. The inhale is lavender ice cream that gains some spiced (yet not spicy) notes on the exhale. Notably smooth, with everyone on the team remarking as such, again displaying the great cure by the Noya team
The high showcases its leading terps as they come together to create a wonderful feel. The caryophyllene sets in right away as a slight pressure starting at the top of my head and working its way down, making my shoulders slump and arms feel wavy. There was an energy that's mostly cerebral and lent itself to giggly good times rather than a hike. With limonene and farnesene from Lemonchello the high is more upbeat like a Lilac Diesel, or Amnesia Haze, rather than the knockout of its parent, LPC
Overall, Noya has taken another of Berner's tasty, exotic, hard hitters and grown it impeccably. We still have plenty left, but it's not going to last. If you would like to taste and experience Pink Rozay for yourself head to @lit.research and book your study before it's gone! 🌷🍭⛽🍋🌷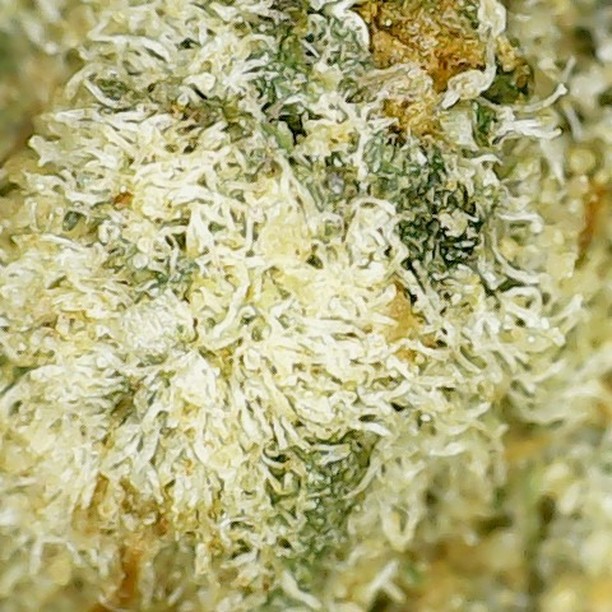 #Cookies #pinkrozay #londonpoundcake #lpc #lemonchello #limoncello #sensoryresearch #bernerthrowsomemerchmyway
Hey my name is Sean out of Body and Spirit Cannabis, a fully independent licensed bud store at Yonge and Dundas in Toronto. Super sensitive to strain differences, I like to keep a bunch on hand for exactly what I want or need to feel. The alternative is my day is ruined or I don't get to smoke! Be sure to check me out @sean.bodyandspirit for a full list of reviews and stop by the store to say hi and check out the new drops we're smoking!
Advertisements