Strain Review: DayDay by Cookies Enterprises
Strain: Day Day
Lineage/Genetics: Rainbow Sherbet X Pink Panties
Breeder: Cookies Enterprises @cookiesenterprises
Cultivator/Distribution: Cookies Enterprises x Mike Epps @cookiesenterprises in collaboration with @therealmikeepps
Dispensary: HerbNJoy @herbnjoy_lifeenhanced
Day Day Cannabis Cultivar (Strain) Review
Genetic Type: Hybrid
Harvest/Package Date: 10/12/21
Cannabinoids: THC: 28% CBD: <2%
Look: 2 beefy nugs, 1 medium and 1 small nug brought this 1/8th to 3.51 Gs. Beefy full nugs of deep Roch purples that are borderline black with some dark and mid greens. The rusty orange pistillates pop against the yellowing trichomes that evenly coat the nugs all throughout.
Scent: Hit with a sugary sweetness followed by some floral notes. Hints of berry and very slight funky pungent aroma hidden in the background. Sort of like someone dropped an indistinct hard candy in a brand new sneaker, sweet and fresh clean musk.
Flavor: Definitely get a musky floral inhale reminiscentof rose petals. There is a slight sweetness, and earthy finish with a hint of black pepper.
Effects: This was a great daytime smoke. Had me feeling a nice mellow head high, no fog head feeling. Was still very alert and focused. There was some slight body relaxation and nice pain relieving effects. I would say this is a great day time strain to get some chores done around the house or to get lost in a project. Very focused and uplifting high.
.
.
.
.
.
𝔸𝕝𝕝 𝕡𝕣𝕠𝕕𝕦𝕔𝕥𝕤 𝕡𝕠𝕤𝕥𝕖𝕕 𝕨𝕖𝕣𝕖 𝕠𝕓𝕥𝕒𝕚𝕟𝕖𝕕 𝕗𝕣𝕠𝕞 𝕒 𝕃𝔼𝔾𝔸𝕃/𝕃𝕀ℂ𝔼ℕ𝕊𝔼𝔻 ℂ𝔸𝕃𝕀𝔽𝕆ℝℕ𝕀𝔸 𝔻𝕀𝕊𝕋ℝ𝕀𝔹𝕌𝕋𝕆ℝ 𝕒𝕟𝕕 𝕒𝕣𝕖 𝕤𝕙𝕒𝕣𝕖𝕕 𝕗𝕠𝕣 𝔼𝔻𝕌ℂ𝔸𝕋𝕀𝕆ℕ𝔸𝕃 𝕒𝕟𝕕 𝔻𝕆ℂ𝕌𝕄𝔼ℕ𝕋𝔸𝕋𝕀𝕆ℕ 𝕡𝕦𝕣𝕡𝕠𝕤𝕖𝕤 𝕠𝕟𝕝𝕪. 𝔹𝕖 𝕤𝕦𝕣𝕖 𝕥𝕠 𝕗𝕠𝕝𝕝𝕠𝕨 @NorCalCannaBear 𝕗𝕠𝕣 𝕞𝕠𝕣𝕖!
.
.
.
.
.
#NorCal #CannaBear #TheHighBearNation #CannabisCommunity #CannabisCulture #CannabisReview #WeedReview #TheSmokersClub #420 #420Daily #420Community #PremiumCannabis #LuxuryCannabis #CannabisIndustry #CannabisPics #WeedPics #PotPics #PuffPuffPass #California #CaliforniaDispensary #BayArea #BayAreaCannabis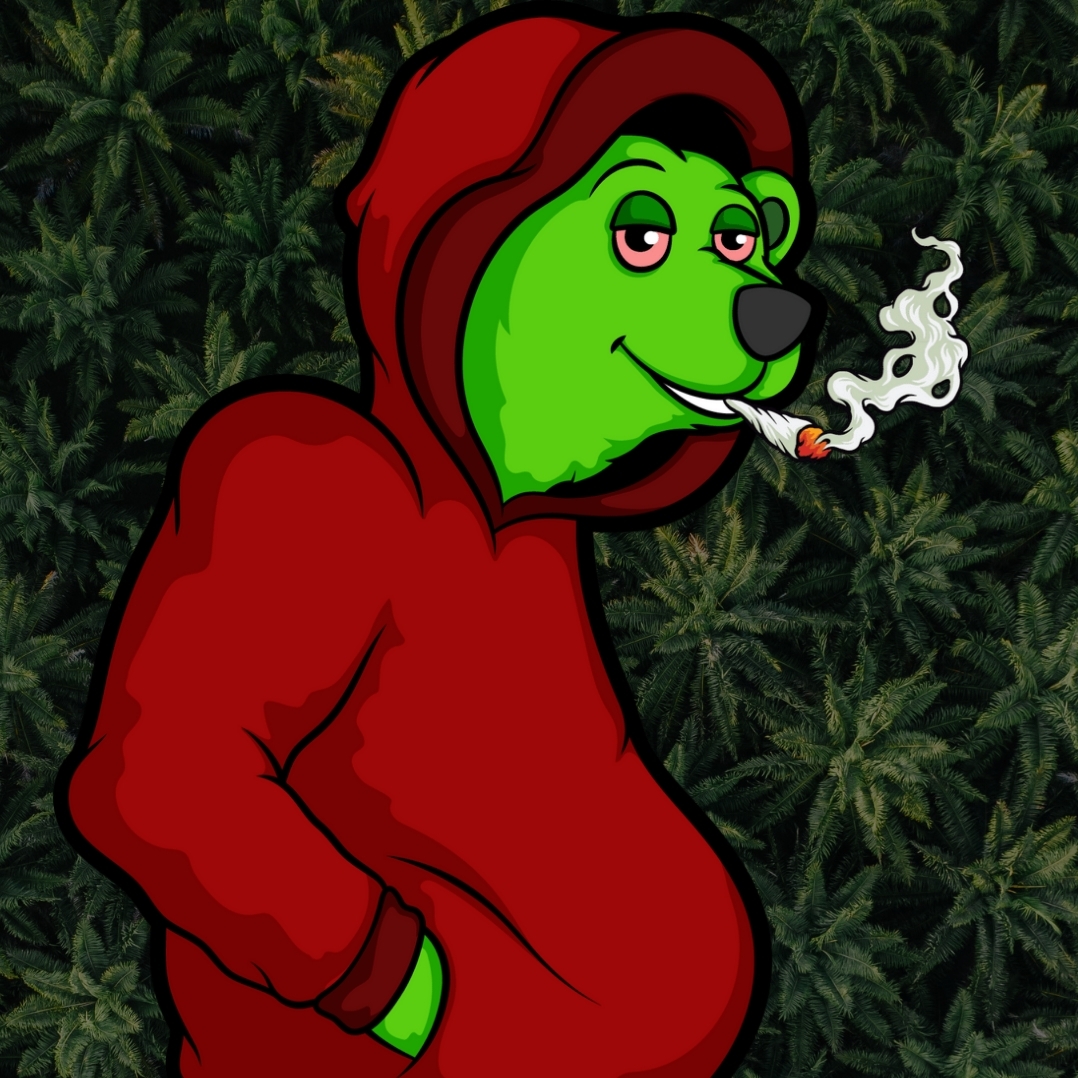 14+ year long Med/Rec Cannabis user from the Bay Area, California. Providing my honest opinion of cannabis products ranging from economical to top shelf. Follow me on Instagram @norcalcannabear
Advertisements