Concentrate Review: Trop Cookies Hash Rosin by B.A. Botanicals
B.A. Botanicals proprietor and head grower is a legacy operator who got his start selling joints in Central Park back in the early 2000s. Growing since 2009, when he popped 20 seeds of Bubba Kush in his dorm room in Washington DC, he has steadily increased his knowledge and scale over the years. From 8 lights in a garage in California and working for a prop 215 medical delivery service, to a 12 lighter and then 24 before moving to Oregon to self-start B.A. Botanicals in 2016 and have his first rec harvest in 2018. They now do controlled environment light dep using Green Gro dry amendments, recycled living soil, and well water.
Lineage/Genetics: GSC x Tangie
Grower/Processor: B.A. Botanicals
Trop Cookies Hash Rosin Review
This B.A. Botanicals Trop Cookies (GSC x Tangie) hash rosin had great appearance and texture. The badder was nice and wet, well presented, and easy to work with 👍🏼 The aroma was classic Trop 🍊🍪 Sweet orange citrus with notes of spice. The orange smell was quite pungent and the profile was both unique and complex.
The flavor translated very well, and the spice notes combined with the citrus gave it a gas like bite on the exhale. The sweet orange taste was very clean and I found this batch of Trop to be exceptionally smooth with great flavor even on the reheat 👌🏼
The effects were strong and uplifting, giving me a notable head change with considerable mood elevation while also providing me with some solid full body relief 🤗 The Trop worked great as daytime meds for me and didn't cause any issues with my anxiety.
Overall I really enjoyed this Trop Cookies hash rosin from B.A. Botanicals. The aroma and flavor were excellent and the effects were just right for me for daytime use 🙌🏼 This Trop checks all the boxes for me and the price point makes it extra special. If you haven't tried this hash rosin I highly recommend it 💯
Made 3/9/22
Tested 3/15/22 Chem History
Americannarx
This review was sponsored by B.A. Botanicals
Honest Reviews 🕵️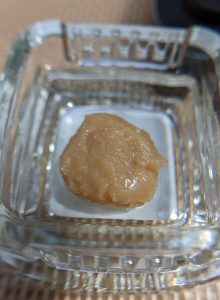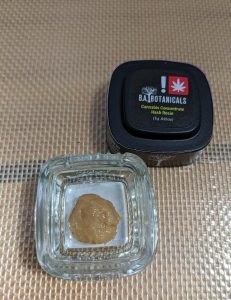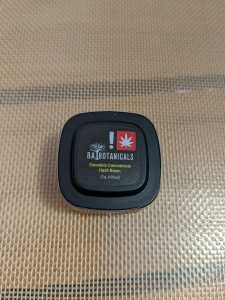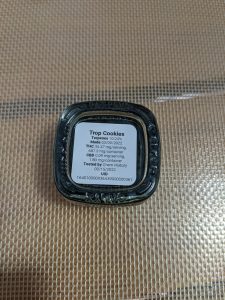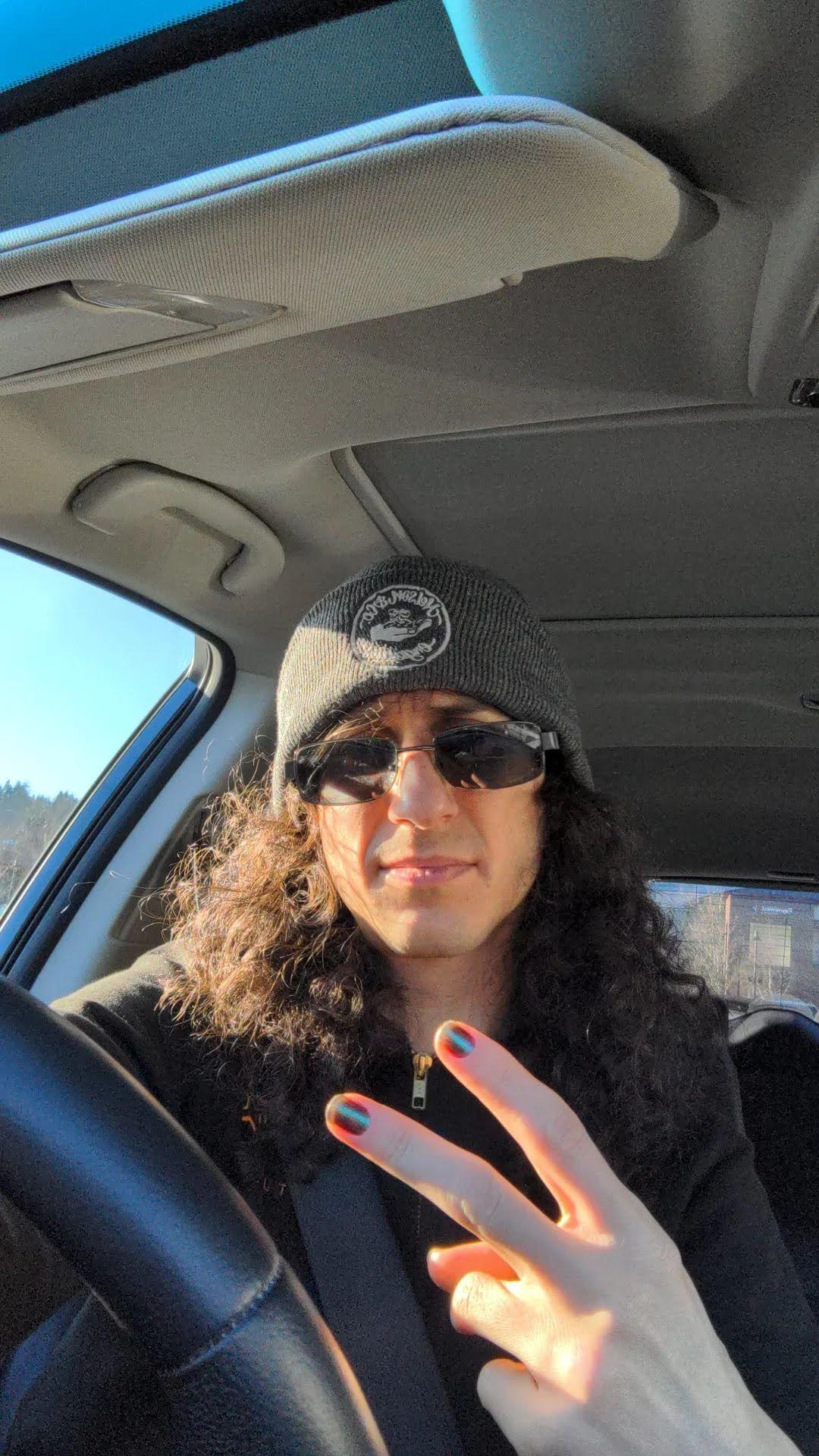 Find more of @thesophisticateddabber's work at thesophisticateddabber.blogspot.com
Advertisements