Strain Review: RPG (Rainbow Punch Gelato) by Cannabiotix
Official RPG (rainbow punch gelato) official review @cannabiotix
THC: 27.9% CANNA: 32.91%
Cultivated:8/30/21 packaged: 9/27/21
Lineage/Genetics: purple rain (orange crush x purple punch) x gelato 41
Original Breeder/Grower: Cannabiotix
Rainbow Punch Gelato (RPG) Strain Review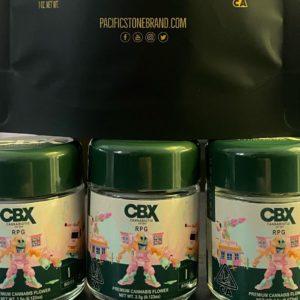 First impression- it's full blown indica but woah if I didn't know any better I'd say this is a sativa, based on look smell, and taste. Also comes with a sativa placebo effect I have noticed.
WEIGHT CHECK- 10.6/10.5 (pic 4) 10/10
AROMA- sweet berries and rainbows flavor profile similar to Zereal and cereal but with a heavy gelato layer in the background, fruity, berries, tropical skittles candy, fresh florals, gelato, sherbet and grapefruit (9.8/10)
APPEAL – mesmerizing chunky nuggets running darker green but layered In Trichromes and sticky sappy resin. Beautiful purple color schemes and orange color schemes truly giving off a rainy day rainbow vibe. Impressed with the big nuggets I got. Most had great density. (9.8/10)
SMOKE & TASTE- berries, gelato, fresh florals, rainbow candy, stanky kush, burned the cleanest purest white. (9.8/10)
EFFECT & MEDICINE – during the day it gives off a sativa placebo vibe. Probably from the sativa vibes the flower gives. At night time I notice the indica vibe more. Rare when you have indica that smokes sativa or a sativa that smoke indica. This has a Great strong buzz that hits quick and last decently long! great for relaxation or energy however you channel it. (9.8/10)
Puff or pass: PUFF This was my prediction to be last place if cbx new releases, and I got it last out of all the strains, and boy that was a mistake, rpg takes the cake out of the new releases easily. Great stuff exotic ATW! & with the potency to match!
Overall: 9.85/10
Compare to/ shout outs : @connected.california @blemvibe @canndescent @cali_lotus @craigie_89 @inspectorganja562 @imstillstoned823 @sandiegoemeralds
Nothing is for sale! REVIEWS ONLY!! #420 #710 #cannabis #cannabisreview #cannabiscup #cannabiscommunity #ᴡᴇᴇᴅᴘᴏʀɴ #sandiegoweed #sandiego420 #californiaweed #calibudreviews #californiacannabis #kush #indica #sativa #growyourown #weed420 #hash #socal420 #weed #ᴡᴇᴇᴅᴀʀᴛ #cbxlife #710labs #weedstagram #medicalmarijuanna #allweknowisheat #rainbowpurplegelato #cannabiotix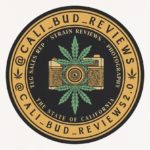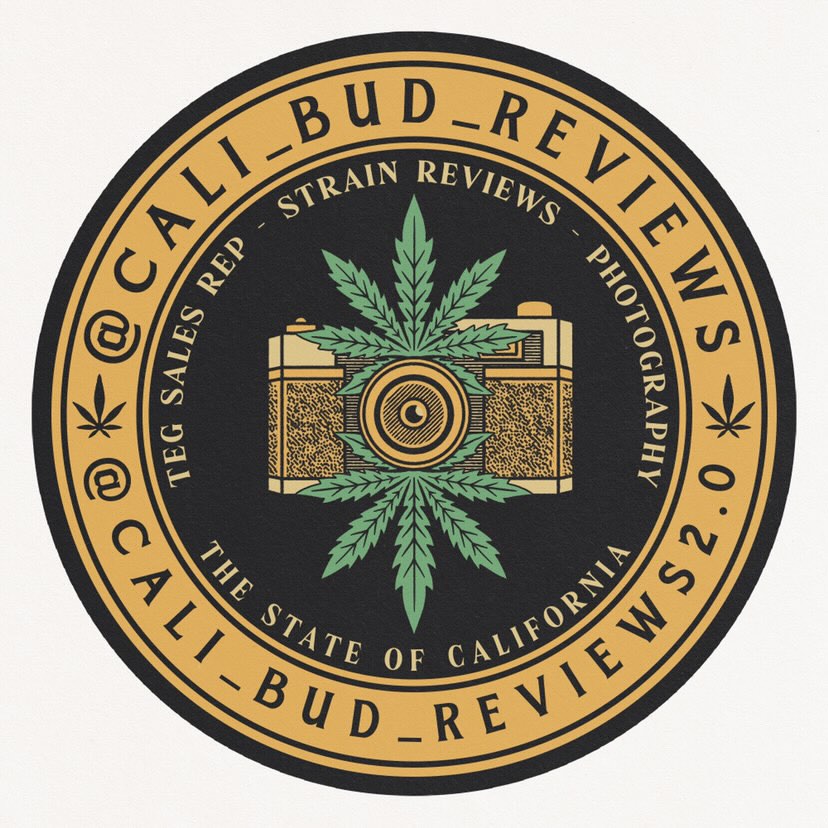 Advertisements