Vape Review: Modified Grapes Liquid Diamond Sauce Cart by URSA Extracts
Modified Grapes LIQUID DIAMOND SUACE @ursaextracts
Lineage/Genetics: GMO x Purple Punch
Original Breeder: Symbiotic Genetics
Processor: Ursa Extracts
Ursa Extracts Modified Grapes Sauce Cart Review
THANKS TO @trey_life_ at HoF for this sample, I'm slightly sick so here's a Quick review busted out here for you guys and gals. I'll keep it short and get to the point. I recorded this on Friday throughout the day.
Appeal: 86/100
Air bubble was little big, but the liquid had a nice clear yellow saucy look that was fresh and appealing against the ceramic. Packaging was nice, colorful, and clean. Came with both top and bottom covers for good pocket storage.
Aroma 88/100
Loud, sour danks, sweets florals, OG lemon pine gas, herbal musky spice, gmo mushroom onion garlick funk. You can smell it prior to first hit.
Taste: 91/100
sweet grape/ fruity florals mix with herbal musk spice that hit together first, as your holding the smoke it transforms to an OG gas, lemon and pine heavy. The exhale comes out sweet floral, OG gas, and herbal spice, but deep into the exhale afterwards it turns into a Suprisingly strong gmo onion garlick mushroom funk. Smooth at first but little harsh when the gmo comes in the exhale. But very terpy, clean transformations from all the profiles.
Effect 88/100 Potency 88/100
Heavy relaxing indica, with small uplift. Melty, Stoney, cloudy, hazey, sleepy and hungry. Pain relief, takes 4-5 puffs to reach effects, last 2 hours with 40minutes peaked.
Overall: 88/100
Very solid in each category, I don't know the ticket point, but this seems great, very close to cold fire quality (imo the best resin) but little bit short of cold fire status. Although these are more work friendly than coldfire. Very terpy!
Nothing is for sale, reviews and photography only
#calibudreviews #hof22 #hallofflowers #hallofflowers2022 #ursaextractsreview #ursaextracts #modifiedgrapes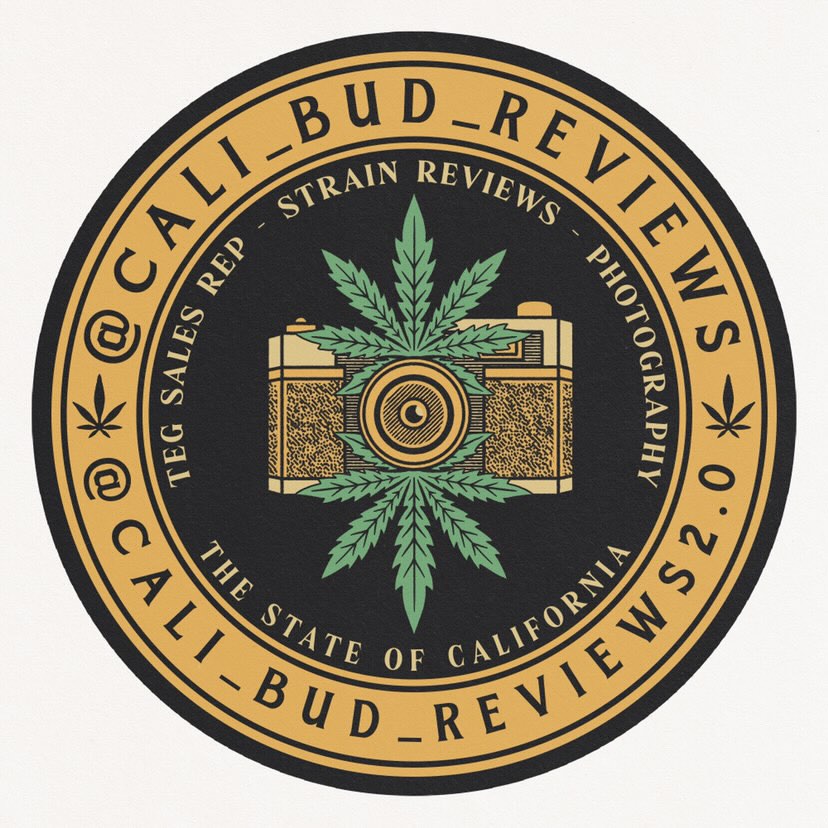 Advertisements