Strain Review: Tahiti Lime by Rose Gardens
Tahiti Lime 🍋
Lineage/Genetics – (Moonbow x lemon Heads x Lemon Peel )
The Brand – @rosegardensca x @archiveseedbank
Grower – Rose Gardens
The Breeder – Archive Seed Bank @archiveseedbank
Terpene Profile – Unknown
Tahiti Lime Cannabis Cultivar (Strain) Review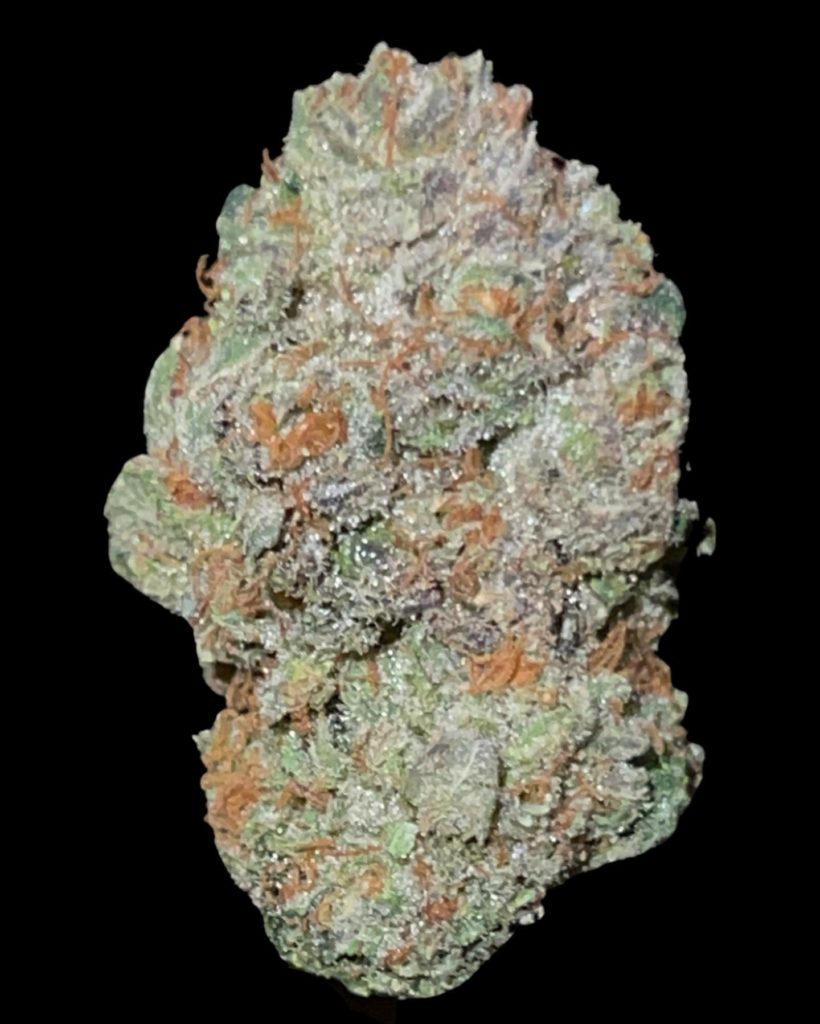 The Visual Appeal –
The Cannabis era in 2022 is all about presentation .Tahiti Limes comes in a Uv Jar . Tropical trees and a ocean with some gorgeous holographic colors like looking at a rainbow after it rained with a lime in middle of the jar . It's Says " It's a magical place" under a island 🏝️
The Appearance –
The Tahiti Lime flowers appearance is bright green cover in tons of THC cover in amber color hairs . It looks like fan leafs was purple on some nugs but you can barely see it because he did a great job on trim you can barely see the purple on the Gorgeous flower . The biggest nugs could use a better trim .
The flower was dense & soft . Still fresh and have resin content. It's feels soft on outside but when breaking it open it's sticky still fresh because when I squeeze the flower it still soft . It still very fresh than the Typhoon when I break down the flower it turns into little balls . So I know it still need little more time to see her full potential.
The stem did snap definitely cure right . This was probably cure for a 1 month & half . I think an after a week of a more slow cure it will become more better than it's already is . I think just have more resin content than other two strains !
The Aroma –
The Tahiti Lime aroma is definitely lemon 🍋 aroma . Definitely something special like the lemon bean and lemon up ,lemon Poppers,Giant lemons or Senzu Beans . They all got lemon zest aroma but still have different flavors and effects in their own way.Very pungent only need one nug to smell her ! Gotta love me some lemon aroma & flavors . I know some smokers don't like citrus or lemons aroma . But I love me some lemon 🍋 flavors . It's smell like sweet lemon zesty pinesol on the ground up it's get more intense with more lemon once I smelt it it's made my taste buds taste like lemon head . Just off smelling it !
The Flavor –
Tahiti Lime flavor does match the aroma. It's taste better than it smells . Taste like drinking some sweet lemonade .
The Effects – Dosage Rate mild
Tahiti Limes effects is really medicinal I really felt it throughout the session head rush more for the wake and bake giving me an uplifting high than a couch lock high . At the end of session the effects change up on me more and got more intense I almost threw up 😂
History on Lemon heads – LEMON G X FACE OFF OG by @archiveseeds
The Smoke Ability – Harsh to Smooth
Tahiti Lime wasn't harsh . Making this a good smoking experiences . She very smooth & flavorful
The Flavor – Delicious coats the mouth with lemon 🍋 zest juice 🧃 I like trying out @archiveseedbanks genetics so once @rosegardensca told me this was Fletcher personal cut he never released to public I was even more excited to Smoke Tahiti Lime .
Now this is what I call a rare strain . First Zake now Tahiti Limes ! I'm just blessed to even tried both legendary strains . It's got a zesty lime flavor on the backend. But when blow out my nose I get more flavors I won't get just blowing out my mouth . The flavor stays throughout the entire session straight lemonade with a lime backend
The ash resin ring –
The ash is grey more than white . I did not have to relight the spliff throughout the this session. Soil grown nice resin ring
The Smoke Expansion – Lung Expansion Tahiti Lime smoke expansion was intense like other strains I smoke previously .Definitely got a big lung expansion on her . She was hitting with a lot of flavor definitely one of my favorite of 3 that u got to sample.
History on another pheno (Tahiti Lime )
Lineage: Moonbow #25 x Lemon Lime
"Just like the tropical citrus fruit. Tart, everlasting citrus delight. Doc's favoritie from the Lemon Lime line. The Moonbow and Lemon Lime line were a match match in….Tahiti. Tropical starburst lime fruit tones backed by the skunkier side of the moonbow genepool, with overpowering chemmy gaseous fumey terps from the Lemon Peel. Tasty, Stanky, wonderful herb. The stickiest resin of the Lemon Line hybrids, truly an excellent hybrid. Potency is unique and not foggy at all. Strong overpowering waves of relaxation and a creative stone. Perfect for an afternoon in the sun."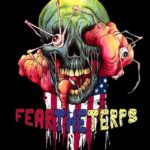 Advertisements