Vape Review: "The One" (Umami Hazelnut Spread) Cart by ColdFire Extracts
THE ONE @coldfireextracts @coldfirejuice ? @blueprint_california
Lineage/Genetics: Unknown
Breeder: Unknown
Proessor: ColdFire Extracts
ColdFire Extracts The One Cart Review
Shout out to my good buddy for bringing me this to review at our local friendly gift exchange. As always coldfire doesn't disappoint!
Air bubble: 97/100
Tiny bubble! Perfect
Appeal: 95/100
Beautiful clean ceramic piece, the nice box/ packaging with descriptions and stats is also convenient, the label with strain on it is also convenient when the box isn't around, top and bottom covers!
Aroma: 95/100
Extra points for loudness, you can smell it in your book bag or pocket, this almost got me in trouble. Never had a cart smelling from a distance like this, like it's actual stank on the plant. Very Impressed, heavy og lemon pine gas diesel, with sour dankness, sweetness, and cream, chocolate rosin taste mixed with coffee/nut/cream. But heavy gas and floral sweets too,. Light herbal musk
Taste/ burn: 95/100
Super clean and pure, with a heavy Expando lung pressure, gassy diesel pungent but smooth, sweet cream dank chocolate rosin & hazelnut cream, with an og kush base of lemon and pine. Some hidden sweet fruit. Musky herbal cheesiness .
Effect 95/100 potency 95/100
Beast mode, 2 light tasting puffs had me lit for 2.5 hours, 3 puffs later had me lit for the rest of the day, 1 puff to keep it going after 3 hours, very strong head change, eyes drop, sleepy, baked, body is relaxed but actually able to work and move freely, while the head is Stoney. Strong and chronic buzz. Mostly downer with some light uplift and focus.
Overall 95.1/100
Amazing, taste are great, clean and pure, it's loud like flower, super tasty (but not over tasty like the one before) great effects and long lasting buzz. This is why cold fire is currently my go to cape wise!
This is 95 because of it's the standard of greatness in every category, I might find another coldfire better then this preference wise, but in general this is as good as it gets for the vape game. Even compared to solventless This is almost equal-ish but Def better tickets than solventless!
Nothing is ever for sale! Reviews only! Photography only!
#calibudreviews #coldfireextracts #theone #curedresin #thcextracts #coldfirejuice #coldfire #strainreview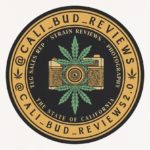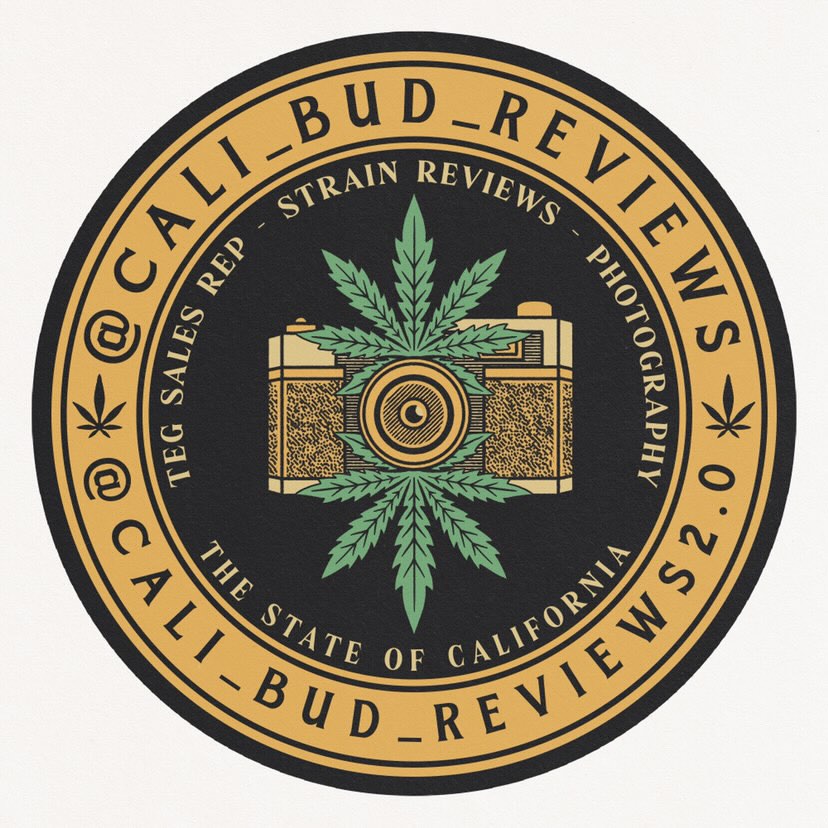 Advertisements