(Save this post as a reference for your next dispensary visit!) So last post, we discussed what Sativa means! Time to talk about their opposites!
What is Indica? How is it different than Sativa?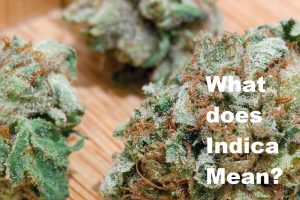 INDICA: pronounced in-dik-uh is another one of the three main cannabis genotypes (special plant characteristics.) Their physical traits usually include being a shorter plant, with leaves broader than that of sativas. Indicas are considered to be more physically sedating, good for a chill day off, gaming, or as a nightcap! Due to the certain receptors in our bodies, indicas are often well suited to ease many varieties of pain and discomfort.
Something everyone should keep in mind when choosing strains, is that Indicas and Sativas don't always mean that one will be totally energizing and one will be sedating. That belief often gets lost in the mainstream of today's rapidly changing industry. It's wise to buy strains by their smell, what you do like and what don't you like, rather than always going by the strain name. #themoreyouknow ✌🌿🙃
.
.
.
.
.
.
#learn #knowledge #science #weedstagram #cannabiscommunity #highsociety #cannabisculture #weedlovers #highlife #highvibes #goodvibes #herballife #herb #maryjane #weedphotography #dabstagram #weed #marijuana #cannabis #kush #smoke #dank #pot #highlife #thc #bud #hightimes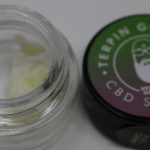 Here's a quick review of the Terpin Gorilla CBD Shatter that I got from CBD Oil Solutions. This CBD shatter is perfect for when you[…Read more]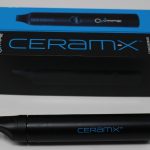 O2Vape's Ceram-X is a tried and true portable concentrate vaporizer with a ceramic coil. I've been a ceramic coil fan since they first started hitting[…Read more]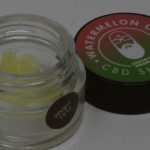 Here's a quick review of the Watermelon OG CBD Shatter that I got from CBD Oil Solutions. Have you ever really needed the calming effects[…Read more]
Alejandro Perez is the owner of CannaQuestions, an educational community for cannabis consumers. Find his page on Instagram @cannaquestions, or visit the official website cannaquestionsofficial.com!