Comic Review: Tha Dread Headz by Millenium Hippie
@thadreadheadz_comic is a unique comic created to counteract the negative vibes towards Cannabis.
Brand: Millenium Hippie
Tha Dread Headz Comic Review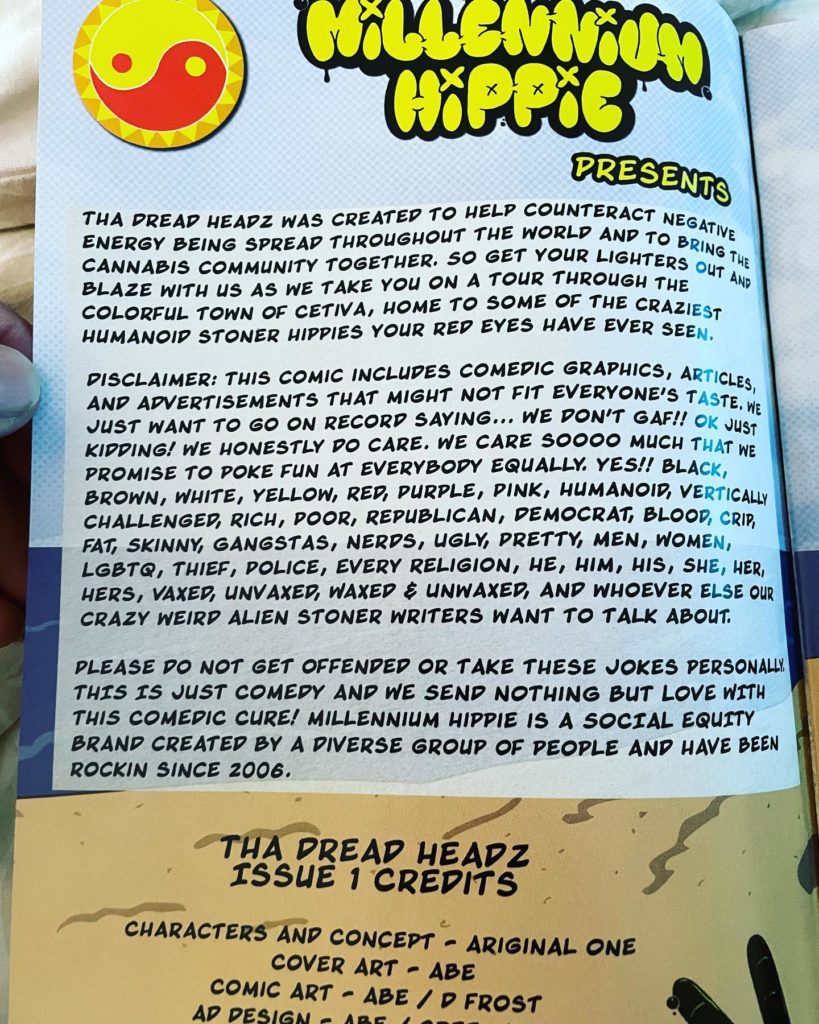 The comic has hilarious jokes based on current events and personal experience with weed. I like this comic because is informative and funny. They speak on social equity programs that help assist individuals and communities that have been negatively impact by the fake war on drugs and profiling African Americans and Latinos.
They also have different jokes that the stoners can relate too. Overall is a nice unique idea made by the good people at @thadreadheadz_comic . It's not your typical superhéroe comic. Instead it takes a different approach by educating the reader with humor. Thank you for sending me this First copy of @thadreadheadz_comic.. bless up..
.
.
.
.
.
#weedcomics #thedreadheadz #share #cannabisliteracy🍃🍃✊🏾✊🏾🍃🍃 #cannabisliterature #share #comicsart #comicart #cannabisreads #sandiego #cannabiscommunity #cannabissociety #cannabisculture #canna #cannabisphotography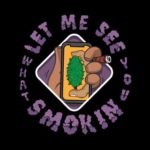 Advertisements