Concentrate Review: Honey Bananas Live Hash Rosin by B.A. Botanicals
Lineage/Genetics: Honey Boo x Strawberry Banana
Grower/Processor: B.A. Botanicals
Honey Bananas Live Hash Rosin Review
This B.A. Botanicals Honey Bananas (Honey Boo x Strawberry Banana) live hash rosin had a loud sweet honey banana aroma that was reminiscent of honey banana flavored bubblegum 🍯🍌🍬 The nose was incredibly strong when I opened the Pop-Vac jar and the appearance was excellent 🙌🏼 The badder had great texture and was very easy to work with.
The flavor was strong sweet honey with notes of banana and bubblegum 😋 Great translation from the aroma as well as being robust, unique and complex. The Honey Bananas was quite smooth to dab and didn't leave any harshness in my throat or nose 👍🏼
The effects were stoney and potent, giving me an instant head change 🤯 The high was pretty stupefying and euphoric with some light relaxation for my body as well.
Overall I thoroughly enjoyed this Honey Bananas from B.A. Botanicals 🍯🍌 The aroma and flavor were superb and the effects were quite strong 💪🏼 I also have to mention that I rather like the new jars and labels ✨ Have you tried the Honey Bananas or anything else from the latest B.A. drop yet?
Made 1/18/23
Tested 1/20/23 SC Labs
Honest Reviews 🕵️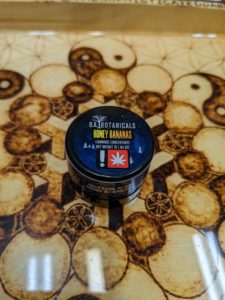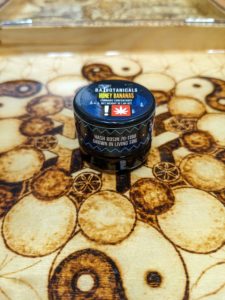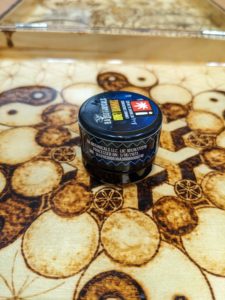 —————————————-
Do not operate a vehicle or machinery under the influence of this drug
For use only by adults twenty-one years of age and older
Keep out of the reach of children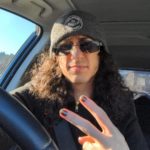 Hi! My name is Ryan and I do honest product reviews for the Oregon cannabis industry under the brand The Sophisticated Dabber. I've doing doing product reviews in Oregon for the last few years now and I have been a cannabis consumer/patient in Oregon for almost 19 years. I run a blog on IG @thesophisticateddabber and also make dab tools with hand turned wooden handles @sophisticateddabtools . Hope you enjoy my reviews!
Advertisements