Concentrate Review: Lemon Haze Dry Sift Hash
Lemon Haze dry sift, creamy & earthy with citrus undertones, very special flavor ❤️
Lemon Haze Dry Sift Hash Concentrate Review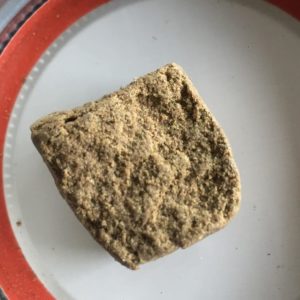 The high is something to write home about, much stronger than the strawberry haze I had before, it's a full on hybrid rollercoaster : hit like a train ! Texture is awesome too, thick crumbles between your fingers leaving oily residue that glue your fingers with pungent aroma.
#drysift #hash #thc #420 #wedontsmokethesame
French cannabis lover, that became hooked when first growing OG & Haze in high school.
Advertisements