Concentrate Review: Michael Phelps OG Shatter by Rogue Alchemy
Happy Friday all the weekend is finally here and now we can all relax. Today's review is Michael Phelps OG shatter by Rogue Alchemy.
Lineage/Genetics: OG Kush x Unknown
Original Breeder: Unknown
Processor: Rogue Alchemy
Michael Phelps OG Shatter Review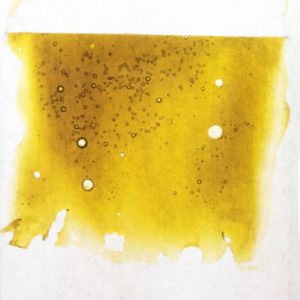 When the word got out that Olympic gold medalist enjoyed Cannabis, it was only a matter of time before a strain would be named in his honor. Michael Phelps OG is an indica leaning Hybrid strain that very obviously has traits that carried over from its OG Kush genetics, but still its other ancestors remains unknown (maybe part fish?). You can smell the OG in this one, earthy with mild hints of lemon. This strain will leave your mind and body agile in small doses but go a little wild, you are likely to be couch locked a bit inactive for awhile. So if you're looking for a light buzz or a heavy buzz for pain relief, this strain is for you.
#scubasteve #scubasquad #anaheimgreens #michaelphelpsog #roguealchemy #shatter #wax #weed #weedporn #weedsmokers #weedcommunity #weedculture #weedfeed #weedlife #weedsociety #weedgram #weedlove #designerweed #weedstagram420 #weedlove #cannabisoil #cannabiscures #cannabis #cannabiscommunity #cannabisculture #cannabissociety #cannabisdaily #highsociety #cannabisconnoisseur
Advertisements