Concnetrate Review: Reckless OG Shatter by Arcade Extracts
Today's review is some Reckless OG by Arcade Extracts from Anaheim Greens.
Lineage/Genetics: Unknown
Original Breeder: Unknown
Processor: Arcade Extracts
Dispensary: Anaheim Greens
Reckless OG Shatter Review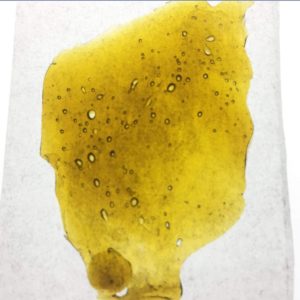 I did some research on the strain cause I didn't know much about it and I couldn't find anything. Literally nothing at all. It has a definite OG aroma and the OG high. Wish I could tell you more about it. The quality of the wax is really good for the price. I also wish I knew more about Arcade Extracts. I do recommend and if any of you know about Reckless OG, feel free to comment below and fill me in. I'm really curious.
#scubasteve #scubasquad #anaheimgreens #recklessog #arcadeextracts #highsociety #reviewer #weed #weedporn #weed🍁 #weeds #weedsmokers #weedcommunity #weedculture #weedsociety #weedlife #weednation #weedgram #weedstagram420 #weedlover #cannabisoil #cannabiscures #cannabis #cannabiscommunity #cannabisdaily #cannabislife #cannabisdaily #cannabisheals
Advertisements