Cultivar Review: Cereal Milk by Cannabiotix
Sunday SAP — Cereal Milk from @cannabiotix blew me away!
Lineage/Genetics: Strawberry Lemonade x Thicc Mint Cookies *Phenotype 15
Original Breeder: Limited Tree Genetics
Grower: Cannabiotix
Terpene Profile: Unknown
Cannabiotix Cereal Milk Cannabis Cultivar (Strain) Review
It came in at 7.5 on @the_ganjier #SAP making it my 4th highest to date. I really like it when the trichomes are so dense that almost no trimming is needed; just let the plant do the work!
You can really smell the strawberry lemonade coming through with some funk, but the George Clinton kind. And it tastes like crunch berries! It's wild, y'all! Very creamy, smooth smoke. The effects were nicely balanced for me, both physically and cerebrally.
I definitely recommend Cereal Milk for socializing. I also recommend @cannabiotix in general. There are only a few indoor growers I find consistent and enjoyable, and they're one of them! #ganjier #cannabis #sommelier #connoisseur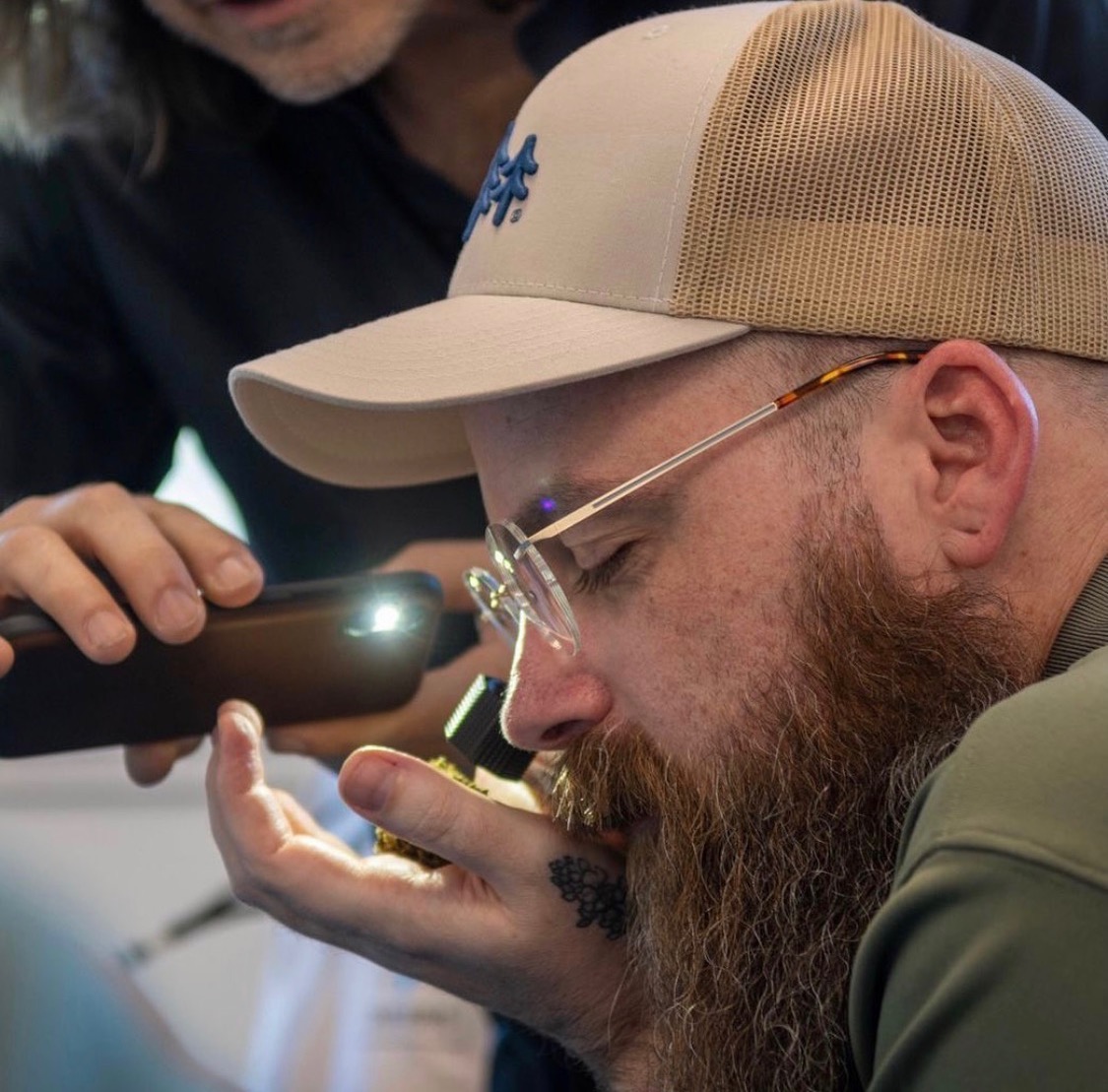 I'm a Certified Ganjier who is passionate about craft and legacy cannabis farms in Humboldt and Mendocino counties. My plant knowledge and expertise cover a range of disciplines such as history, botany, genetics, service, and cultivation while my work history demonstrates technical skills and leadership prowess.
I'm looking for impactful opportunities in Humboldt or Mendocino that will give me energy. Quality assessment is the aspect I'm most drawn to, so maintaining those skills is very important to me. Ideally I'd like to be in a role where I can interact with farmers, budtenders, and consumers, like an on-staff Ganjier at a lounge or maybe for a distributor. Being able to check quality at various stages from farm to retail shelf is huge, but at the end of the day caring about the people I work with is the biggest priority.