Cultivar Review: Cuban Black Haze by La Marina Boyz
#cubanblackhaze by @blockworkgrower x @whiteboykev164 @joethehardway @ed_farmz
Lineage – Colombian Black, Colombian Gold, and Purple Haze.
Original Breeder: Unknown
Grower: La Marina Boyz
Terpene Profile: Unknown
Cuban Black Haze Cannabis Cultivar (Strain) Review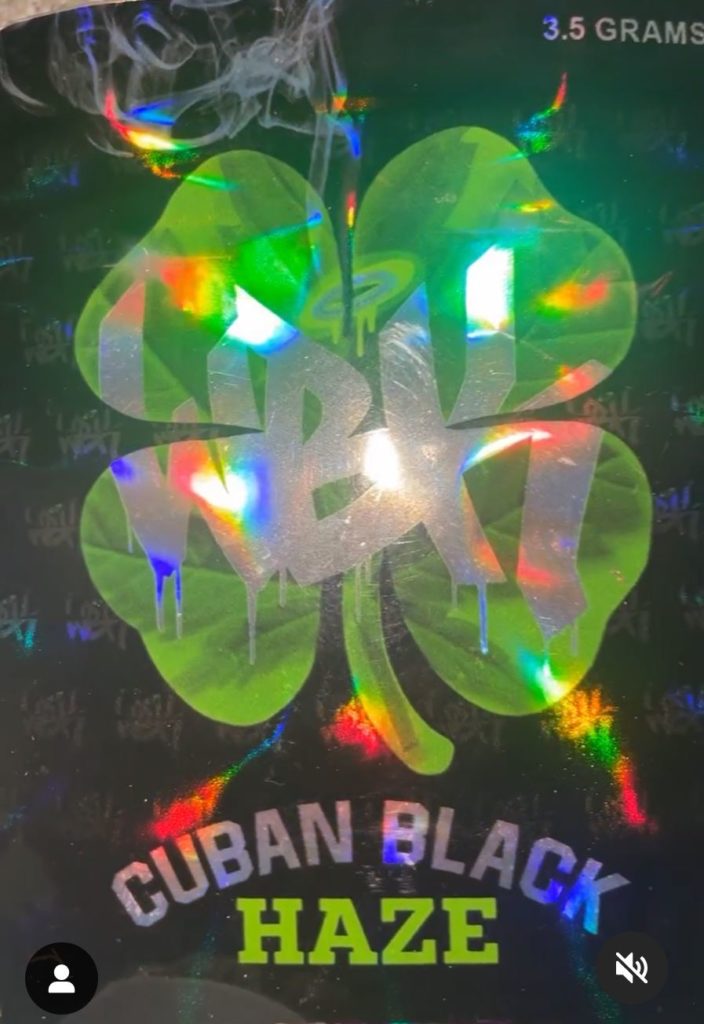 @whiteboykev164 & @blockworkgrower have been putting on for the city and piff for more than 20+ years . @whiteboykev164 is consider one of the godfathers of piff, one of the pioneers that brought the piff to NY 🗽. The legendary, iconic, NY & East coast beloved cultivar, Cuban Black Haze . CBH is the blends of Colombian Black, Colombian Gold, and Purple Haze. Its a Sativa dominant hybrid with great benefits for the body including sleep, appetite & body relaxer. The scent is frankincense ⛪️ incense, herbal, aroma. The palate is an earthy, soil, woody, spicy caryophyllene and floral flavors. The effects are a medium level cerebral high, start feeling the buzz around 7-8 pulls in. Followed by eyes 👀 low syndrome, the frankincense herbal flavors lingering taking me back to the essence. The smoke experience is nostalgic and enjoyable. The ashes burn 50/50 on the salt and pepper, dirty spicy. Though, the inhale and exhale were a blend of smoothness and piff fuel on the backend. I tried on Raw papers 3/5, elements 4/5. The high, appeal, nostalgic nose and palate makes the experience, a memorable one ☝🏽. I feel the burn can be cleaner, but the effects and taste overpowers that con. Now I see, the reason la Marina boyz CBH cut is sacred and exclusive and been impactful in my community and others as well. I recommend the CBH, especially if you want to take a time travel to the past. The high can last an overall 2 hrs, heady high can last about 1hr. It's a perfect night smoke and morning smoke. Shoutout to @whiteboykev164 for giving me the opportunity to review this cult classic cultivar. Cuban Black Haze – 4/5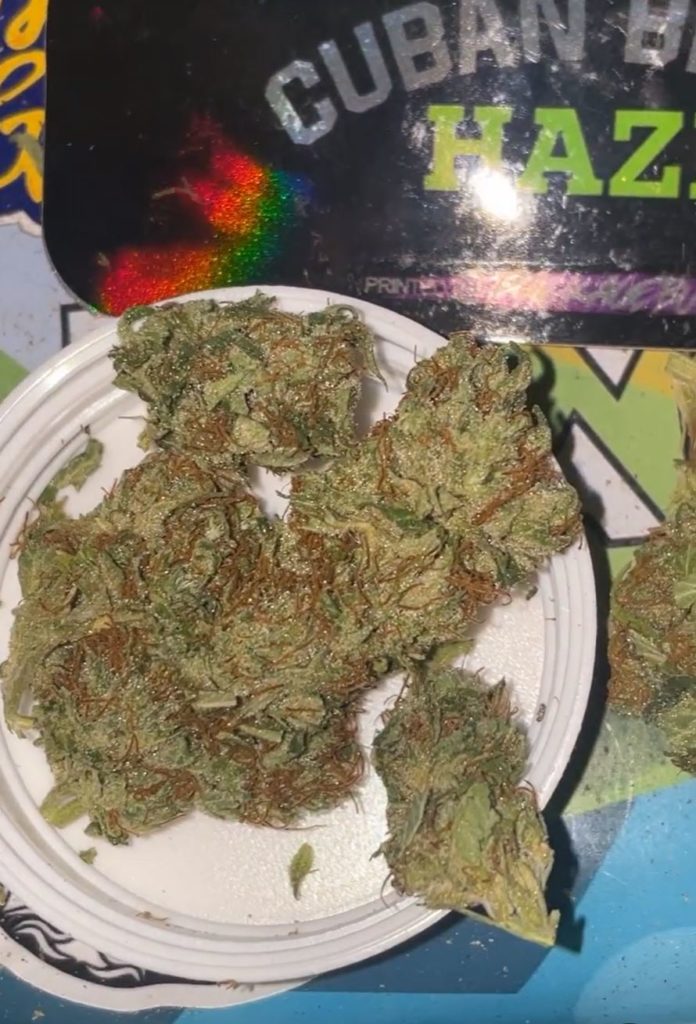 .
.
.
Letmeseewhatusmokin Ratings
5- perfect smoke, appeal, effects, nose & palate
4.9- 4.5 —- close to perfect but not quite/
4.5-4- good but not close to perfect
4-3.5 — reasonable for ticket – room for improvement
3.5 – 3 – still reasonable, might be attracted by two – three things on the cultivar ..
3- 2.5 – needs work work work – (Rihanna voice)
2.5 – 2 – 1 — needs to be revamped or probably should be cut off
letmeseewhatusmokin's profile picture
#weedreview #notforsale #cannabiscommunity #cannabisculture #highsociety #stonerlifestyle #stonersociety
#weedsmokers #smokingweed #cannabislove #cannabisconnoisseurscoalition #cannabislifestyle #cannabisconnoisseurconnection #420culture #cannabisgrow #cannabiscures #cannabisreviews #weedreviews #letmeseewhatusmokin #cannabisconnoisseurgenetics #weedgram #cannabisconnoisseur👌 #cannabisindustry #weedsociety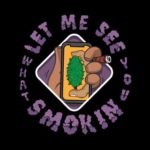 Advertisements