Cultivar Review: Dark Karma by Fig Farms
Dark karma
@fig.farms @lady__fig @pager.payphone
Lineage/Genetics: Strange Love x Dutch Treat
Original Breeder/Grower: Fig Farms
Terpene Profile: Unknown
Dark Karma Cannabis Cultivar (Strain) Review
Aroma 93/100
Very sweet florals, flower florals, very soapy bar soap, dry sheets etc, with hints of fruit underneath. Sativa herbals with faint hints of cheese rest in the background, with a rare silver-pepper-pungency. Breaking the nugs reveals lemon gas, pine diesel, freezer burn, skunk, fruity cream similar to a gelato. Def has special terps to it, idk which ones but something, possibly ocimene? trans- neroli? Eucalyptus?
Appeal 93/100
Giant cola, tall and thick, with a small nug to top it off. Light green to mid green. Light peachy neon orange, very long pistils, trichomes have thick long wavy curly coverage, mostly medium to big heads. Some long wavy headless trichs add to the Full spectrum of coverage . The flower is super soft, super sticky, & super moist. It Tears apart deliciously with a Perfect cure. Inners reveal thick leafy stacked density and large base areas.
Burn 92/100 taste 91/100
Pure white ash, with rare pepper flakes. Light terp ring, with clear wet lubricated resinous area around it. Taste were sweet florals, candy cream florals, soapy florals, lemon gas, pine diesel, freezer burn fruity cream. Light sativa pepper cheese herbals & Skunk. Light pungency?
Effect 90/100 potency 94/100
Heavy hitter, don't take much, effects are background cloudy and Stoney, with focus and uplift in the front. My eyes are heavy but my mind is awake. Body is hybrid. Very psychedelic, trippy. 3 hour buzz ended with a good night rest. Great meds for anxiety and depression. Appetite increasing.
Overall: 92.2/100
Tier 1 flower, top of the line quality, I love the rare terps, however the gelato 41 was more my preference in flavor & as I prefer heavy indicas currently. A1 flower nonetheless.
Nothing is ever for sale!
#figfarms #darkkarma #calibudreviews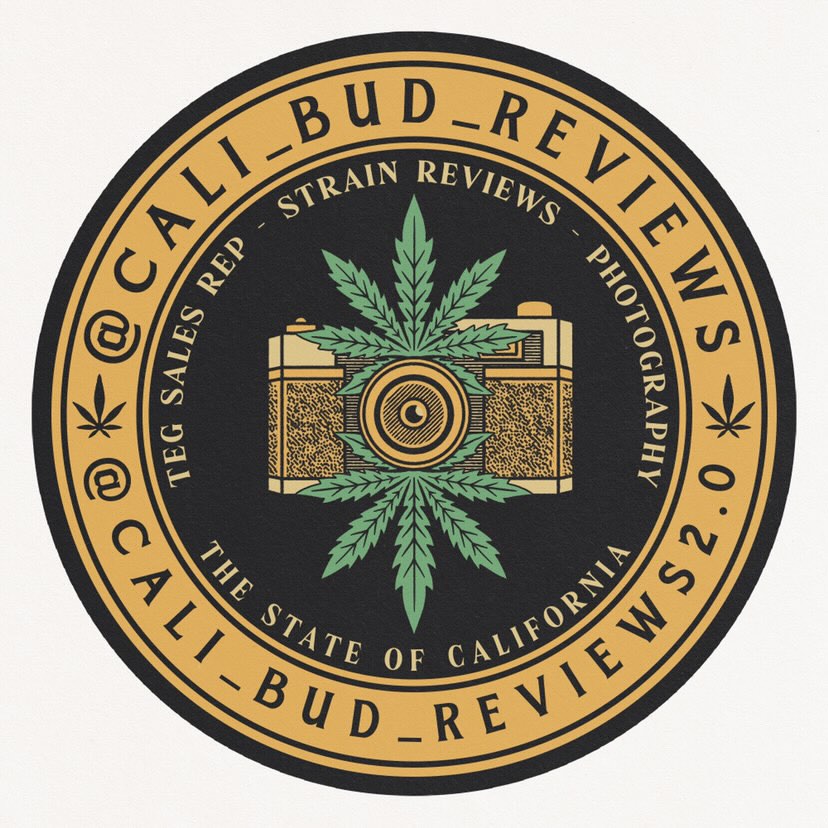 Advertisements