Vape Review: Papaya Live Resin Cart by Willow Creek Reserve
Papaya
100% live resin melted diamonds
@willowcreekreserve
Lineage/Genetics: (Citral #13 x Ice #2)
Original Breeder: Nirvana Seeds
Processed by: Willow Creek Reserve
Papaya Live Resin Cart Review
Alright guys, we're back with the papaya. Again we have another solid strain! Very similar to the HOTT LIXZ, but leans more towards the candy gas spice than the fireball gmo musky spice. Let's dive in!
Appeal
Again we have beautiful appeal on packaging and tank. The air bubble was nice and small this time, appears to be a fat cart!
Terp Profile 88/100
very fruity, very sweet, mango, papaya, spicy pineapple, Chile powder, Mexican candy, herbals, spice, lemon gassy, candy gas, pine, cookie and light diesel. Very nice strong gassy hashy cannabis taste!
Burn 84/100
Nice clean smoke, love how the diamonds hit. The sauce is thick and viscous, 2-3 seconds preheating is recommended, mostly smooth but with gassy lung pressure and a lil throat punch. The exhale is mostly clean and the terps of the spicy fruity mexican candy rest on the palette and lips. Gassy. Sweet. Lightly Spicy.
Effect 84/100 Potency 88/100
Nice uplifting, creative vibes come in first with the potency rush, but a heavy indica background creeps in and takes over, calming, relaxing, & Stoney, light enough to keep you awake and active, but Stoney enough to keep you centered. 2hour duration from 4 puffs.
Overall 86/100
very solid, mid to upper tier 2 concentrate. Nice tasty terp profile, smooth puffs, and a nice effect set with fairly strong potency! No complaints, just be sure to preheat 2-3 seconds for more cloud production. Great flavors.
Nothing is ever for sale! Photography and reviews only!
#calibudreviews #willowcreekreserve #liveresindiamonds #papayastrain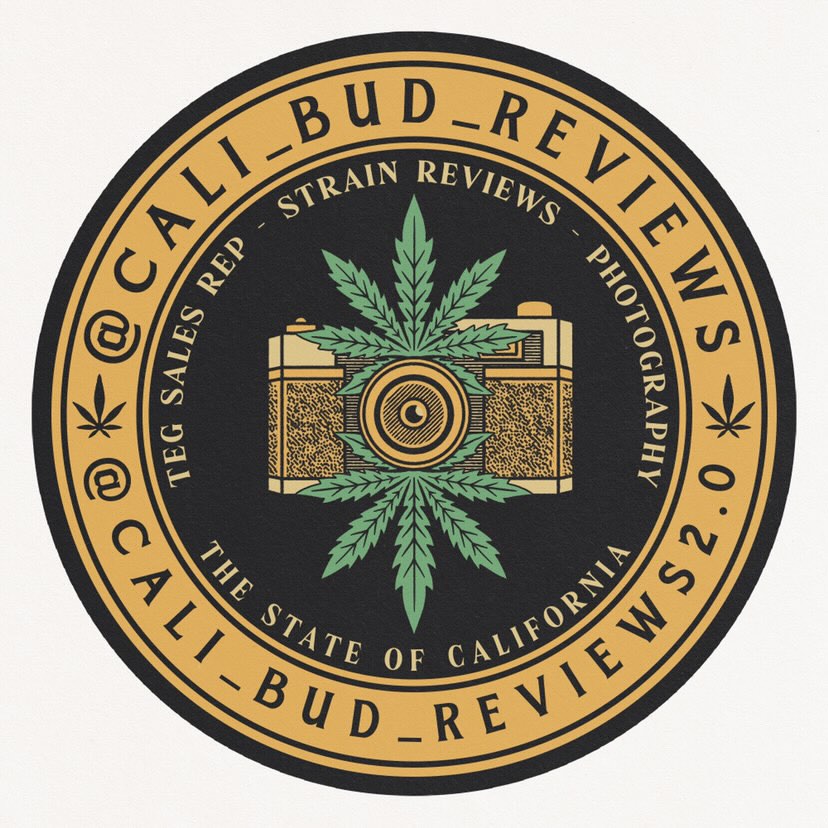 Advertisements