Cultivar Review: Jordanz by OG Grows
#jordanz by @o_g_grows
Lineage/Genetics – Gary Payton x Runtz ??
Bred by: Lit Farms @litfarms ??
Grower: OG Grows
Terpene Profile: Unknown
Jordanz Cannabis Cultivar (Strain) Review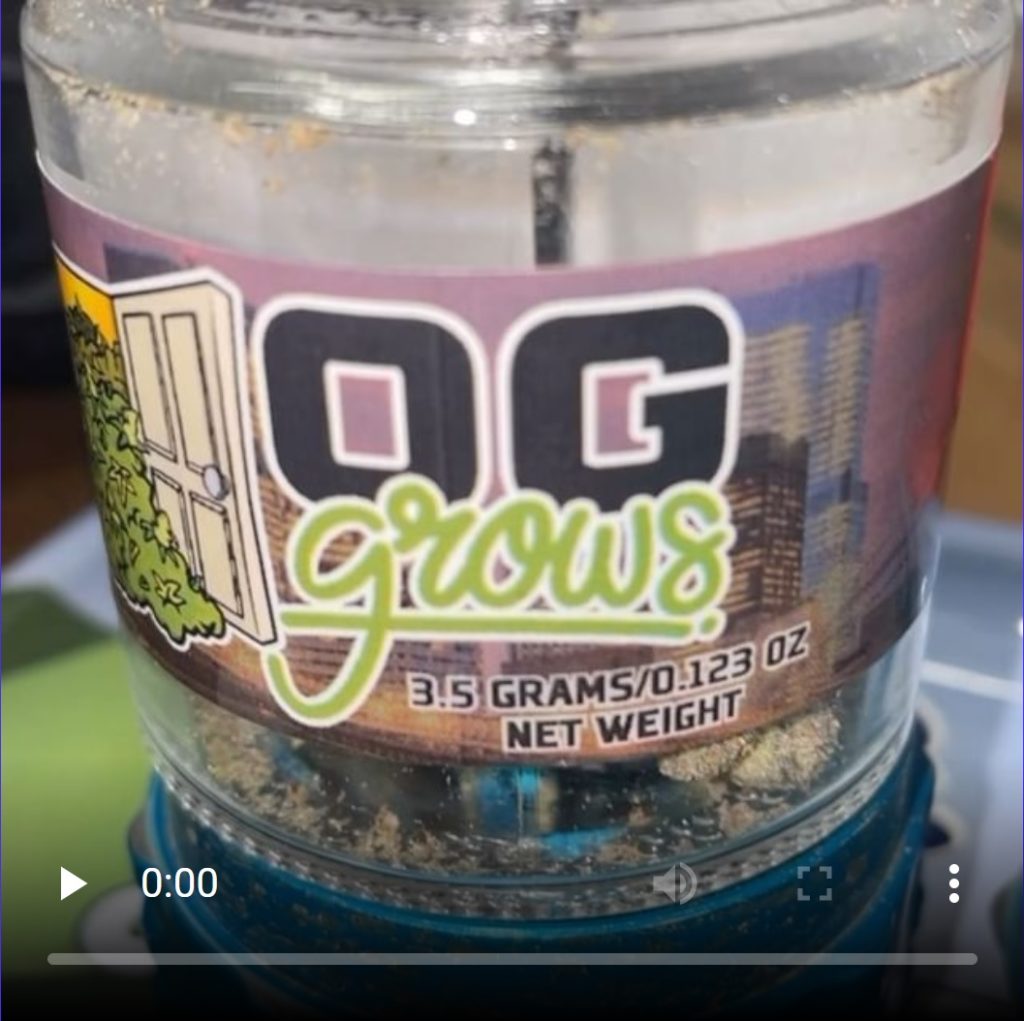 I had the opportunity to try Jordanz from @o_g_grows. Jordanz is the powerful 1-2 punch of Gary Payton( The Y x Snowman) x Runtz ( Zkittles x Gelato). OG Grows is a NY/ME Cultivator claiming to be "your growers favorite growers". That's a broad statement, but the man can definitely back up his word with his flower. The appeal on this cultivar is absolutely stunning 🤩 .The palate is a GP Y dominant fuel woody, Runtz sweet pungent back end punch.
The effects are a heavy intense cerebral high. The heady high is felt for up to 1.10 hr straight. Overall total high 3 hours, one of the best high of these year for me. It had me chest locked and had euphoric vibes that kept me comatose locked in. Jordanz is a more gassy type of flower with GP written all over the structure to the scent with the touch of Runtz . The nugs were well trimmed and cultivated. The trichomes are exposed on the open eye, shining bright like a Diamond, thousand island dressing color, prune color hues, cucumber 🥒 color buds. The smoking experience is a memorable one due to the long lasting high. The ashes burned 70/30 on the blazing Susan's and 80/20 on the elements papers more salt than pepper ash. Overall Jordanz is really a worth the try type of smoke and not just any Jordanz, but og grows Jordanz.
This flower checks on appeal & effects are number 1, the scent and taste go hand for hand. It's great for a perfect wake n bake and night smoke 💨. The good thing about this flower is the fact that it looks amazing and smokes and effects match the appeal. Shoutout to my bro @robbreefa for putting me on to this east cost grown exclusive . Looking forward to reviewing more of @o_g_grows . Jordanz – 4.8/5
.
.
.
.
.
#weedreview #notforsale #cannabiscommunity #cannabisculture #highsociety #stonerlifestyle #stonersociety
#weedsmokers #smokingweed #cannabislove #cannabisconnoisseurscoalition #cannabislifestyle #cannabisconnoisseurconnection #420culture #cannabisgrow #cannabiscures #cannabismagazine #cannabisconnoisseurconference #cannabisconnoisseurgenetics #weedgram #cannabisconnoisseur👌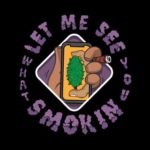 Advertisements