Cultivar Review: Pyxy Styx from GETHIGHWITHUS
Pyxy styx aka wedding pie (wedding cake x grape pie) from @gethighwithusnycc
Lineage/Genetics: Wedding Cake x Grape Pie
Original Breeder: Cannarado Genetics
Brand: GETHIGHWITHUS
Terpene Profile: Unknown
Pyxy Styx Cannabis Cultivar (Strain) Review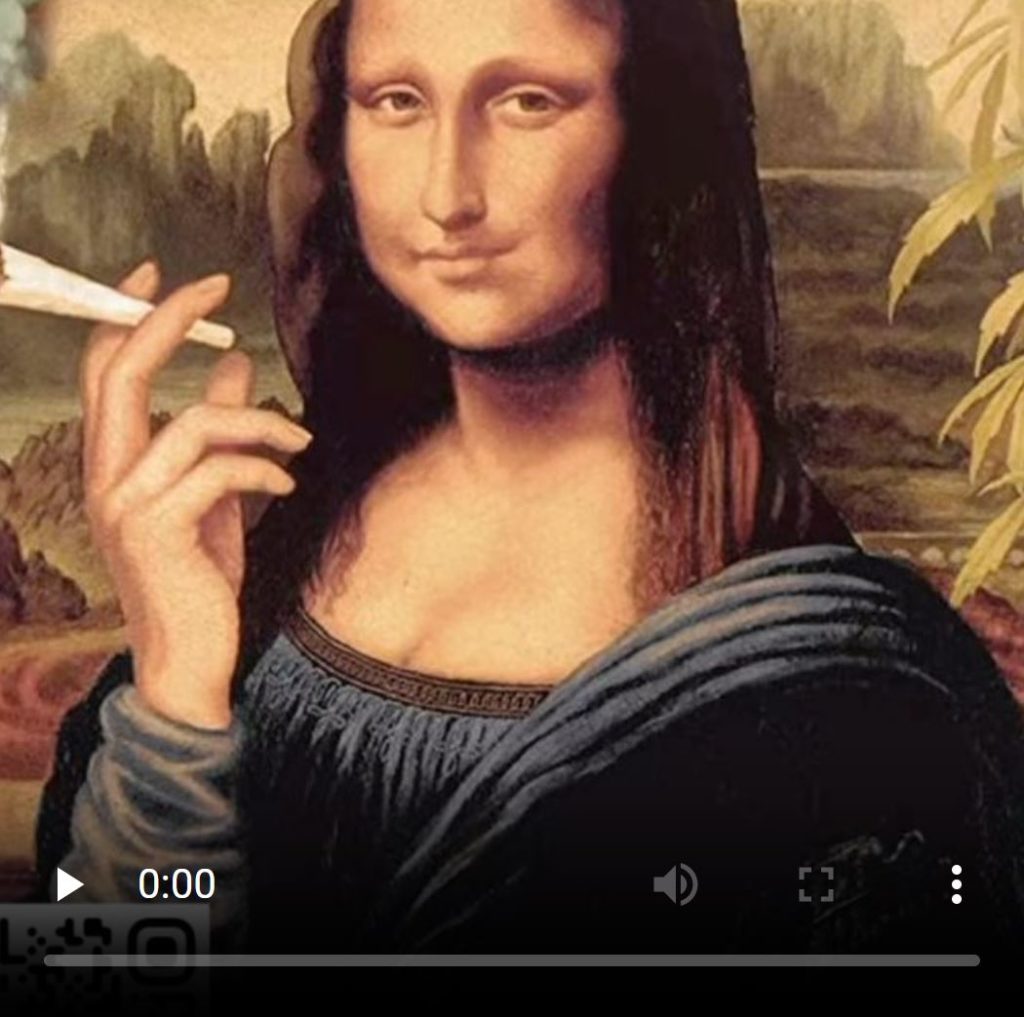 Reefa Rating:
Smell:✅
Look:✅
Smoke:✅
Taste:✅
High:✅
Memorable: ❎
Smell- heavy floral upfront quickly followed by a rubber undertone.
Look- aside from the size of the buds I wouldn't say it looked bad. Dark purple and dark grey hues covered with orange pistils and trichomes
Smoke- inhale is smooth and you get a thick smoke with each pull.
Taste- a mildly sweet woody floral taste grabs your attention off the first pull. Exhale carries a paprika pepper gassyness
High- high is felt before the first half of the joint is thru. High lasted for about and hour but doesn't leave you feeling sleepy afterwards.
Memorable- this was a tasty and clean but still didn't see anything that really stood out to me about it.
#robbreefa #reefaradio#gethighwithusnyc #pyxystyx#strainreviews #explore #explorerpage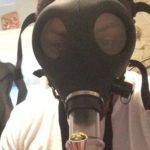 Cannabis Content 🍃🍃🍃
Best Strain Reviews🤣💯
Under 60 secs♻️
Watch before you buy‼️
One of NYC's Top Stoner💨
Nothing for sale🚫
Content intended for ages 21 and over
Check out more reviews and all the videos by @robbreefa on Instagram! (www.instagram.com/robbreefa)
Advertisements