Cultivar Review: Peanut Butter by Piff Coast Farms
Peanut butter (dosidos x mendo breath) from @piffcoastfarms courtesy of @ed_farmz
Lineage/Genetics: Dosidos x Mendo Breath
Original Breeder: Thug Pug Genetics
Grower: Piff Coast Farms
Terpene Profile: Unknown
Peanut Butter Cannabis Cultivar (Strain) Review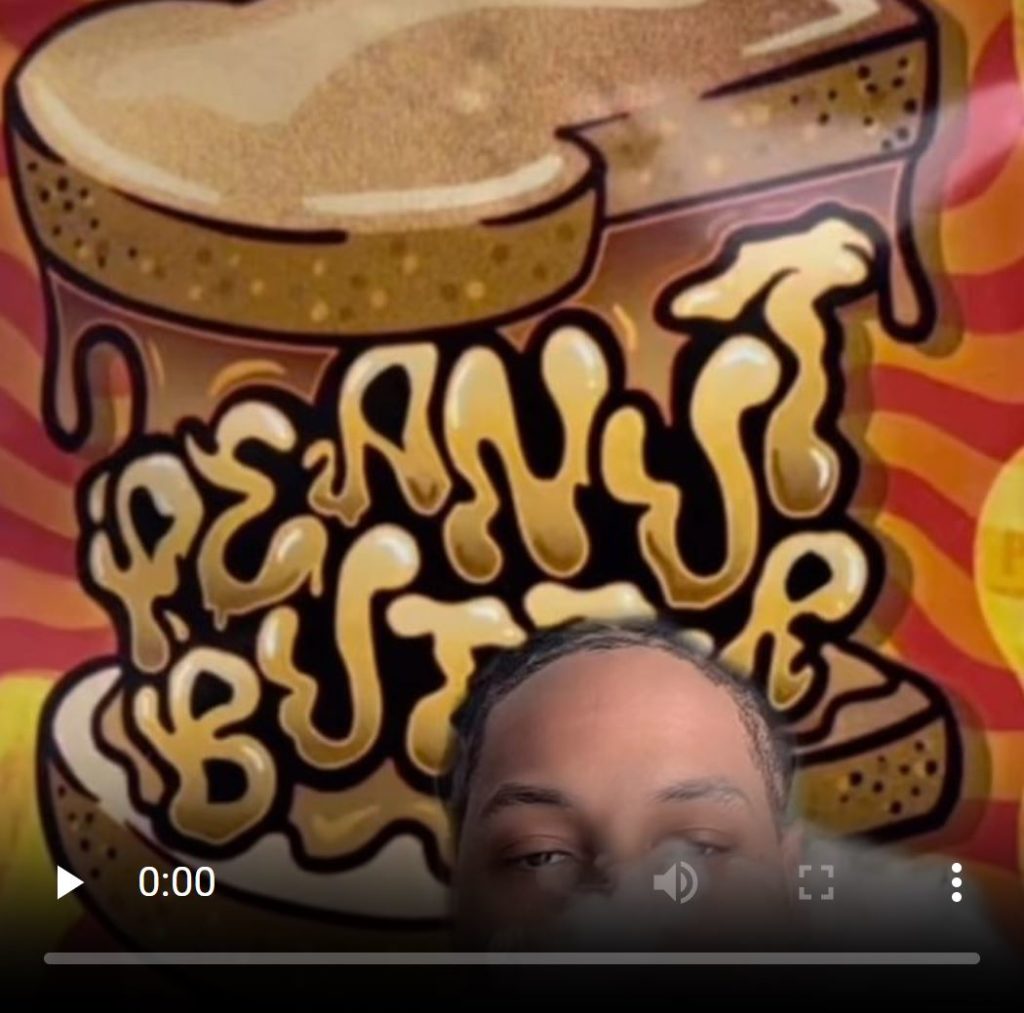 Reefa Rating:
Smell:✅
Look:✅
Smoke:❎
Taste:✅
High:✅
Memorable: ✅
Big shoutout to @ed_farmz for putting me on.
Smell- heavy peanut butter scent. Smells almost exactly like a reeces sticks. Choclate peanut butter mixed with a wafer like aroma.
Look- medium sized bright green buds some shiny trichs
Smoke- smooth inhale, slightly rough exhale in the beginning that progressively gets harsher towards the end.
Taste- if you crunch up a Reese's stick and rolled it up, I imagine the two would be similar💯🤣.
High- relaxing high that still allows you to focus on goals for the day.
Memorable- @piffcoastfarms seems to have a knack for getting a strain to taste like what it's named. This is a great example of it. When @ed_farmz have me this @piffcon I opened the bag it immediately got my nose and stomach excited. This tasted so on point with how it smelled I'll deff be remembering this one.
#robbreefa #reefaradio #peanutbutter #piffcoastfarmz
#edfarmz #strainreviews #nycannabis
#explore #explorerpage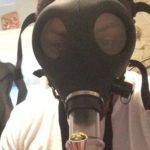 Cannabis Content 🍃🍃🍃
Best Strain Reviews🤣💯
Under 60 secs♻️
Watch before you buy‼️
One of NYC's Top Stoner💨
Nothing for sale🚫
Content intended for ages 21 and over
Check out more reviews and all the videos by @robbreefa on Instagram! (www.instagram.com/robbreefa)
Advertisements