Edible Revew: Infused Sour Apple Ice Cream by Sky High
Shoutout to @justsmokesnyc on the infused sour apple ice cream.
Brand: Sky High
Sky High Sour Apple ice Cream review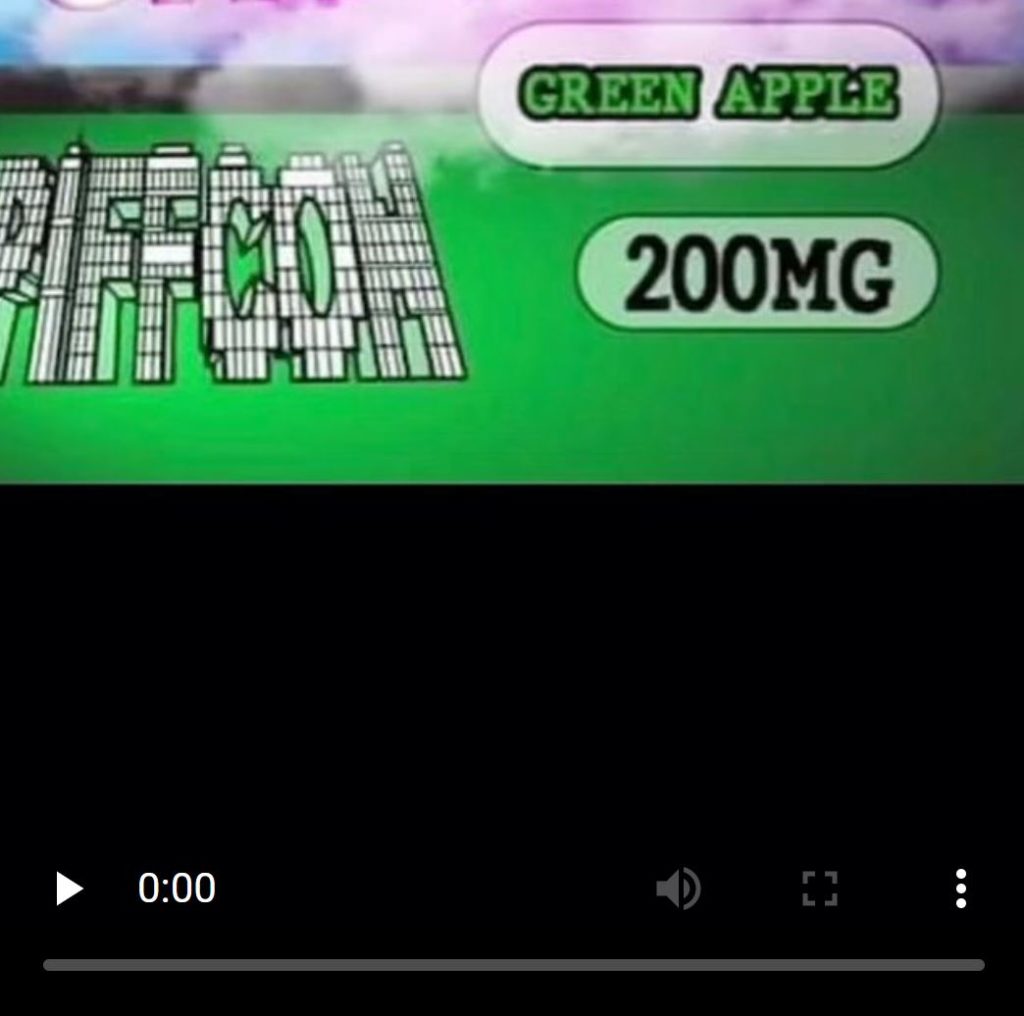 Reefa rating
Taste- ✅
High-✅
Memorable- ✅
Taste- savory sour apple
High- Mild body high. Enough to make the eyes a little low.
Memorable- I haven't had many ice creams or sorbet even that have tasted this good and be thc infused!
#robbreefa #reefaradio #justsmokesnyc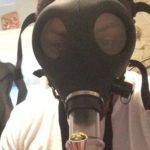 Cannabis Content 🍃🍃🍃
Best Strain Reviews🤣💯
Under 60 secs♻️
Watch before you buy‼️
One of NYC's Top Stoner💨
Nothing for sale🚫
Content intended for ages 21 and over
Check out more reviews and all the videos by @robbreefa on Instagram! (www.instagram.com/robbreefa)
Advertisements