Dab Review: Apple Fritter Live Rosin by Tao Bubble
This Tao Bubble x Valley Funk Farms Apple Fritter (Sour Apple x Animal Cookies) full spec live rosin has a sorta of sweet generic hash smell to it. Not exactly what I was hoping for but it's not bad.
Lineage/Genetics: (Sour Apple) x Animal Cookie)
Grower/Processor: Valley Funk Farms/Tao Bubble
Dispensary: The Potland
Apple Fritter Live Rosin Review
The color is nice for full spec and the texture is very nice also.
The flavor was a lot better than I thought it would be based on the smell. Nice sweet earthy dough 😋 The high was strong and stoney in my head with some strong full body relief as well.
I was ready to be disappointed when I first opened the jar but this hash rosin surprised me. Overall I enjoyed it.
Made 8/30/21
Tested 9/10/21 Chemhistory
ThePotland.co
Honest Reviews 🕵️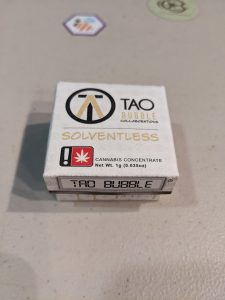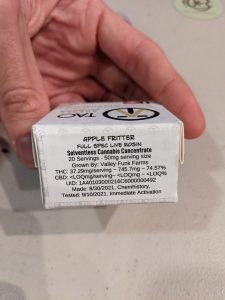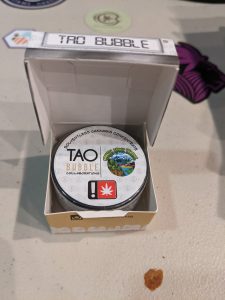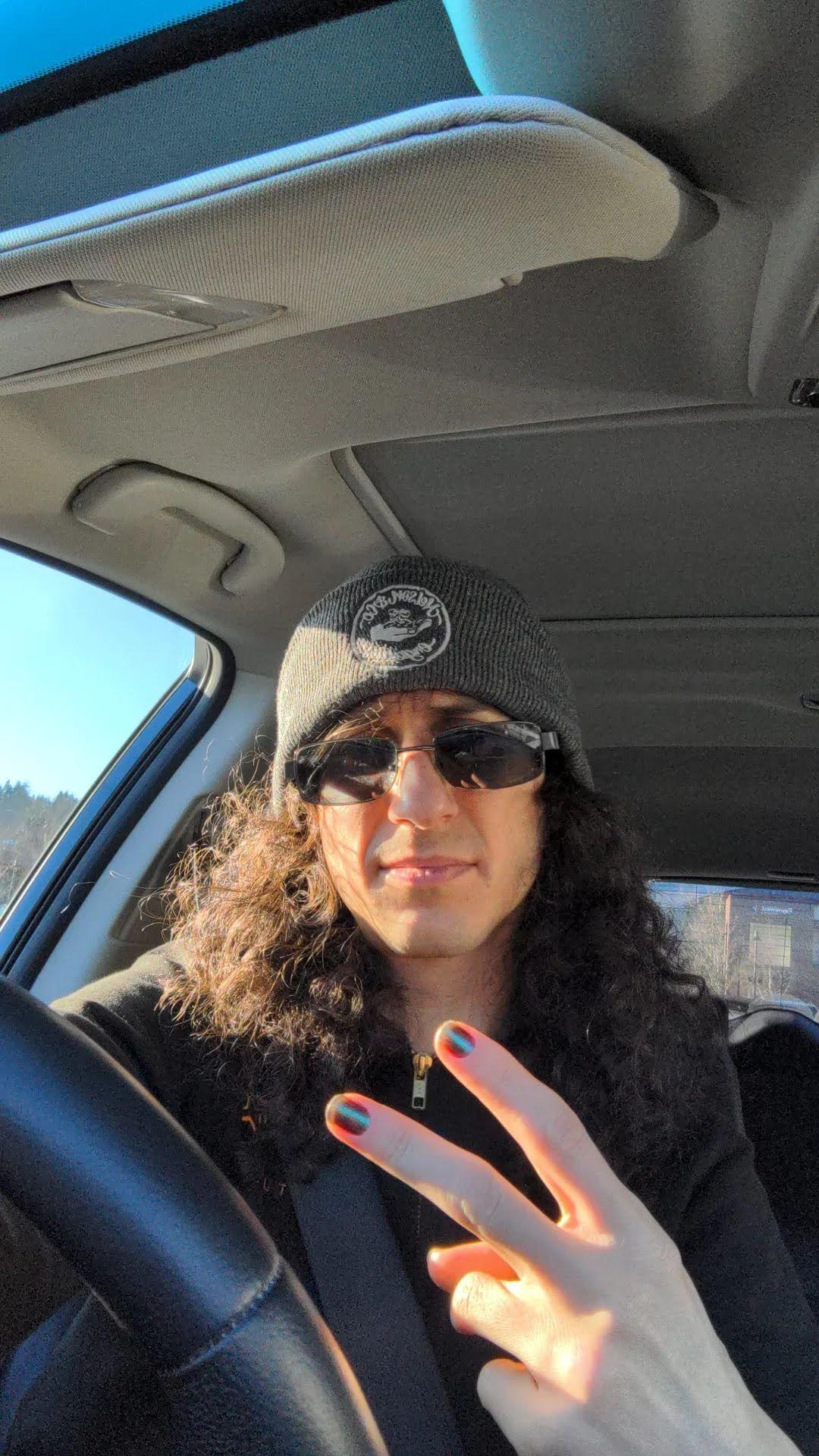 Find more of @thesophisticateddabber's work at thesophisticateddabber.blogspot.com