Strain Review: Green Crack by Equinox Gardens
This Green Crack from Equinox Gardens has a sour citrus lime smell. It's definitely Green Crack but the profile isn't quite what I'm used to.
Lineage/Genetics: Unknown
Grower: Equinox Gardens
Green Crack Strain Review
The nugs are dense and tightly trimmed with dark red hairs still intact.
The flavor in my vape wasn't that great to be honest. It wasn't bad but it was kind of generic and lacking in flavor. Also a bit harsh. Vapor was thick and lasted an average amount of time. Overall I wasn't really impressed with this Green Crack.
Honest Reviews 🕵️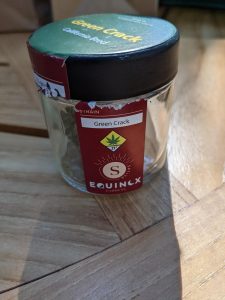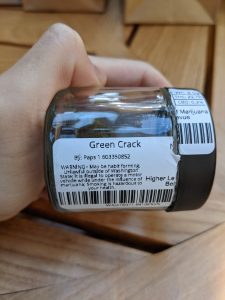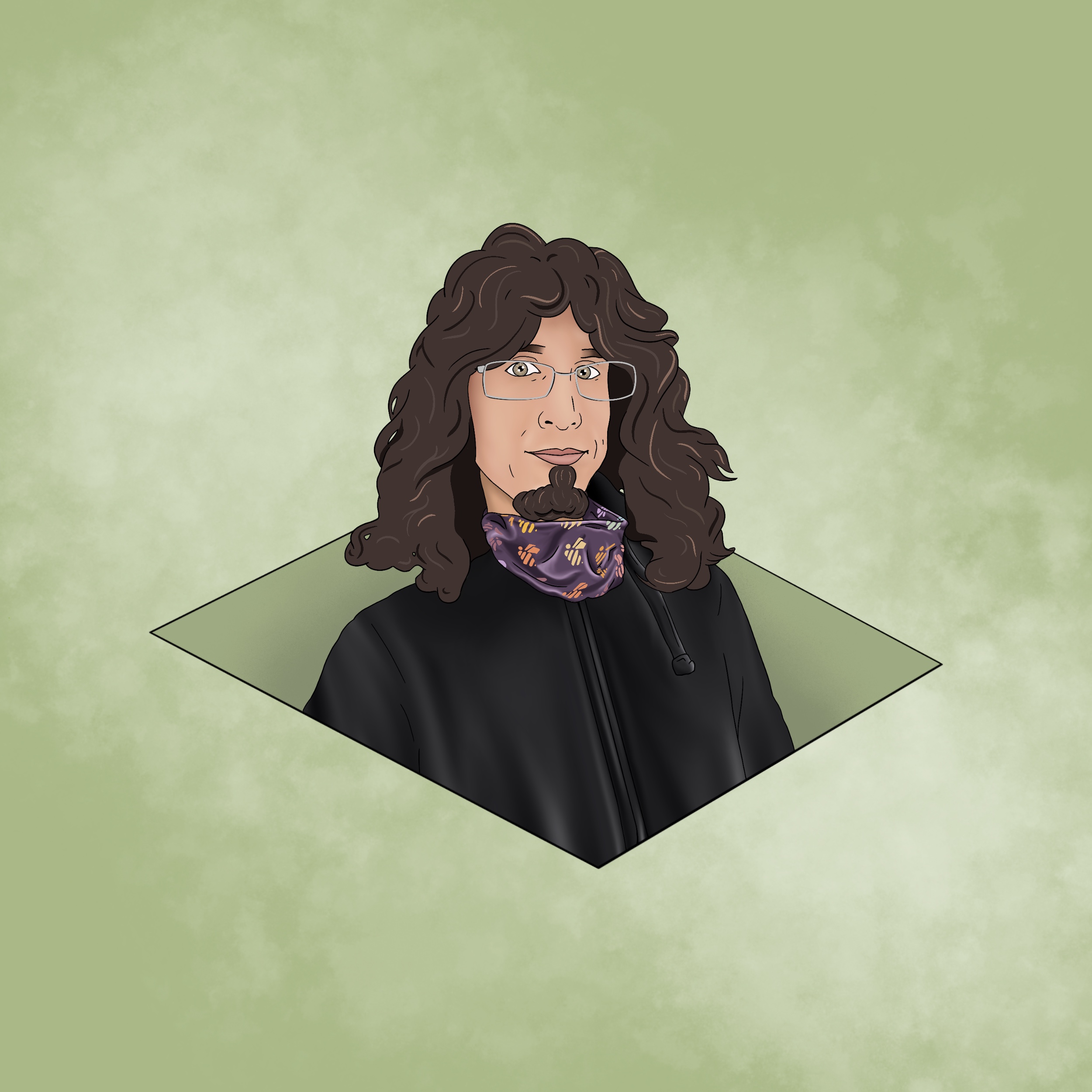 Find more of @thesophisticateddabber's work at thesophisticateddabber.blogspot.com