Dab Review: Banana Runtz Live Resin by Monkland
This Monkland x High Noon Cult Banana Runtz (Banana OG x Runtz) live resin badder had a nice fruity banana Runtz nose. I'm personally a fan of banana OG and Runtz profiles and this one has a nice uniqueness to it from the banana OG that I definitely enjoyed 😋
Lineage/Genetics: Banana OG x Runtz
Grower/Processor: High Noon Cult/Monkland
Delivered By: The Potland
Banana Runtz Live Resin Review
The badder had a beautiful color and nice texture. Unfortunately I found a little spec sitting on top of the gram when I opened the jar. Not the end of the world but not something that makes for the best pictures. I removed it for the macro shots but in the interest of honest reviews I've included a picture with the spec as the last slide.
The flavor was heavy banana og gas with fruity runtz notes when dabbing 🍌⛽🍑🥭🍓 I found it to be a bit harsh, especially in my nose. I was also surprised by how gassy the flavor was considering the smell was much more fruity. I enjoyed the profile quite a bit.
The high was strong and stoney in my head and provided some very nice full body relaxation 🤗 Very nice meds for me 👍🏼
Overall I really enjoyed this Banana Runtz 🍌🔥 Great nose, flavor and effects.
Made 11/16/21
Tested 11/22/21 Chemhistory
The Potland
Honest Reviews 🕵️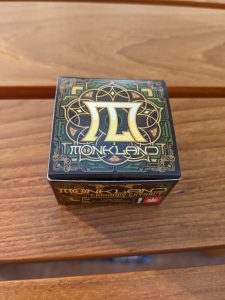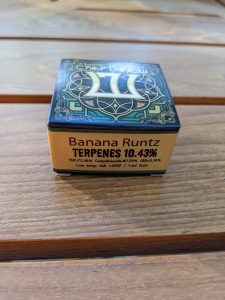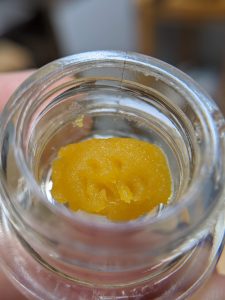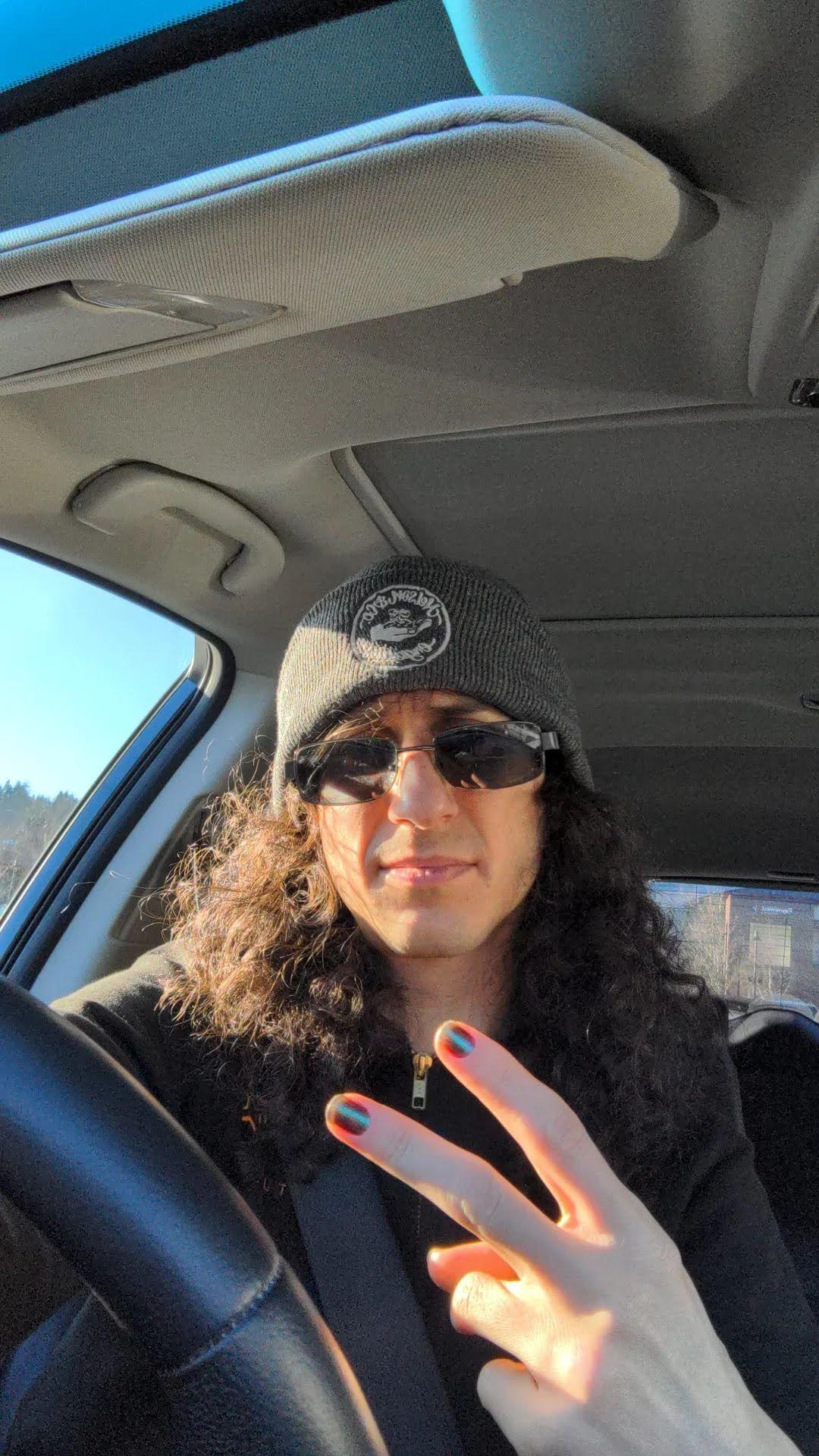 Find more of @thesophisticateddabber's work at thesophisticateddabber.blogspot.com