Dab Review: PB Souffle HCFSE by Extractioneering Oregon
This Extractioneering Oregon x Flower Smith PB Souffle (Dosidos x Lava Cake) HCFSE (High Cannabinoid Full Spectrum Extract) had a nice sweet nutty earthy gas smell when I opened the jar. The sauce had nice color with a thick terp layer 💦
Lineage/Genetics: Dosidos x Lava Cake
Grower/Processor: Flower Smith/Extractioneering Oregon
PB Souffle HCFSE Review
I gave the extract a good stir before dabbing to mix that terp layer in. The flavor was sweet gassy and earthy with nutty notes. It was nice but not a very loud or special profile for me. I also found it had some harshness/off flavor, that lingered for a little bit after dabbing.
The high was quite strong and stoney in my head with very nice full body relaxation as well 🤗 I definitely enjoyed the effects on this HCFSE, very potent and complex 👍🏼
Overall I liked this PB Souffle cured resin from Extractioneering Oregon. The effects were very nice and the flavor was fine. Honestly this is one of those rare times where the flavor didn't match with the quality of the effects for me. Potent meds for sure.
Made 9/17/21
Tested 9/24/21 SC Labs
This review was done for Extractioneering Oregon
Honest Reviews 🕵️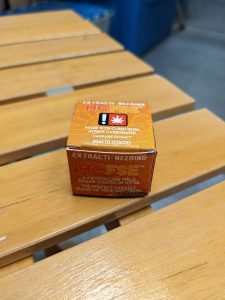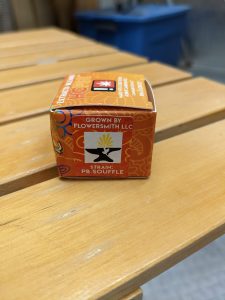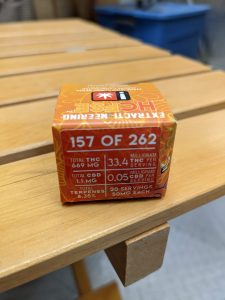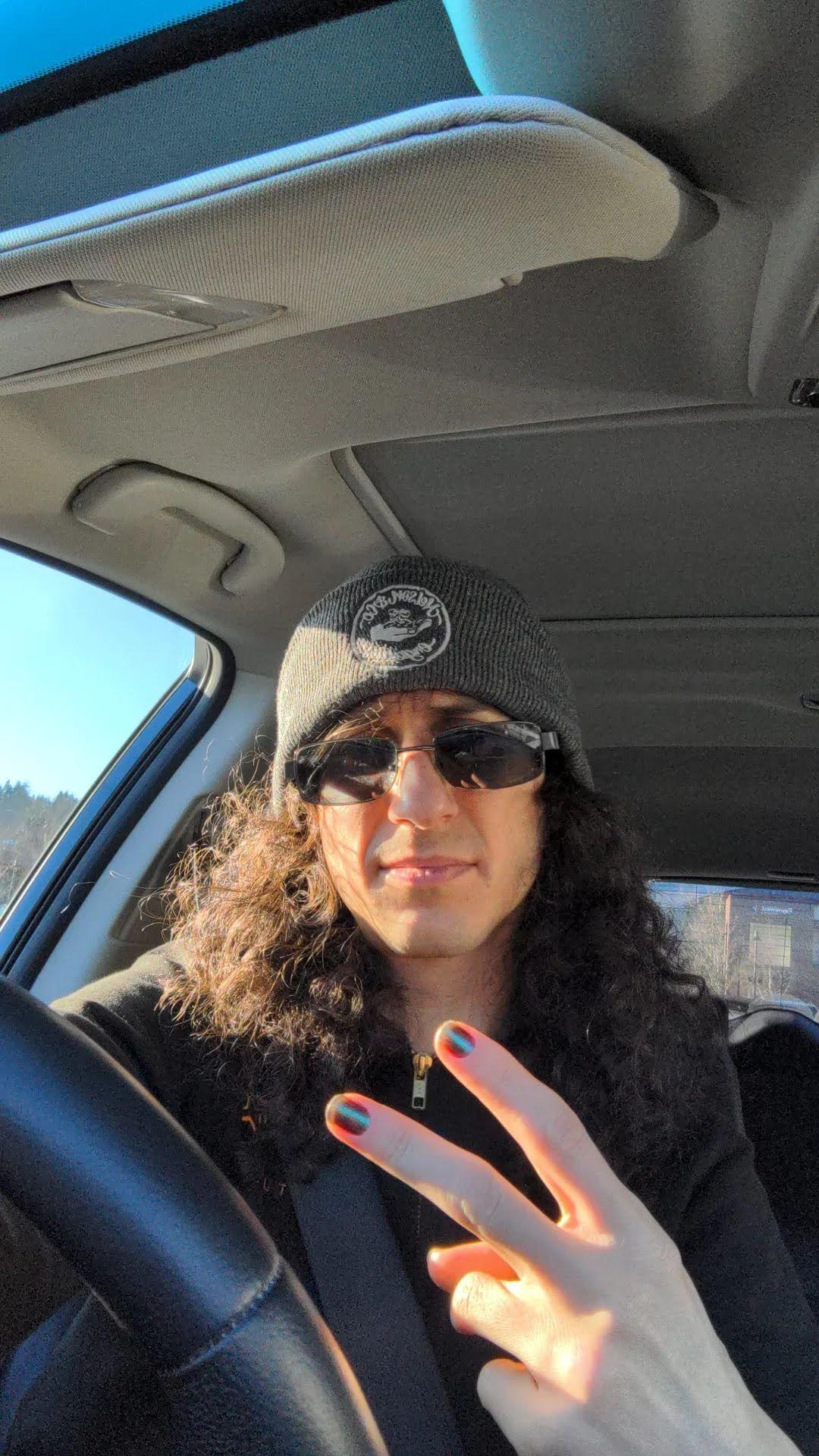 Find more of @thesophisticateddabber's work at thesophisticateddabber.blogspot.com