Dab Review: Scoops Live Budder by Echo Electuary
This Echo Electuary x Indigo Gardens Scoops ((Gelato x Tina) x CNC) Live Budder has a nice sweet gassy citrus type profile with hints of earth and garlic 😋
Lineage/Genetics: Gelato x Tina x CNC
Grower/Processor: Indigo Gardens/Echo Electuary
Delivered By: The Potland
Scoops Live Budder Review
It kinda reminds me of a stir fry sauce 😅 Color is a bright yellow and the budder is wet with great texture.
The flavor is super strong gassy citrus ⛽⛽🍋🍋 and definitely has some earthy garlic funk to it 🌱🧄😋 The profile reminds me of the Orange GMO I reviewed recently and it's quite nice. The high is uplifting yet stoney for me. I feel this one strongly in my head 🤯
Made 7/1/21
Tested 7/13/21 SC Labs
Honest Reviews 🕵️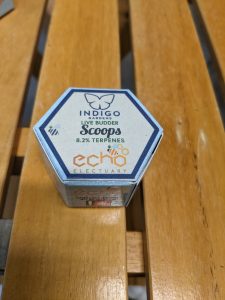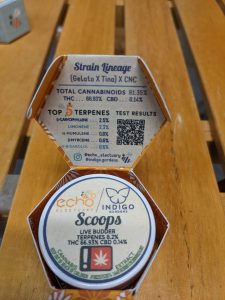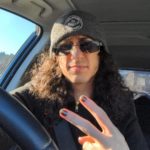 Hi! My name is Ryan and I do honest product reviews for the Oregon cannabis industry under the brand The Sophisticated Dabber. I've doing doing product reviews in Oregon for the last few years now and I have been a cannabis consumer/patient in Oregon for almost 19 years. I run a blog on IG @thesophisticateddabber and also make dab tools with hand turned wooden handles @sophisticateddabtools . Hope you enjoy my reviews!
Advertisements