FECO Review: Ananda Farms Blend FECO2 by FFEPDX
For those who don't know Farmer's Friend Extracts (FFE), they were founded in 2016 in Portland, as the first licensed medical processor in Oregon, with the mission of providing high quality medical cannabis products, especially RSO/FECO, to patients. FFE is also focused on providing value to their farm partners, who are featured on the products they produce. FFE is "locally owned, operated, and financed" with a team that consists of cannabis patients and advocates. They use a supercritical Co2 extraction method along with their proprietary refinement techniques to produce their full spectrum products.
Lineage/Genetics: Blend of 20+ cultivars
Grower/Processor: Ananda Farms/Farmer's Friend Extracts
Ananda Farms Blend FECO2 Review
For this review of FFEPDX Ananda Farms blend FECO2, I decided to try the product two ways. With one gram I filled 5 capsules, resulting in ~150mg THC per capsule, and took one capsule a couple hours before bed in order to be able to judge the full effects and see if this blend helped me with sleep. I used a second gram to do a capsule making tutorial (make sure to check it out if you haven't already 😉), and then used those cannacaps as my daily meds in order to see how the blend worked for my regular doses.
High dose experience:
The effects came on strong about 45 minutes to an hour after taking one of the 150mg caps, with powerful full body relief and a stoney head high. The larger dose was very effective for nighttime meds for me and helped get me ready for bed with a serious couch lock and sleepy effect. I was able to get a good 6 or 7 hours rest without waking up on most of the nights I tried the high dose caps, which was very nice 😁
Low dose experience:
The Ananda Farms blend FECO2 worked very well for me for my regular low dose capsules. Taking them at regular intervals throughout the day kept my IBS pain away and my depression/anxiety at bay. I was really pleased by the medicinal properties of this blend.
Overall I loved this Ananda Farms blend FECO2 🙌🏼 Not surprising since it's a mix of 20 varieties from one of my favorite farms 😁 Highly recommend this one 💯
Made 1/5/22
Tested 1/17/22 Rose City Labs
This review was sponsored by FFEPDX
Honest Reviews 🕵️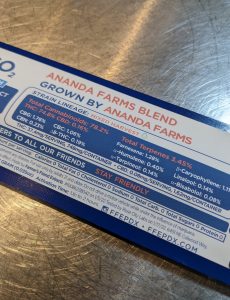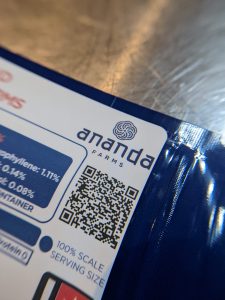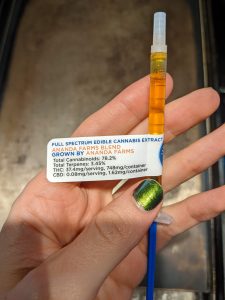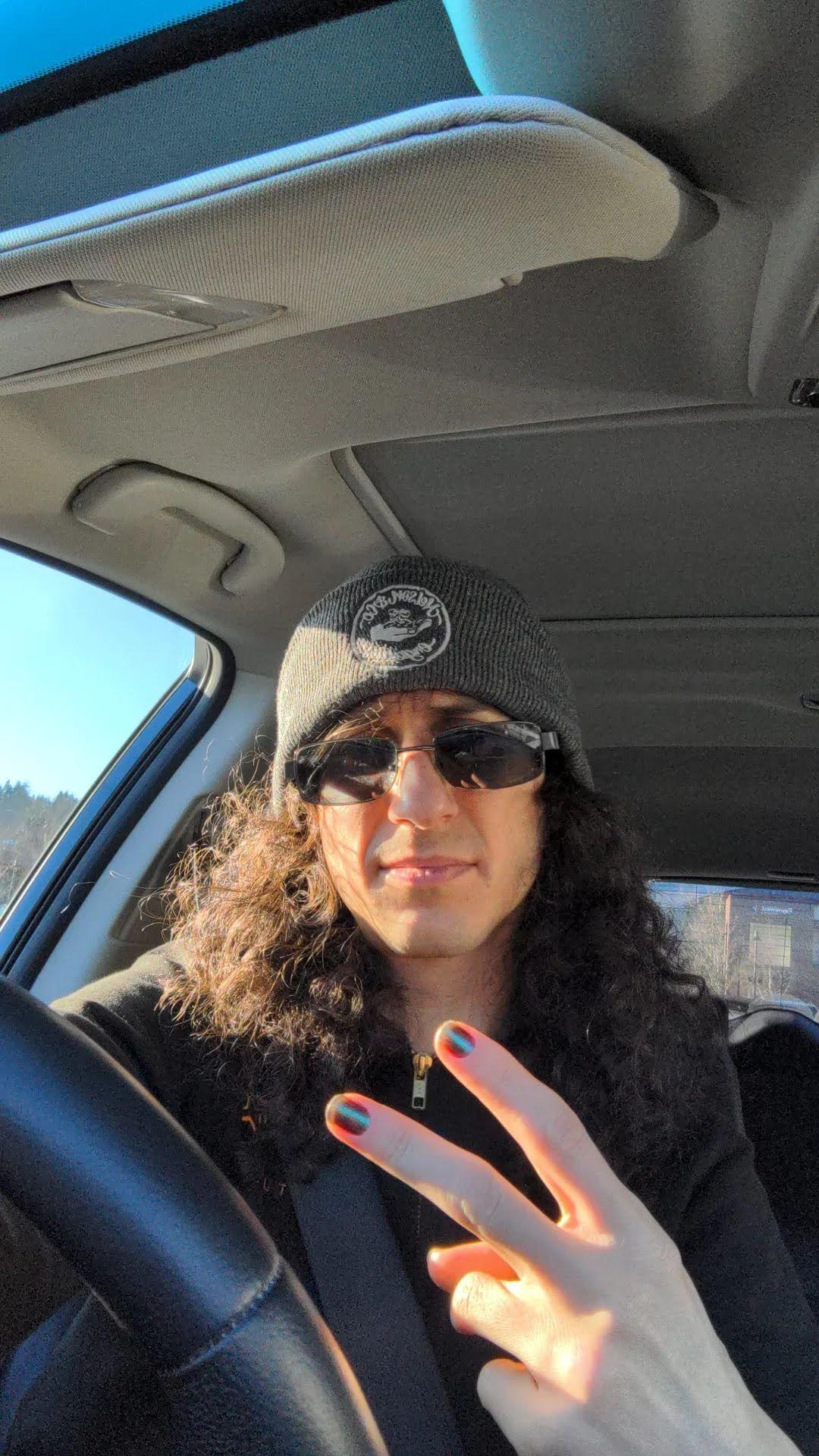 Find more of @thesophisticateddabber's work at thesophisticateddabber.blogspot.com
Advertisements