FECO Review: Purple Relief FECO2 by Farmer's Friend Extracts
This Farmer's Friend Extracts x Cannassentials Purple Relief (Granddaddy Purple Blend) FECO2 is a high THC edible extract with a good amount of minor cannabinoids in there too, including some THCV and CBGa.
Grower/Processor: Cannassentials/Farmer's Friend Extracts
Purple Relief FECO2 Review
I took about 0.2g in a capsule before bed on five separate occasions and each time I experienced similar effects. The high was very medicinal for my body 🤗 Solid effects that made my muscles very relaxed while keeping my mind pretty clear headed. I didn't get any of the more recreational effects I sometimes get with higher doses, like laughing at myself or a stoney feeling, but I did get some good mood elevation and relief of my IBS symptoms.
Overall I found this Purple Relief FECO2 blend to be excellent medicine for me 😊 The full body relief was really nice and I think it would make great daily meds in a microdose tincture or capsules. If you've tried this FECO2 blend be sure to let me know how it worked for you in the comments 🕵️
Made 6/1/22
Tested 6/10/22 Juniper Analytics
Honest Reviews 🕵️
This review was done in partnership with The Potland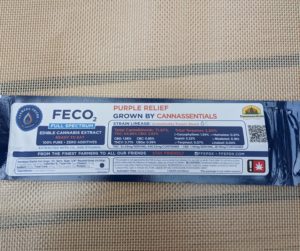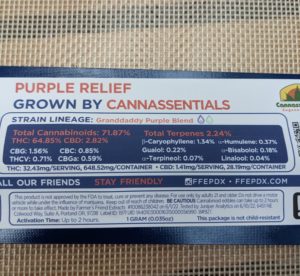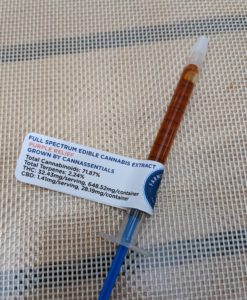 —————————————-
Do not operate a vehicle or machinery under the influence of this drug
For use only by adults twenty-one years of age and older
Keep out of the reach of children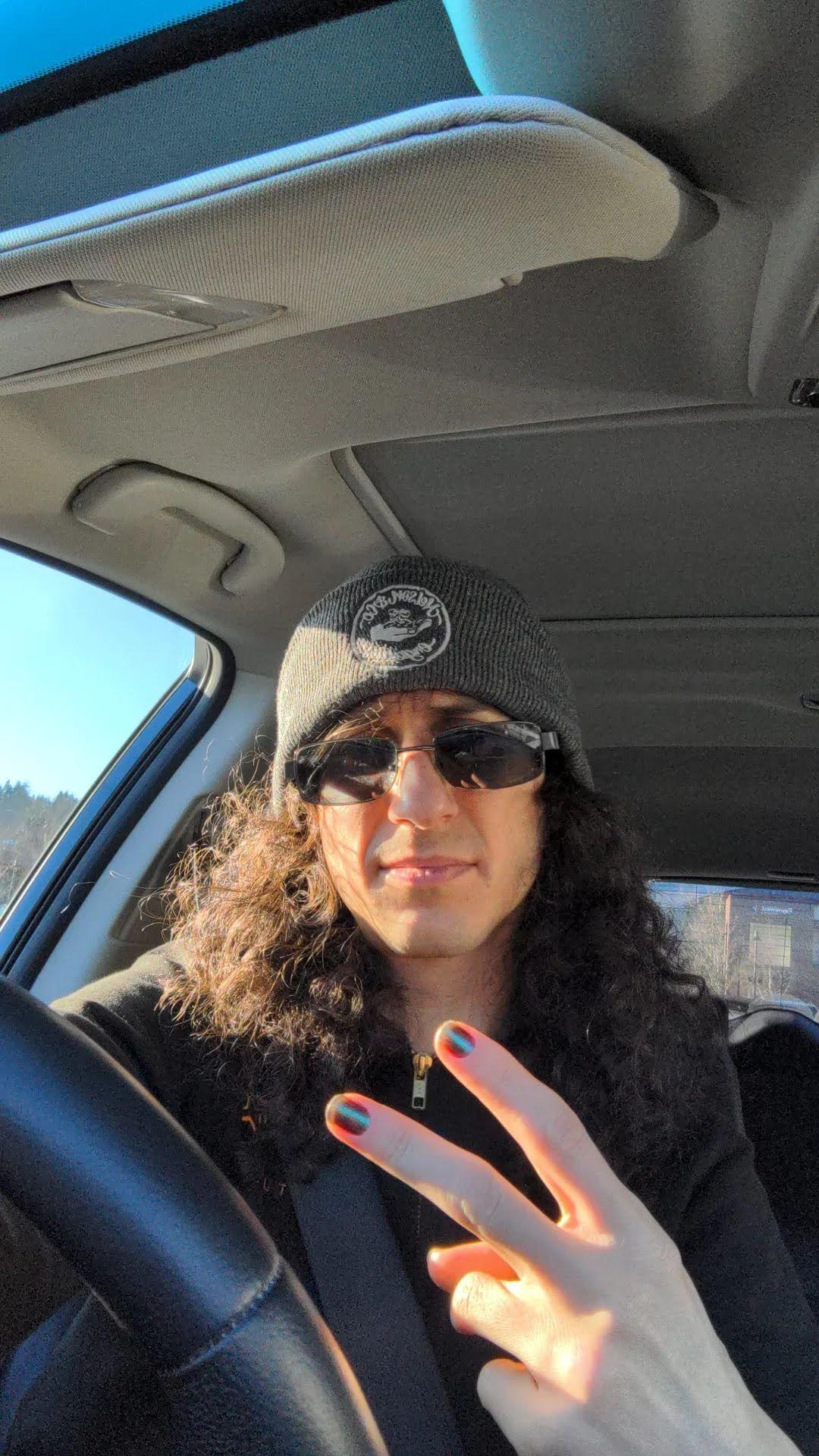 Find more of @thesophisticateddabber's work at thesophisticateddabber.blogspot.com