Strain Review: Parisian Plum by Cream of The Crop Gardens
Strain: Parisian Plum
Who: @cotc_gardens
Lineage/Genetics: Larry OG x Granddaddy Purple (Exact Lineage N/A)
Indica or Sativa: Indica dominant hybrid
Original Breeder: Cream of The Crop
Grower: Cream of The Crop Gardens
Dispensary: Nugg Club
Parisian Plum Strain Reviews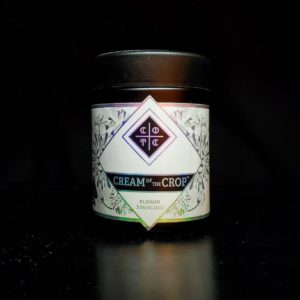 Stats: 24.88% THC – <2% CBD
26% Total Cannabinoids
Aroma: Holiday Potpourri, Sawdust, Floral Spray Can Air Freshener.
Palate: Campfire S'mores, Mocha, Fire Wood, Coconut.
Medicinal Effect: Very relaxing. Perfect for Insomnia and winding down at the end of the night. Clear-headed.
Structure: Huge, bulbous nug. Crunchy, very thick, dense, stacked. Amazing trim.
Overall: I got this 1/8th from @nuggclubofficial and I was elated that they hooked me up with such a quality brand of flower. I cracked open the jar to find a familiar, woody scent. Parisian Plum is extremely smooth with hardly any throat irritation, but I do not get any fruity plum notes as the title of the strain indicates.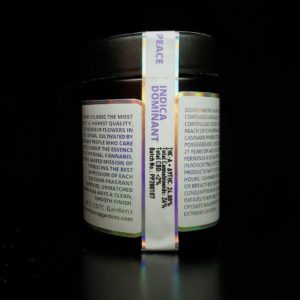 Online resources suggest that the lineage comes from phenotypes descended from Larry OG x Grandaddy Purple, but other than the smooth purple notes of the GDP I am having a difficult time picking any of those particular notes out. This might be a descendant, but doesn't taste anything like its parents. As a heavy, sleep-inducing indica, I do believe that this strain does accomplish what it sets out to achieve. Yet, I'm not blown away by it or really craving it at any point in the day. It's more like an 1/8th that I sorta just gotta get through because I have it. I'll be generous because it's grown so well, albeit a bit dry.
The Fire Scale: 7/10 flame-spatoons-maybe 6
🔥🔥🔥🔥🔥🔥🔥