Garlic Breath Hash Rosin Badder by Bo's Nose Knows
This BNK x Indigo Gardens Garlic Breath (GMO x Mendo Breath) hash rosin badder has an earthy garlic gas smell to it 😋 It's light but nice.
Lineage/Genetics: GMO x Mendo Breath
Grower/Processor: Indigo Gardens/Bo's Nose Knows
Delivered By: The Potland
The badder is a bit dry and has a very light color to it.
The flavor was light earthy garlic gas 🌱🧄⛽ that tingles my nose when dabbing. The high was stoney and full body with some couch lock. This one was kind of average for me. Not bad just nothing special. Effects were a little lacking.
Made 8/6/21
Tested 8/13/21 Green Leaf Lab
Honest Reviews 🕵️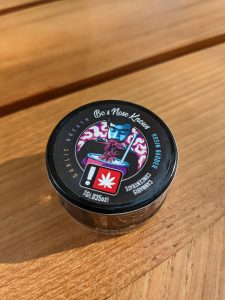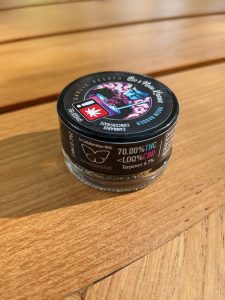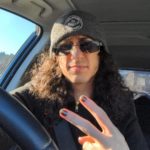 Hi! My name is Ryan and I do honest product reviews for the Oregon cannabis industry under the brand The Sophisticated Dabber. I've doing doing product reviews in Oregon for the last few years now and I have been a cannabis consumer/patient in Oregon for almost 19 years. I run a blog on IG @thesophisticateddabber and also make dab tools with hand turned wooden handles @sophisticateddabtools . Hope you enjoy my reviews!
Advertisements