Hash Review: GMO Rootbeer Live Rosin by Cold Craft Hash Co x Trinity Healing Crops
GMO Rootbeer
Bred by: meangenefrommendocino and Skunktek Freeborn Selections
Cultivated/processed by: Trinityhealingcrops x Coldcrafthashco dabbing_ninja
Terpene Profile: Unknown
Cold Craft Hash Co GMO Rootbeer Rosin Review
Appearance: The jar itself is just so breathtaking. The logo is embossed and you can feel the texture of the trees. It Truly is a work of art. This beautiful rosin has opaque goldenish hue to it. It's on the verge of being white but not quite there. The consistency on this one is more towards the soft baddery side. Doesn't break off into chunks even out of the fridge it's pretty scoopable. Shining the light I saw a pretty decent terp layer on this 1g jar. This gals got jar appeal!
Aroma: My dear lord this may very be some of the best hash I've ever smelled! It punches you in the face first crack of the jar with those vanilla sarsaparilla terps. Now once you get past the saccharine sweet soda flavor it meanders into some kind of candified pine and Licorice covered in gasoline. From there it delves back into some kind of cakey sweetness I kind quite put my finger on. Suffice it to say this is nose candy but not that kind.
Flavor: Them rootbeer sarsaparilla vanilla terps are definitely there but I found that the flavor unlike the smell is more gassy funky skunky chemmy on the front end with a good dash of that candified pine I was talking about to round it out. I'm planning on getting a decent erig at some point but I used a cheaper double quartz coil pen to sample this today and it was just mouth coating flavor.
Effect: This shit just smacks harder than Mac Dre with a fistful of Molly. GMO just always wrecks me but this iteration is just amazing. If you love sedating weed like I do this is your jam. I feel like after the first rip my eyes are instantly red. I start to get quiet. My thought process is definitely slowed down a bit. My aches and pains are not as noticeable and I just have this borderline psychedelic feeling of peacefulness. After 3-4 rips I'm fighting sleep from this one. I wouldn't take huge rips of this and try to like do your taxes. You'd probably be much better off zoning out while Eugene Mcdaniels plays in the background.
Overall: I feel super super blessed the IG homies Coldcraft and Trinityhealingcrops saw fit to bless me with a couple flavors to try and I must say I'm impressed. I had high expectations and they more than met them. This hash was grown washed and processed with love and intention. It's more than evident in the final product. Here's to many more concentrate reviews to come.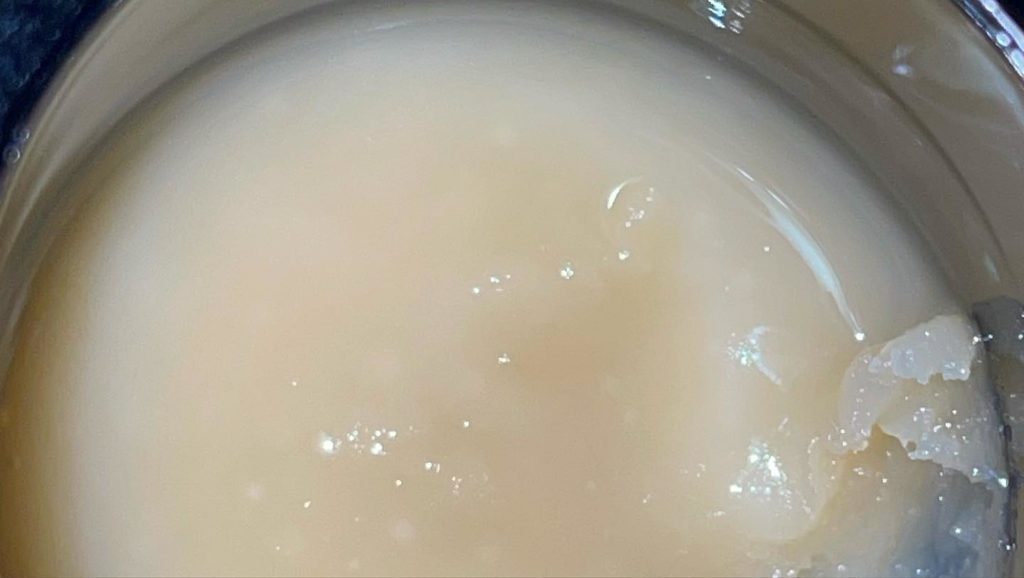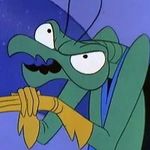 Judah Terpson
Lover of all things green & fragrant. Reviews connoisseur cannabis products. Picture shown are hemp and NFSOT. Everything for the love of the plant.🌱🌞
Advertisements