Strain Review: Lemon Cherry Airheadz by Clout King
Lemon Cherry Airheads
Cultivated by: Cloutking
Package date: 04/27/2023
Genetics: Lemon Cherry Terdz x Airheads
Original Breeder: Clout King
Terpene Profile: Unknown
Lemon Cherry Airheadz Cannabis Cultivar (Strain) Review
THC: 38.12%
Total Cannabinoids: 43.61%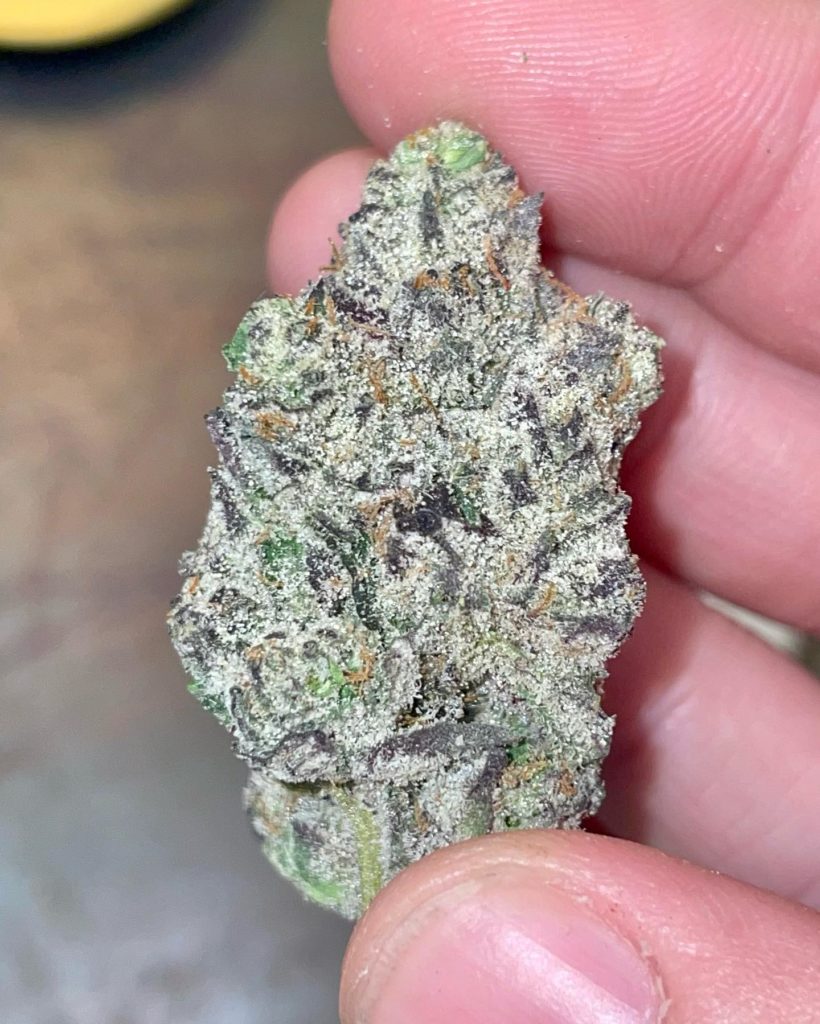 Aroma: This is definitely the most candy forward terpene profile I've smelled from cloutking. It hits you with that super potent mouth watering sour lemon cherry punch straws from the movie theater you made your dad pay 6.99 for. I honestly want my nose to just live in this bag. My girlfriend who does not smoke really enjoyed smelling this one too. Aside from the obvious lemon cherry sour candy flavor there's also sugary sweet fuel aspect to it as well. Underneath all the candy there's a good dash of vanilla cedar and pine. Super well rounded nose in my opinion.
Appearance: This flower is a goddamn eye popper. I thought their Wagyu was a stunner but this shit right here! It's the truth. Super stacked swollen calyxes just dumping with resin. Super dark violet hues abound with sparsely populated jack o lantern colored pistils tucked in tight crevices. The main nug in my 8th was so dusted it legit looks almost like a natural moon rock. Pop a bag open of this shit just about anywhere and you're bound to make some new friends real quick. I've seen a lot of hype LCG crosses in the last few years and this is definitely the prettiest one I've seen to date.
Taste/Smokeability: I'm not sure what inputs CK uses for their flower but everything I've tried from them is really tasty but this one especially stands out to me. It's got the typical sour lemon Cherry but it also has a slight zkittley dimension to the flavor. Candied fruits sweet sherberts rounded out with a solid undertone of piney sweet hazelnut gas. I smoked a hash-hole of this with some bacio live rosin and it tasted candy all the way through. It has pretty minimal expansion. Super smooth which is nice because as I've gotten older I don't like taking fat rips and coughing for eons anymore. Super drippy oil rings and white ash from the paper.
Effect: This flower is not shy with its touch. It's one of those where I feel the head change pretty instantly. Heavy eyes come first then the breathing starts to slow as this happens it develops into a dreamy kind of peacefulness that caresses the body and loosens the muscles. It's definitely the perfect flower to just lay back and chill. Like a lazy Sunday afternoon. Smoke this and fall asleep eating pizza and watching the god father part 2. ✌️
Overall: I've been waiting for this one to drop for a while and I'm really fortunate this one lived up to the hype. Not everything does these days so it's nice when someone follows through with some banging flower that checks all the boxes. I usually get tired of most strains after about a half oz but I could see myself smoking this one consistently if it's available.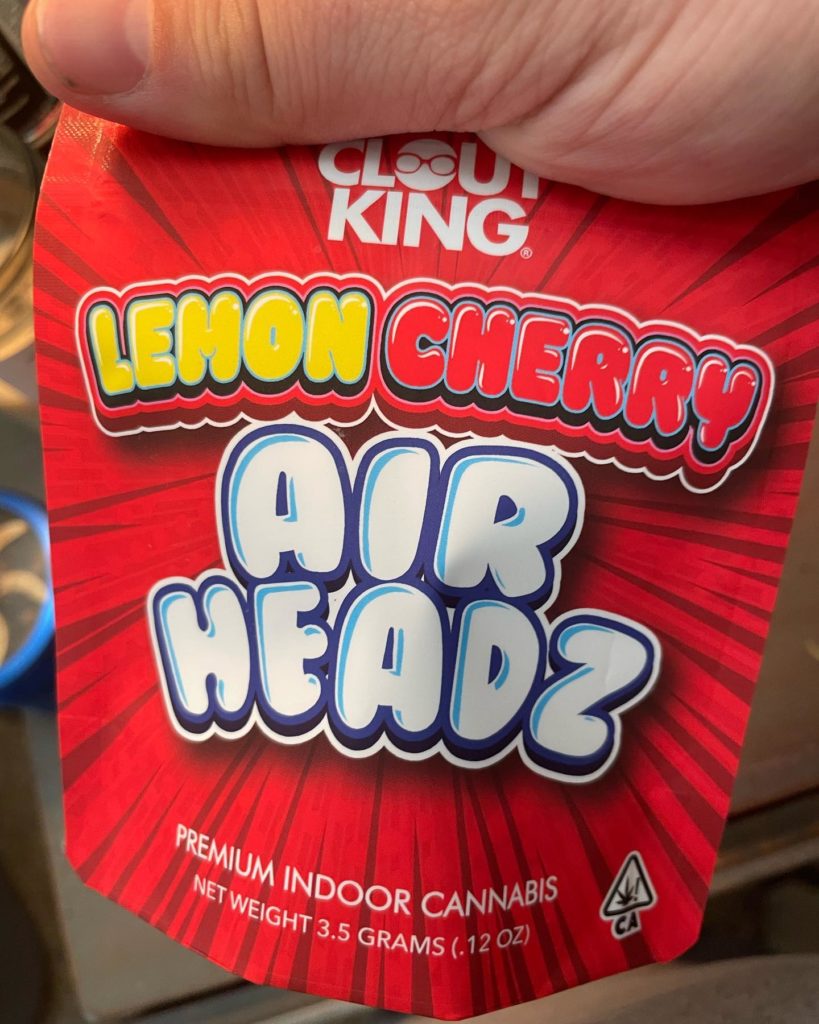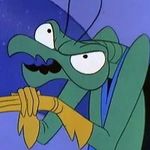 Judah Terpson
Lover of all things green & fragrant. Reviews connoisseur cannabis products. Picture shown are hemp and NFSOT. Everything for the love of the plant.🌱🌞
Advertisements