Strain Review: Glock 19 by Exotic Cartel
Glock 19 strain 👍🏽🫰🏽👍🏽📈
Lineage/Genetics: Kush Mints x Wedding Cake
Grown by: Pablo (Exotic Cartel® Family grower)
Medium: Coco
Selected by: Exotic Cartel® @exoticcartelofficial
Terpene Profile: Unknown
Glock 19 Cannabis Cultivar (Strain) Review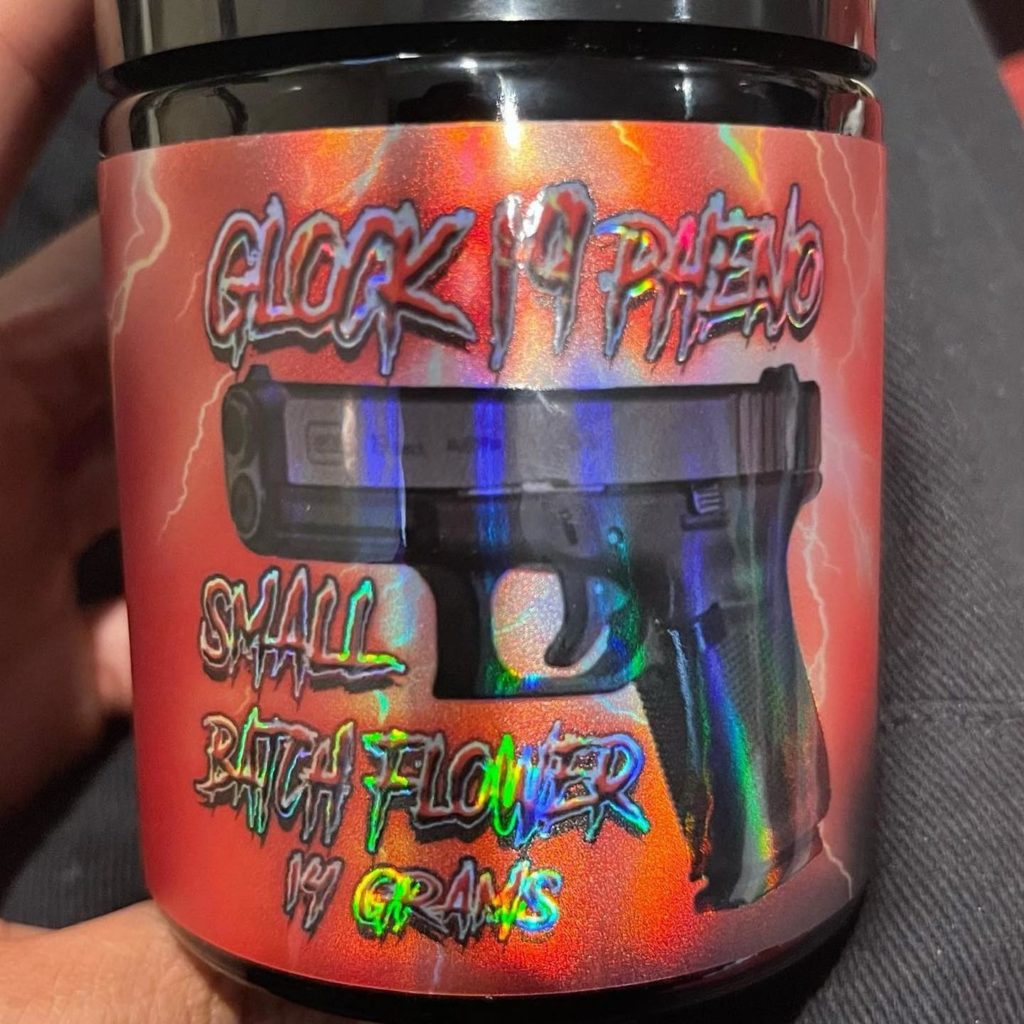 Bag Appeal: The bag appeal is crazy super frosty so much you can see it on my fingers and the trim job was great . Super frosty dank nugs . Fresh flower. Squeeze the nugs it hard when doing it new improvement on that . Wish the nugs was softer. This was some of the best looking buds I saw this year .
Aroma: Vanilla icing 🧁 , creamy
Dry Pull: Vanilla icing 🧁
Flavor / Ash / Smoke Report: The flavor on Glock 19 is vanilla icing mix gassy on backend with a candy flavor on exhale. Very potent thick smoke on the inhale from that kush mints and that vanilla icing flavor by wedding cake they both blend perfectly together on this pheno 19 the ash was good white with slightly grey mix it . Nice ring with resin around the spliff. I was coughing though out the session. The Glock 19 was very smooth though out . I did taste a mint gassy notes at the end of the spliff with that tasty vanilla flavors . The flavor did change from the beginning of the session from vanilla icing into mint gassy mix with vanilla icing flavor at the end . I really enjoyed end flavors of the spliff with both flavors from both parents.
Effects: While hitting the Glock 19 the effects definitely give me a high head effects and my eyes feel heavy and my forehead is sweating. My body feels relaxed and euphoric. I'm Definitely buttered from the Glock 19 . It not a couch lock effects but more a head high still be high but won't fall asleep. But she do definitely pack a punch 🤛🏽!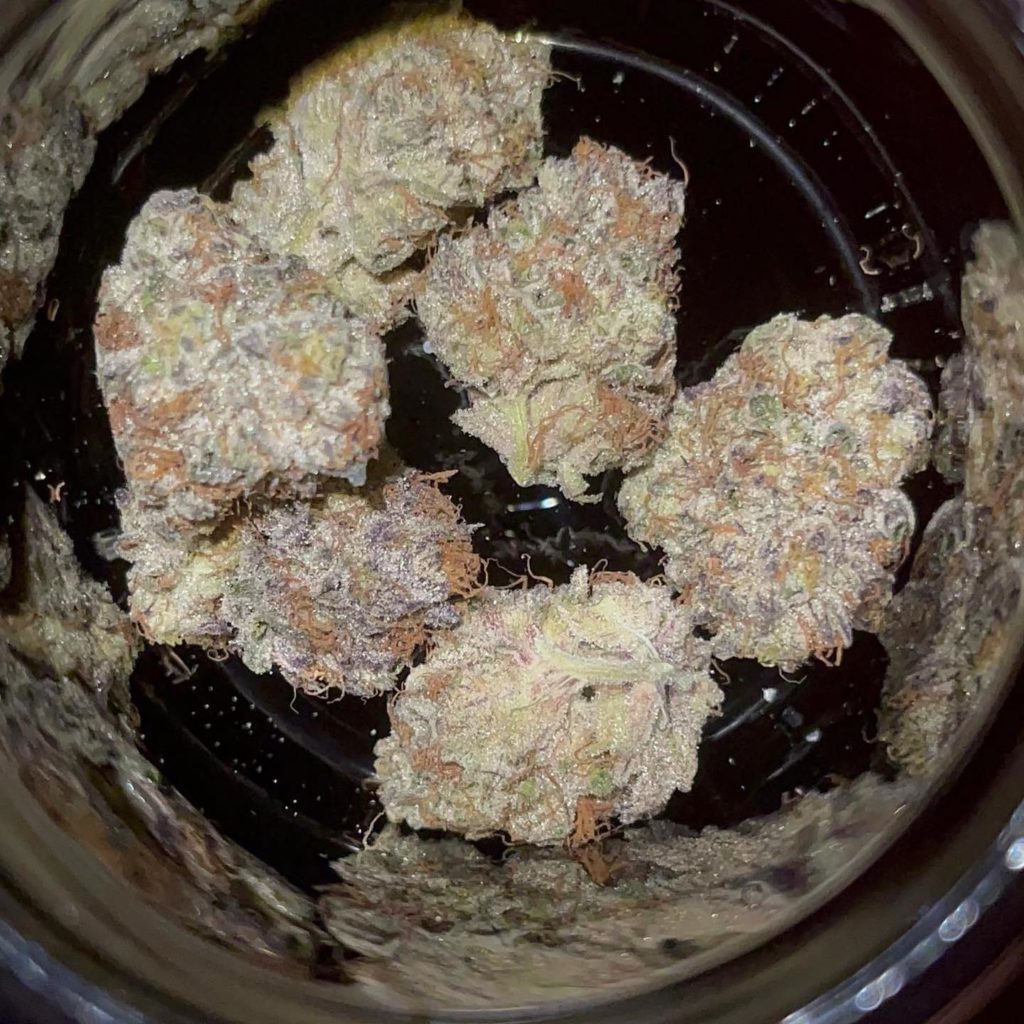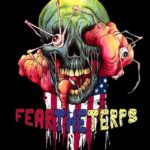 Advertisements