Strain Review: NeonZ by Greasy Couture
NeonZ 📈📈📈
Lineage/Genetics – (Zkittlez x OG x Zkittlez x gelato 41 )
The Brand – Greasy Couture @greasycouture
Breeder/The cut by – Mendoja Farms @mendojafarms
Media – veganic
Terpene Profile – Unknown
NeonZ Cannabis Cultivar (Strain) Review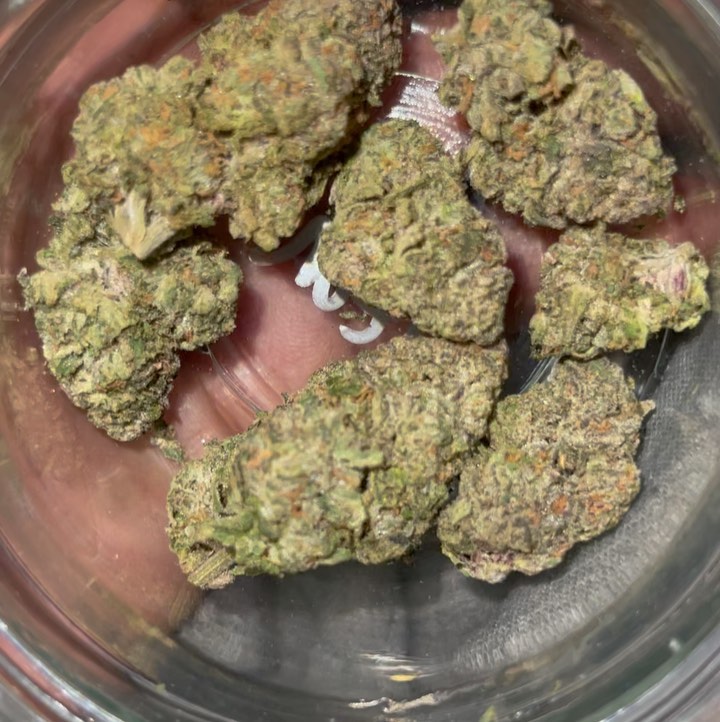 The Visual Appeal –
The Cannabis era in 2022 is all about presentation . Z cube comes in a Jar . With @ logo on the top of jar . I do like these classic jars . It's like a mini cookie jar .
The Appearance –
The NeonZ flowers appearance is bright green cover in tons of tons THC cover in amber color hairs . No fan leaves on the bud great trim job it's look similar to it's sister Blue NeonZ but more purple color .
The flower was dense & soft . Still fresh and have a slightly resin content. It's feels soft on outside but when breaking it open it's sticky still fresh because when I squeeze the flower it still soft .
The Aroma –
The NeonZ aroma is a tropical fruit nose stuffed with sweet like fruit , fruity aroma . Smell like straight Zkittlez. Kinda similar to the sister but still different then Blue NeonZ
The Flavor –
NeonZ flavor does match the aroma. It's taste better than it smells . Taste very good with that classic Zkittlez flavor but very sweet as well but with a power behind it . Taste like a tropical fruit punch bubble gum flavor and the taste is throughout the session until the roach
The ash resin ring –
The ash is grey more than white . I did not have to relight the spliff throughout this session. Veganic grown nice resin ring
The Effects – Dosage Rate Stoney
NeonZ effects is really Stoney I really felt it throughout the session head rush more for the night time giving me an uplifting high and a couch lock high . Mostly definitely can smoke this one all day long ! Definitely felt the effects after 3-4 pulls.
The Smoke Ability – Harsh to Smooth
NeonZ isn't harsh . Making this a great smoking experiences . She very smooth & flavorful
The Smoke Expansion – Lung Expansion NeonZ smoke expansion was strong not like other strains I smoke previously .Definitely got a intense lung expansion on her . She was hitting with a lot of flavor definitely something different too smoke .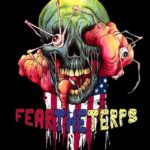 Advertisements