Strain Review; Highway Cookies #6 by Prime Wellness
Highway Cookies #6 by @primewellnesspa
8th
Actual product weight 3.61grams
Lineage/Genetics: Unknown
original Breeder: Unknown
Grower: Prime Wellness
Terpene Profile: Unknown
Highway Cookies #6 Cannabis Cultivar (Strain) Review
Bud structure:
Typical Forum cut Cookies bud structure minus the dominant purple colors, pale green buds, caked in heavy trichomes, nice fat calyxs, sporadic subtle traces of purple.
Nose:
Creamy vanilla icing, cookie dough, nutty, super mild gas if your really looking for it
Taste:
Taste on the inhale definitely leans toward the cookie lineage but a bit heavier creamy vanilla taste, with a nutty finish. The exhale is pure soapy goodness.
Effects:
Effects set in nicely behind the eyes and that classic heavy indica feeling on the chest, neck relaxed,but not so sedative that I'm completely stuck in the couch.
Negatives:
As with most PA flower as of late the sample was extremely dry!
This is the 3rd Pheno I've had of Highway Cookies and it's by far my favorite. The other phenos were still quality but this one stands out over the others on taste and effect.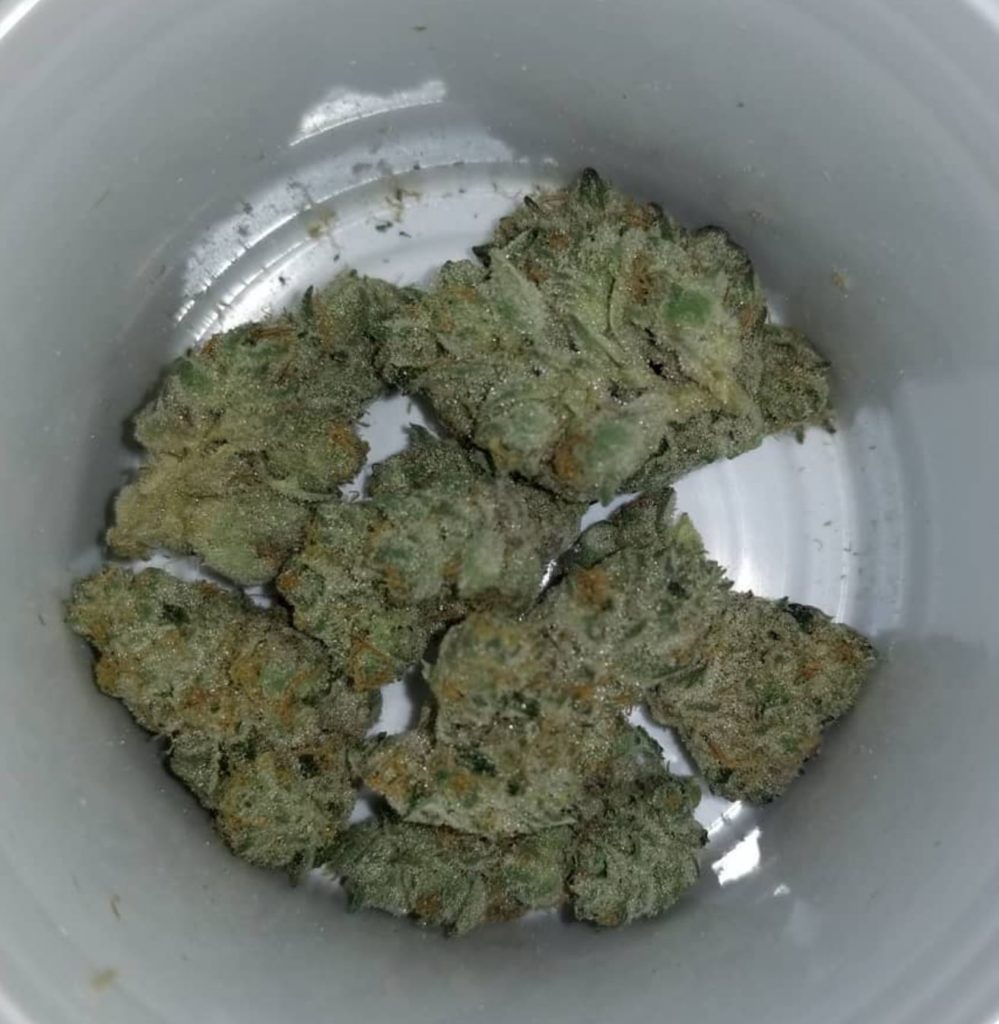 #chaunceyapproved #badlandzbuddlifferz #pammj #mindyourowncannabiz #headstashonly #keystonedcollective #chaunceyVScancer #phillystoners #flower #cookies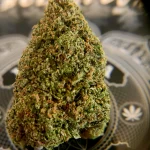 *nfs* Personal Pics
Product Reviews
Philly flower nerd
Plants over pills
#chaunceyapprovedflower
Backup @chauncey_thecannaisseur
Advertisements