Strain Review: Noir Tsunami by The Real Sheesh
Noir Tsunami 🌊
Breeder who made Sprizter aka grumpZ is @cannaradopnw
Then @chris_compound got his own cut name it too spritzer
Lineage/Genetics: (Spritzer x Spritzer Bx1)
Spritzer: (Runtz x Grape Pie x Mac)
Original Breeder/Grower: The Real Sheesh
Terpene Profile: Unknown
Noir Tsunami Cannabis Cultivar (Strain) Review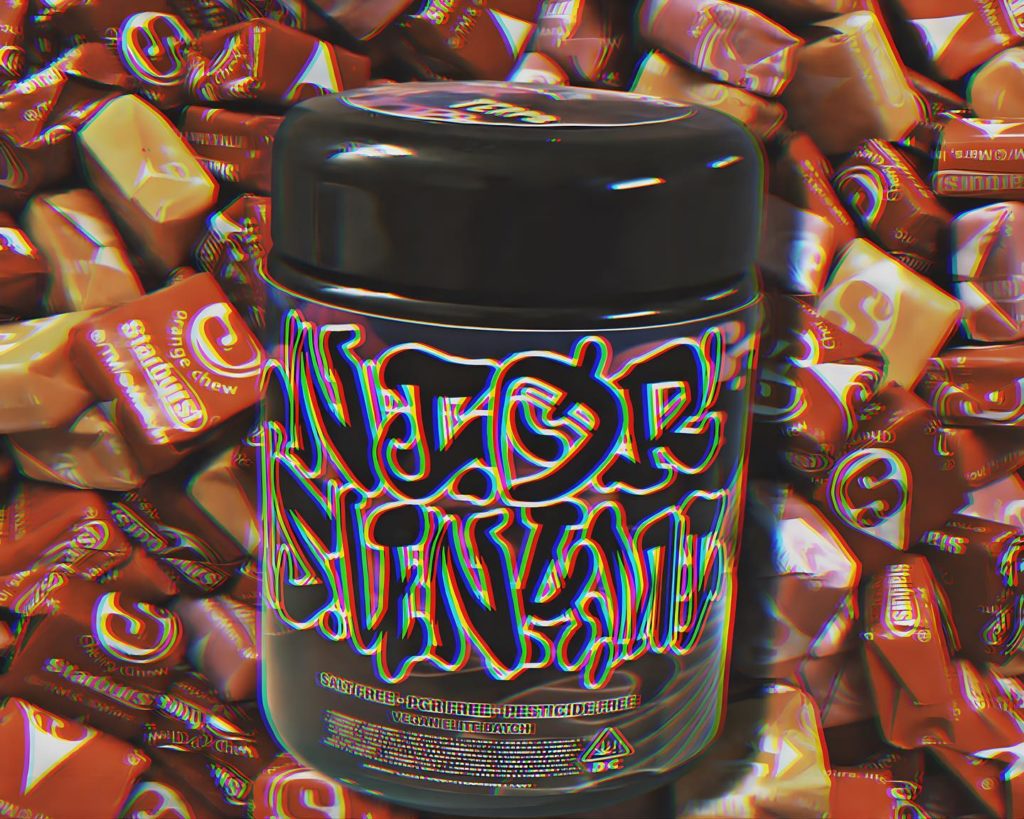 Smell / Flavor : fruity, candy , Starburst , citrus, Grape 🍇
(Personal HeadStash Favorite)
I love the Sprizter so much I told @therealsheeshh grow me a plant out 😂 when first smoke her . She was different anything I smoke . So I told him let's do a collab together cuz I love this Strain so much . Then he back cross spritzer back into sprizter to get better flavor and better high effect .
I name it noir tsunami 🌊 cuz everytime I smoke it I will get the dab sweats . Yes this a bx1 @therealsheeshh did a while back but we got a lot of noir crosses coming soon no date . Takes a lot time to make unique flavors But she so good I don't touch her cuz I know once I start I won't stop it smoking it the flavors is undeniable & that get me everytime !
You like candy or z fruit , this is the strain my z candy heads who want to be high af tho real fruit candy gas ⛽️.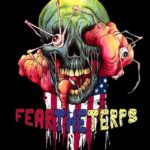 Advertisements