Strain Review: Pineapple Pez x Melonade by Team Elite Genetics
Pineapple Pez X Melonade
@teamelitegenetics
Lineage/Genetics: Pineapple Pez x Melonade
Original Breeder/Grower: Team Elite Genetics
Terpene Profile: Unknown
Pineapple Pez x Melonade Cannabis Cultivar (Strain) Review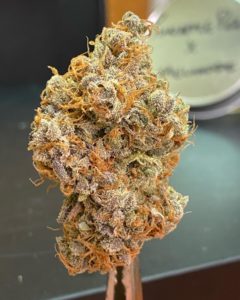 Alrighty guys, 2 nights in a row my phone stripped the audio from all my videos but 1. Idk why but Let's take a look at a true hidden treasure from the teg vault!
Aroma A++
Wildly juicy and pungent pineapple carbonation mixes with a slight gummy candy terp. A fruity tropical background with a sweet skittley candy floral base hides a hint of cheese and hint of peppery pungency. Light lemon cleaner and citrus notes mix with a skunky gas. some light herbals and spices & Breaking into the nug reveals insane juicy melon & fruit punch terps.. Insanely juicy and fruity, these rd batches are always special but this concoction is truly mind blowing.
Appeal: A-
This was grown for the crazy terps, but nonetheless we have a colorful & beautiful strain of neon glowing greens, long wild Lucius orange pistils, dark purple shadings and neon purple inner streaks.. very open structured with a semi spacey and fluffy tropical sativa long stretching semi-leafy semi-calyxed out build, with light but even density, very organically built. Mostly tropical sativa build with some chunky kush to it. Outer trichs are decently thick and 'misty', but the inner trichs have the big headed salted & clustered coverage. Very soft, moist and greasy, properly dried with decent crispness. Semi-sticky.
Burn B taste A+
Pure white inner ash, with a shade darker salt and pepper outer ash. A mild terp ring fluctuates in size. Very pleasant, smooth, with some gassy lung pressure, heavy pineapple pungency, peppery pungency, light cheese, skittley candy florals, lemon cleaner, tropical fruits & herbals and gassy musk. JUICY MELON PUNCH.
Effect A Potency A-
Partially uplifting w/ good mood and creative happiness, with a nice & heavy background cloudy stoneage. Euphoric & relaxing in the body with a baseline uplift. Great afternoon strain, heavy but light at the same time. Great for depression anxiety and stress. Entourage effects 2.75hours.
Overall A
TERPS OF THIS NATURE ARE INDESCRIBABLE.. Great appeal, decent burn, best of tastes, & a great buzz! Truly enjoyable!
Nothing is ever for sale!
#teamelitegenetics #calibudreviews #pineapplepezxmelonade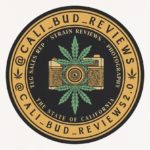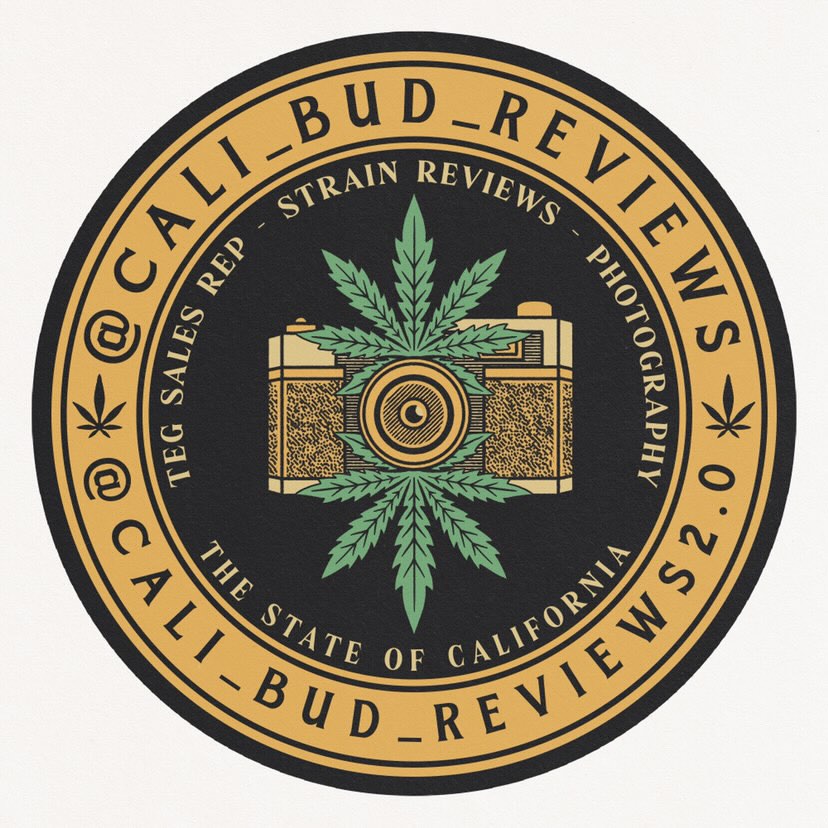 Advertisements