Strain Review: Pink Bubba by Wagner's
🤤 Wagner's – Pink Bubba
Lineage/Genetics: Pink Kush x Bubba Kush
Original Breeder: Unknown
Grower: Wagner's
Terpene Profile: Unknown
Wagner's Pink Bubba Cannabis Cultivar (Strain) Review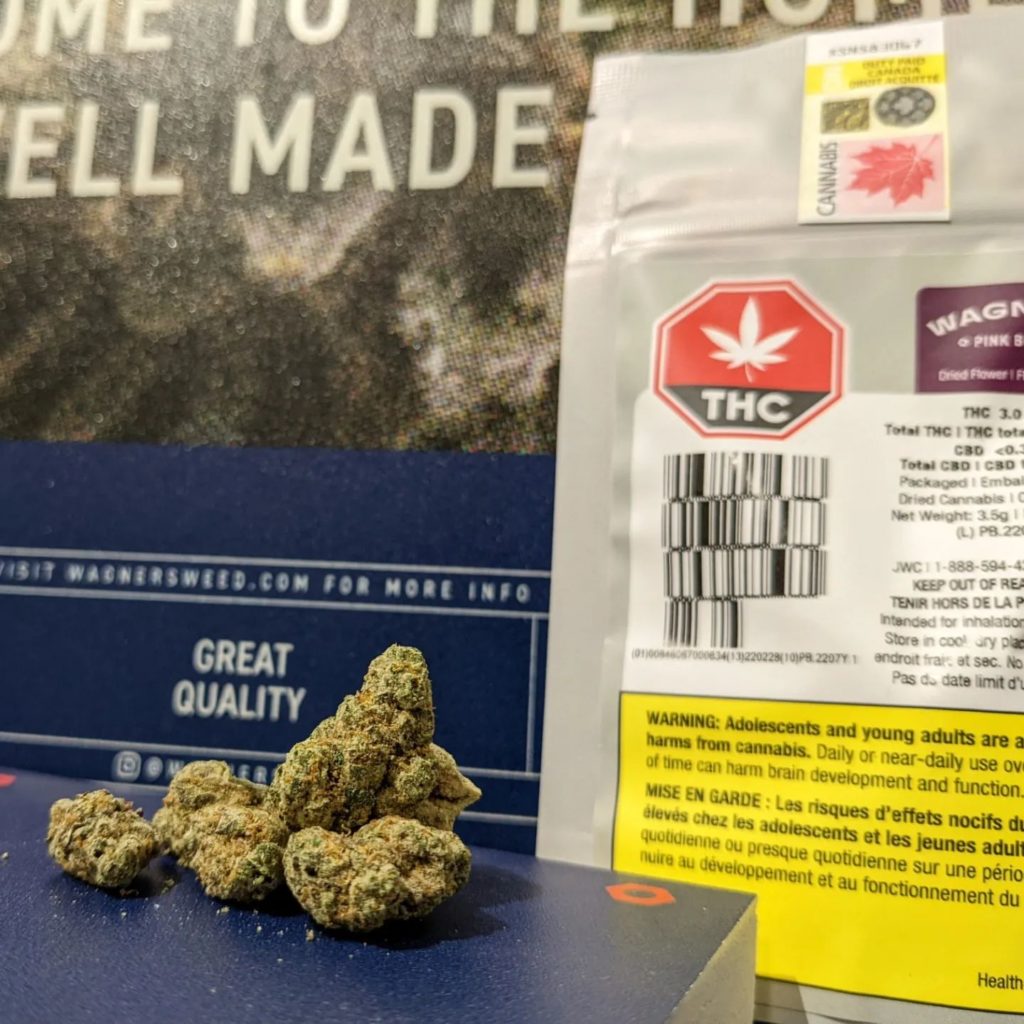 So these guys have officially become my go-to. All their bud punches above its price, test numbers, and current clout. Their Blue Lime Pie was a unique treat, with well grown unique genetics, not just one or the other as is the norm at this price. Their Cherry Jam is a staple, being the bud I currently recommend most as well as one of the few I have bothered to buy large bags of (thanks for releasing that half-ounce!). It has a taste that competes with quads, and a buzz that is perfect for any time outside of work. Now I have a chance to try their Pink Bubba, and it is exactly what people attracted to this name want, staying true to the classic genetics simply being… "Well made weed".
It has an old-school kush profile, unapologetic with skunk and spice. Top notes of petrol with a slight Bubba type sweetness as the heavy terps are on full display. Underneath, in addition to the spice, you get wafts of the earthy skunk these old school genetics are known for. The nugs were super dense, and trimmed perfectly. They included a lot of popcorn but just like all Wagners, the freshness is incomparable at its price.
Smoking this guy is smooth and easy. The amazing cure means that the spice tickles more than the actual smoke. It does not have a fun taste profile like these new cake and cherry hype strains but is funky and deep and full of nostalgia. From the start a heavy pressure settles behind the eyes that does not leave for the full high. That's in addition to a weight through your brain that will remove the weight of the day. The body effects are milder for cerebral effects like these, but pressure lifts off the temples and you are able to unwind. When its time to crash it is heavy, but it only comes at the end of the high. It is essentially higher quality Pure Sunfarms Pink Kush, one the city's best sellers. Classic warm comfy good vibes weed.
Overall, Wagner's just does not disappoint. They are a name I trust as an everyday smoker who needs daily drivers, while still valuing quality and the overall experience. Well done Wagner's with your "Well made weed" 🍯🌶️🥰🤤😴
#wagners #wellmadeweed #pinkbubba #pinkkush #bubbakush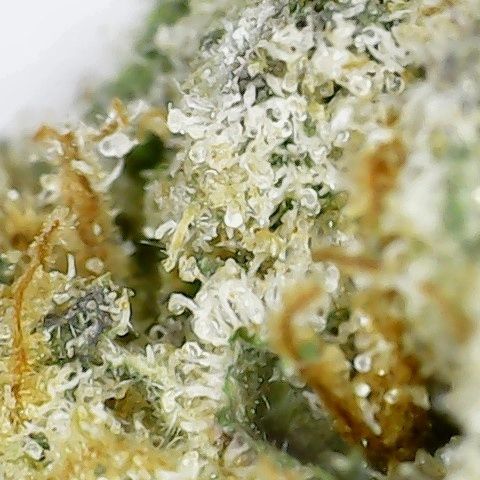 Hey my name is Sean out of Body and Spirit Cannabis, a fully independent licensed bud store at Yonge and Dundas in Toronto. Super sensitive to strain differences, I like to keep a bunch on hand for exactly what I want or need to feel. The alternative is my day is ruined or I don't get to smoke! Be sure to check me out @sean.bodyandspirit for a full list of reviews and stop by the store to say hi and check out the new drops we're smoking!
Advertisements