Strain Review: PZ3 by Daily Meadows
PZ3
Lineage/Genetics: (Runtz x Skittlez)
Grown By: Daily Meadows @daily_meadows
Original Breeder/Genetics By: Exotic Genetix @exoticgenetix_official ,
hunted and selected from seed by the people at: Daily Meadows @daily_meadows
Terpene Profile: Unknown
PZ3 Cannabis Cultivar (Strain) Review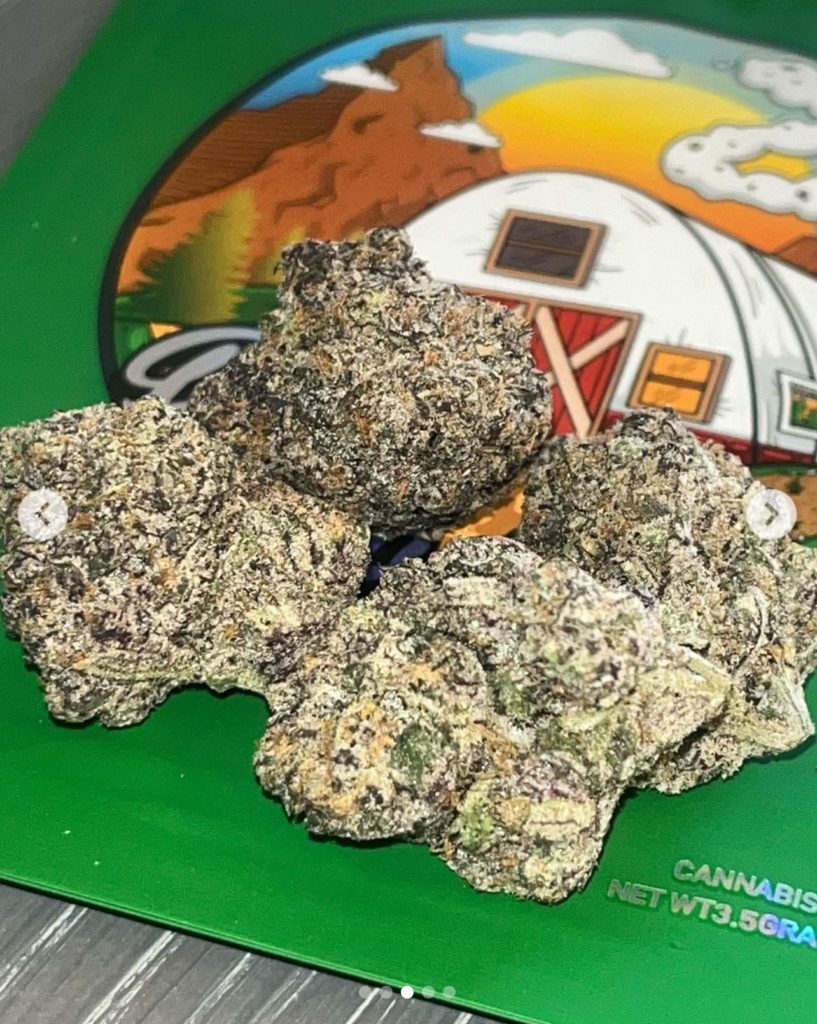 With the candy wave still in full effect, this one is a definite standout amongst the mass amounts of candy cuts out there. This stuff was a pleasure to smoke. Nugs covered in purp,light/dark green hues, and some beautiful light orange hairs. Nugs are frosted the hell out too. Initial nose is like a sweet creamy candy Runtz nose with notes of Skittlez lingering around. Breaking down the flower you get some added gassiness, shit in my opinion the breakdown gives me a type of Purple blowpop type of nose. Shit smells A1. The smoking experience on this one is just as good as the bag appeal. Nose to terp translation is on point, real deal candy terps. Got some gassier almost pine like notes in the mix too. Smooth clean smoke, white ash for those who are into that. Loving the medicinal effects on this one. Perfect blend of the two cuts. Nice cerebral rush, but clearheaded which is always a plus for me. Great muscle and body relief as well. Personally this one has me kicked back after a session. You can definitely get some stuff done, but this shit can put you down. Amazing work by @daily_meadows , this is one of those ones forreal. If your hesitant on candy cuts, don't sleep on this one if you see it around. Haven't gotten tired of this one at all. Some real smaller batch grown heat.
*Personal/Medical Use Only. Visual/Imagery/Informational Use Only, NFS.*
Advertisements