Strain Review: Strawberry Bananaz by Willow Creek Reserve
Strawberry Bananaz @willowcreekreserve
Lineage/Genetics: Unknown
Original Breeder: Unknown
Grower: Willow Creek Reserve
Terpene Profile; Unknown
Strawberry Bananaz Cannabis Cultivar (Strain) Review
Nothing is ever for sale! Photography and reviews only!
Alright guys, today we're looking at Willow Creeks Reserves 'strawberry bananaz'. This is organic outdoor craft flower, made in the heart of humboldt county! I've always been an indoor smoker, but this blew me away and opened my eyes to what a good sun grown operation can do! Sheesh! Let's dive in!
Aroma: 9/10
Strawberry, banana, light peaches N apricot, & fruit punch mix with touches of Ocimene. Heavy pine diesel, with a touch of gassy lemon/citrus. florals, herbal spices, lightly earthy w/ barley hops musk & Cookie/coffee terps.
Outdoor Appeal* 8.4/10
6 nug eighth, leafy structure, with nice density Mid greens to beige-greens, with Amber shadings. Overall, the Trichome coverage is insane! Some headless fuzzy coverage, & some huge blocky clustered- head coverage. Dark red pistils appear short and hidden in crevices. But the inners reveal the pistils have much longer length & perfect clustered trichomes, with big wet crystal like heads, Inners also show the open but densely stacked leafy layers. Soft moist inners, well dried crisp outers. Great long lasting cure. Very impressive appeal for an outdoor grow.
Burn 8.5/10 taste 9/10
Pure white inner ash, salt n pepper outer ash, & a nice fat terp ring that fluctuates. Sweet fruity banana strawberry peach terps. Ocimene, florals, OG gas. Pine diesel. Cookie and earth. Musk.
Effect 9.5/10 potency 9/10
Powerful euphoric creative uplifting focused sativa buzz takes hold right away, nice potency rush. Energetic body buzz, slight relaxation. Slowly but surely switches to indica cloudy sleepy buzz over the 2.5 hour duration. Great transitions!
Overall: 9/10
Great appeal, especially the trichomes, the terps are loud sweet and very delicious, the burn was clean and the effects/ potency were strong. High class top notch outdoor flowers right here, beats my expectations big time!
#calibudreviews #willowcreekreserve #strawberrybananaz #humboldtgrown #superbcraftflower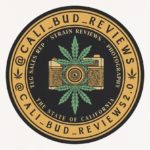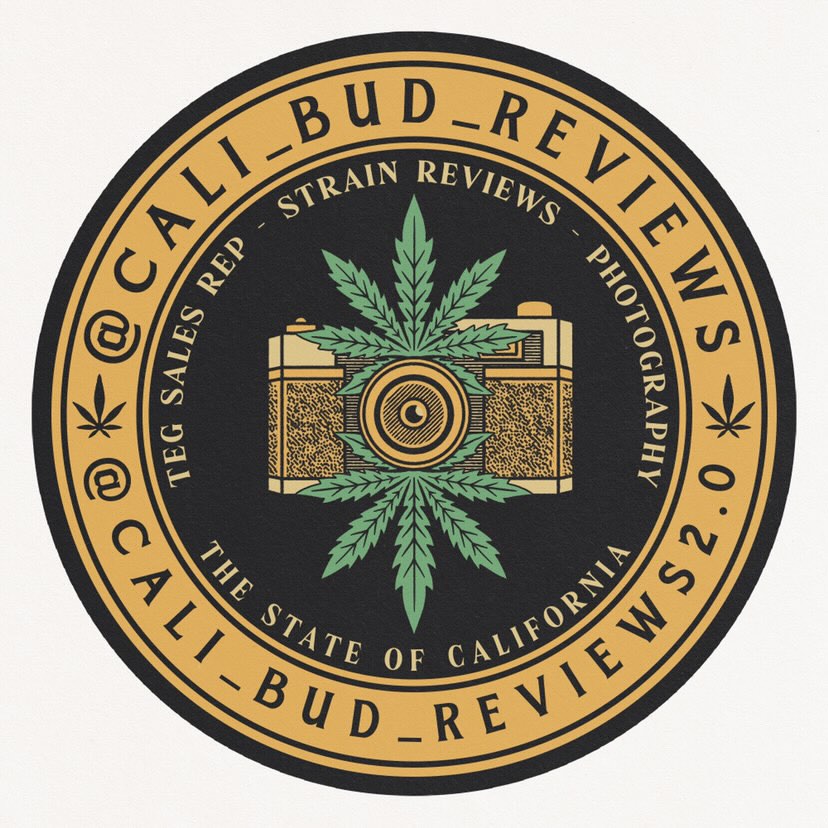 Advertisements