Strain Review: UK Zheetos
'UK Zheetos' / 🇬🇧🧀
Lineage/Genetics: (Big Buddah Cheese x OZK)
Original Breeder: Zheetos
Grower: UK Zheetos
Terpene Profile: Unknown
UK Zheetos Cannabis Cultivar (Strain) Review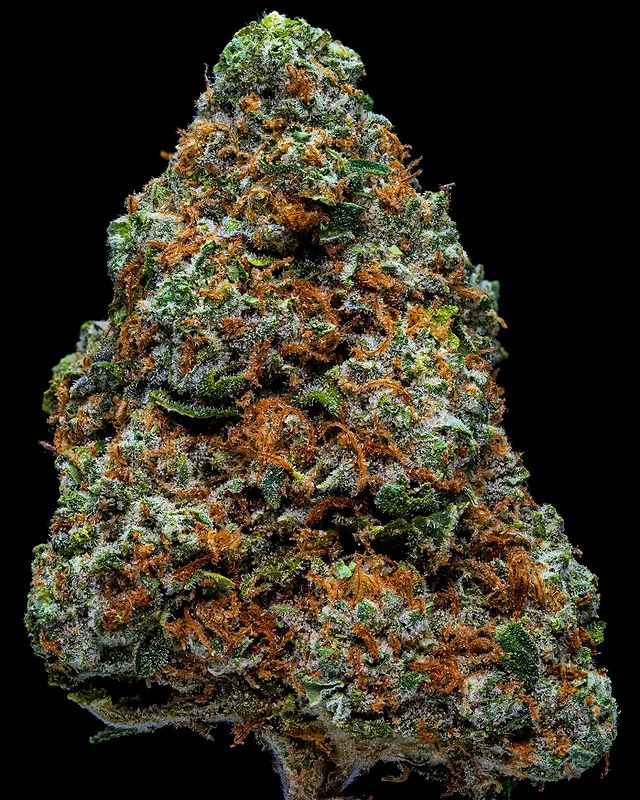 Good afternoon and a very happy Friday-Highday to all you lovely folks out there! I hope everyones week has gone well and that you're all staying blessed and baked 🙏🏻 Today we have a strain that has gained quite the amount of popularity within the last year over here – 'UK Zheetos'. Originally bred in the US by _zheetos and grown and developed out of a bag seed by @ukzheetos – this well balanced hybrid combines the classic, old school genetics of Big Buddah Cheese and the modern day classic OZK.
Upon first inspection I found that I was getting a sweet Earthy aroma with noticeable characteristics of cheese. With the nugs broken apart I started to pick up on some Z terps with woody notes of pine. This one was one of the first Zkittlez crosses I've come across that wasn't overly Z-leaning in the aroma department which made for an interesting change. After grinding the nugs up the aroma switched to a sour fruitiness with those same sweet Z terps and dank Earthy notes rounding it off nicely.
The dry pull was almost exactly the same as the overall aroma but with a touch of spiciness to it and a musty, gassy undertone. After sparking up my joint I noticed that amongst the above mentioned notes I was largely tasting those classic cheese terps but with an acute sweet, smooth overtone of mild Z terps. This combination was incredibly subtle yet very clear, not overpowering in either direction of the genetics.
As the joint burned on I began to taste more pronounced notes of Earthy hash with some spice and pine built into it, still maintaining that cheese quality. It was truly brilliant being able to experience those original UK cheese terps for the first time in a while but with a new twist to them; something familiar but new. The effects came on shortly into the joint, starting off with a general calming sensation washing over me.
This was quickly followed by a slight sense of euphoria and an uplifting feeling that gave way to a bit of a cerebral buzz. Not long before finishing my smoke I started to feel very relaxed and a little bit dazed – still capable of performing tasks but just about not bothered to do them! I have to say all in all I very much enjoyed this strain; it gave me exactly what I was looking for in ways of terps and ticked the right boxes for me in the effects department.
This is no doubt a tremor started in the industry by the folks at @_zheetos in the US, but passed on and proudly brought to a high standard on our home soil by the chaps here at @ukzheetos 🇬🇧 Very well done to you and thanks for doing these genetics and our country proud! 🙏🏻🔥
🧬 @_zheetos 🌱 @ukzheetos 🔌 @essexstrainhunters #ukzheetos #zheetos #essexstrainhunters #budshots #uktopshelf #420vibes #nugshots #macrophotography #cannabis #weed #cannabiscommunity #trichomes #420 #cannabisculture #weedstagram420 #cannabisphotography #weedpics #weedporn #premiumflower #nugshot #macroweed #nugmag #nugporn #weedworldmagazine #hightimesmagazine #skunkmagazine #leafly #weedmaps #macrocannabisphotography #thebudstudi0
Advertisements