Hey there, #trippiefam. Let's talk a little about #hashoils, specifically with the goal of answering the question: "How is hash oil made?"
How Exactly Is Hash Oil Made?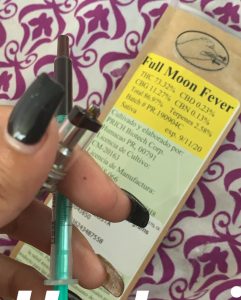 When it comes to hash oil extraction, there are several established methods available. Each one results in the trichomes of the cannabis plant (where the terpenes and cannabinoids are stored) being separated from the rest of the material and then consumed. These ones by @tetrahumacao are made with BHO (butane).
Butane/Propane Hash Oil Extraction:
The extraction with BHO is created by pressurizing cannabis and liquid butane in a heated, sealed environment. The resulting vacuum that's created will evaporate the butane etc. This is the method used to produce shatter, which again is simply hash oil in a different state.
Have you tried hash oils? What is your experience with them..
.
.
.
.
Don't forget to share if you like the info.
.
.
.
#hash #cannabis #weed #cannabiscommunity #rosin #thc #marijuana #dabs #cbd #terps #solventless #weedporn #ganja #hashrosin #stoner #kush #highlife #hightimes #shatter #weedstagram #society #cannabisculture #indica #bho #wax #joint #hashishlovers #sativa